Somerset Place Driving Tour Stop #3: Mountain Canal and Shepard Farm
Introduction
User Uploaded Audio
Turn left out of the parking lot and take an immediate right onto Thirty Foot Canal Road. At the next intersection, turn left onto Mail Route Road. Proceed for approximately one mile to the intersection with Mountain Canal Road. It's unclear when enslaved persons completed Mountain Canal, although a letter from neighbor Charles Pettigrew mentioned "the digging at the Mountain canal" in August 1860.1 Its name comes from a large hill that the canal cuts through, visible in the distance to your right. Originally, this canal did not connect with Lake Phelps as it does today. Mountain Canal was used for draining the surrounding farmland and transporting crops from the fields to the barnyard via flat boats.
The area you are standing in was also part of Shepard Farm. This tract of land was inherited by Ann Daves Collins, the oldest sister of Josiah III (see attached map). However, the land was managed by Josiah as part of Somerset Place, with enslaved persons from the plantation cultivating "several hundred acres" of the property in 1839. When Ann married William Biddle Shepard five years later, the land passed to him and was no longer farmed as part of Somerset Place. Sometime thereafter, the property received its name from William Shepard. For more information about Shepard Farm, watch the YouTube video below.
Images
Mountain Canal looking north-northeast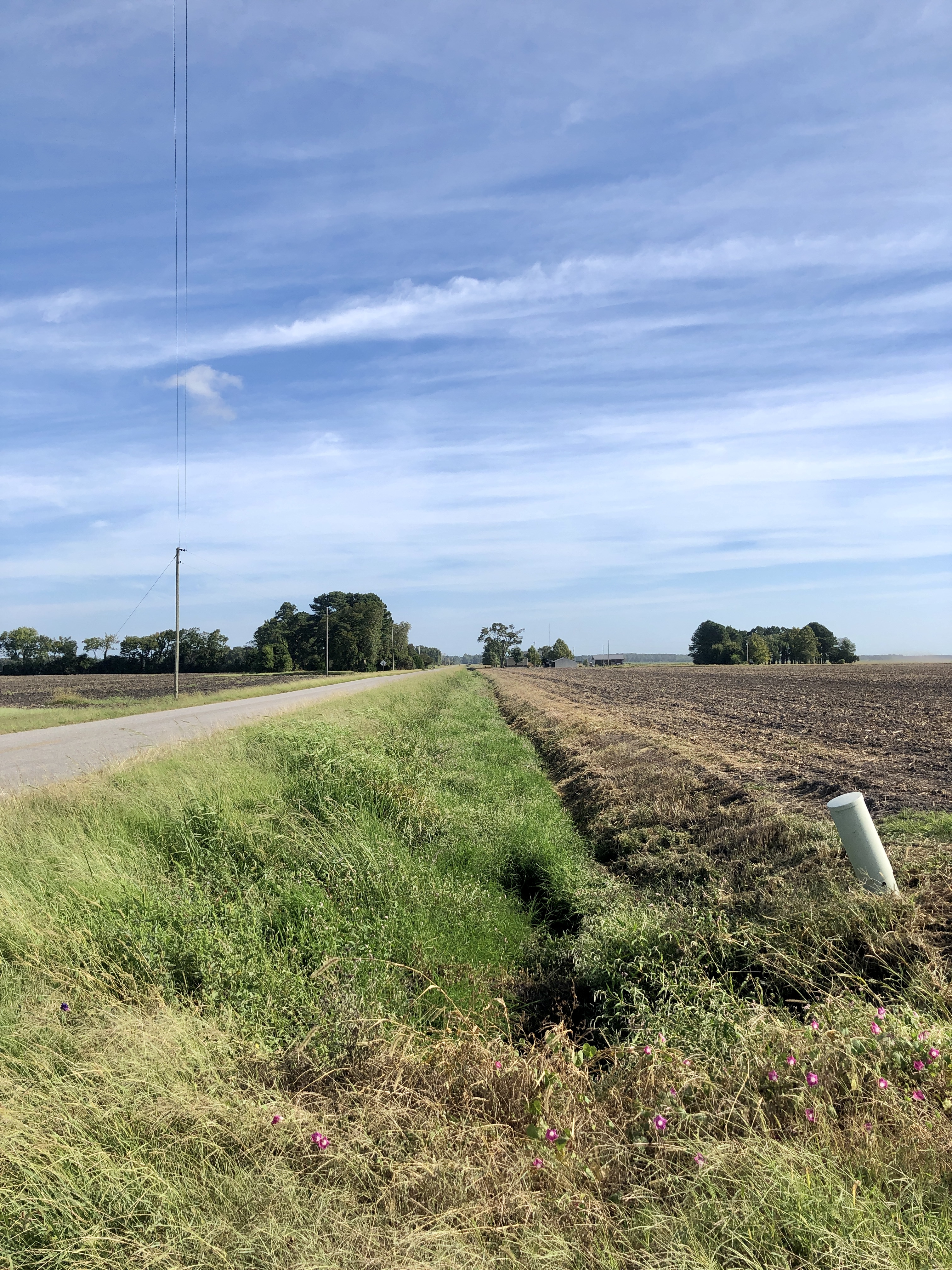 Mountain Canal looking south-southwest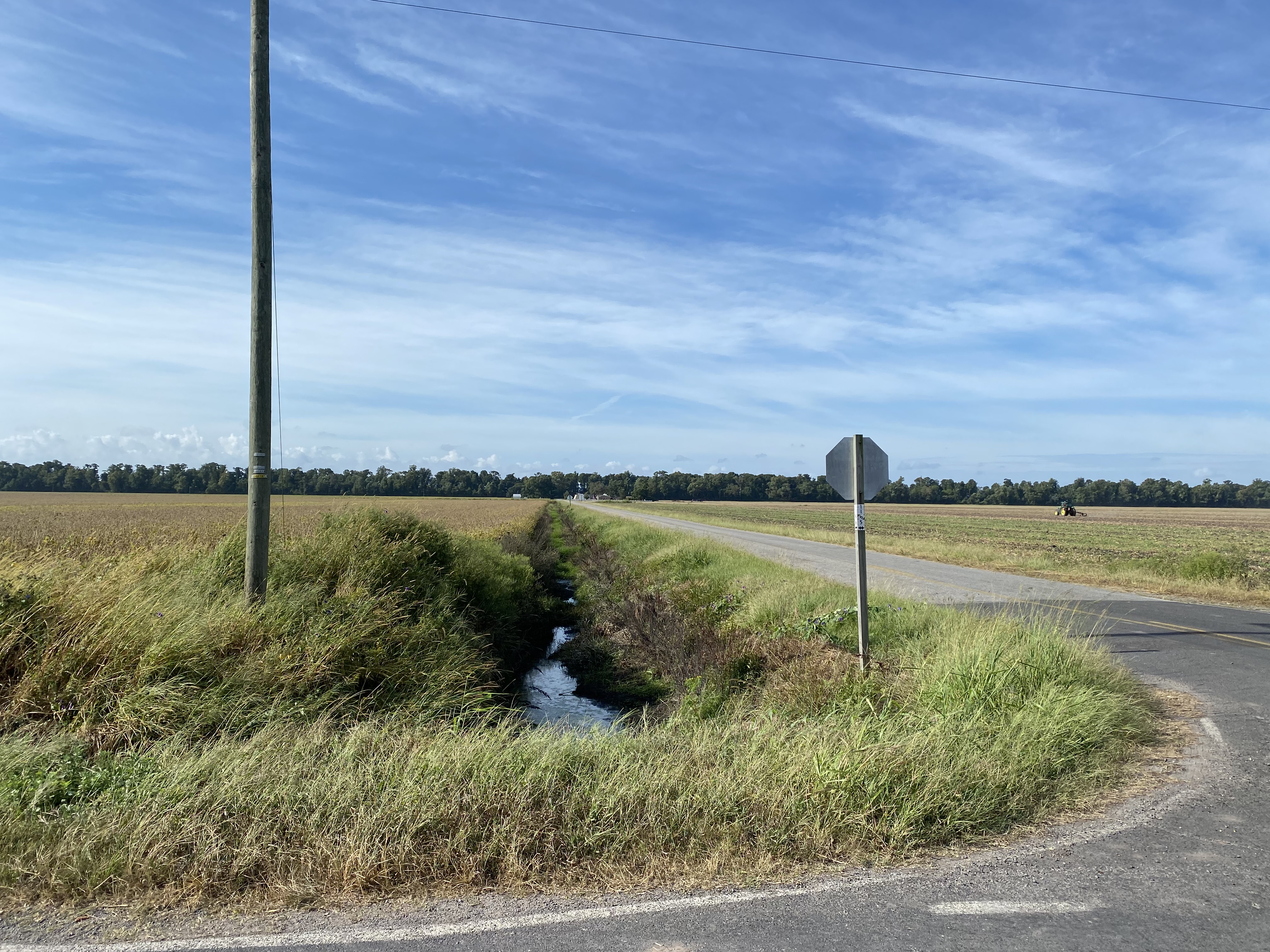 Fields that were once part of Shepard Farm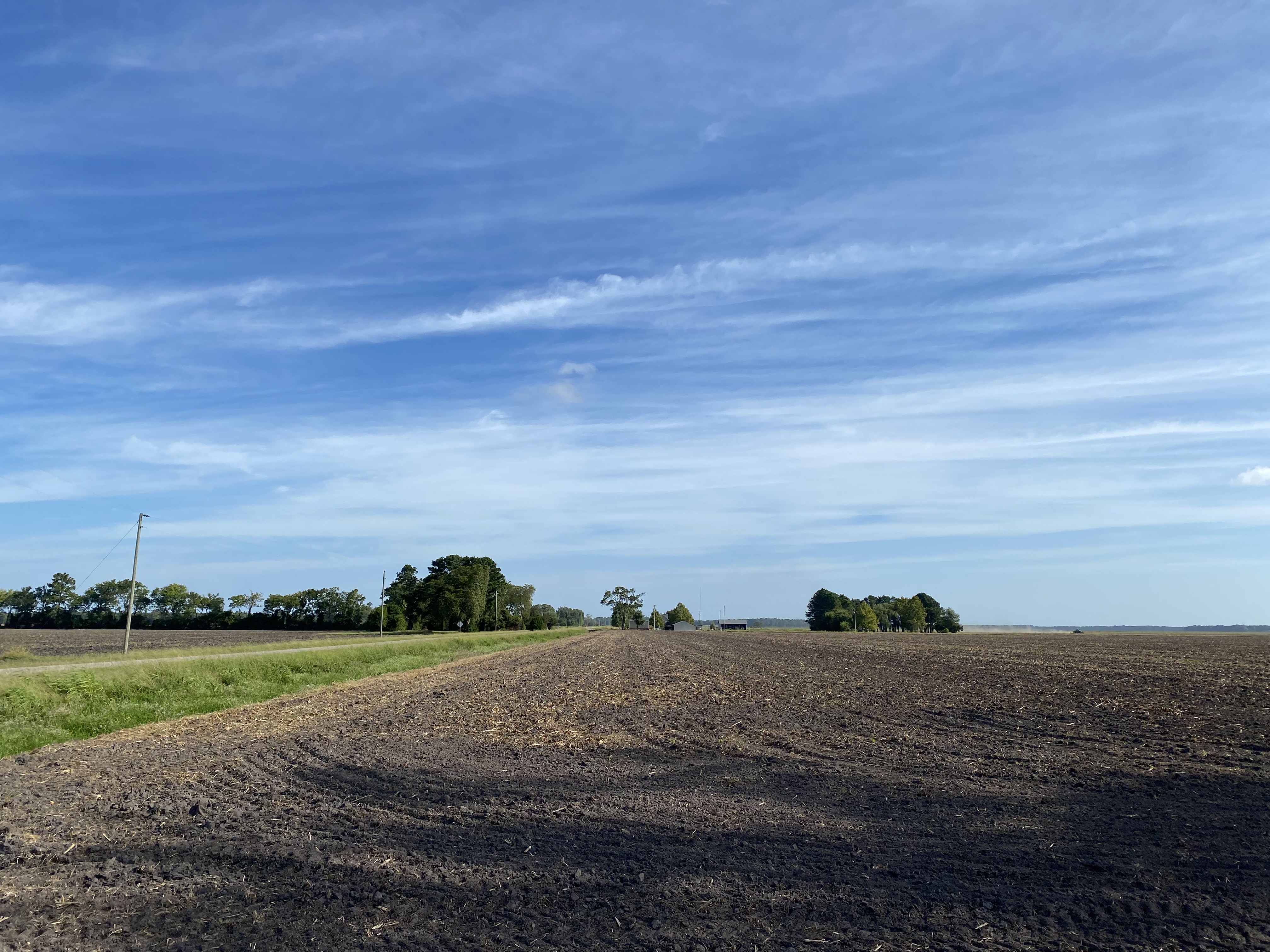 Fields that were once part of Shepard Farm
Map of Somerset Place in 1819 as divided between Josiah Collins I's seven grandchildren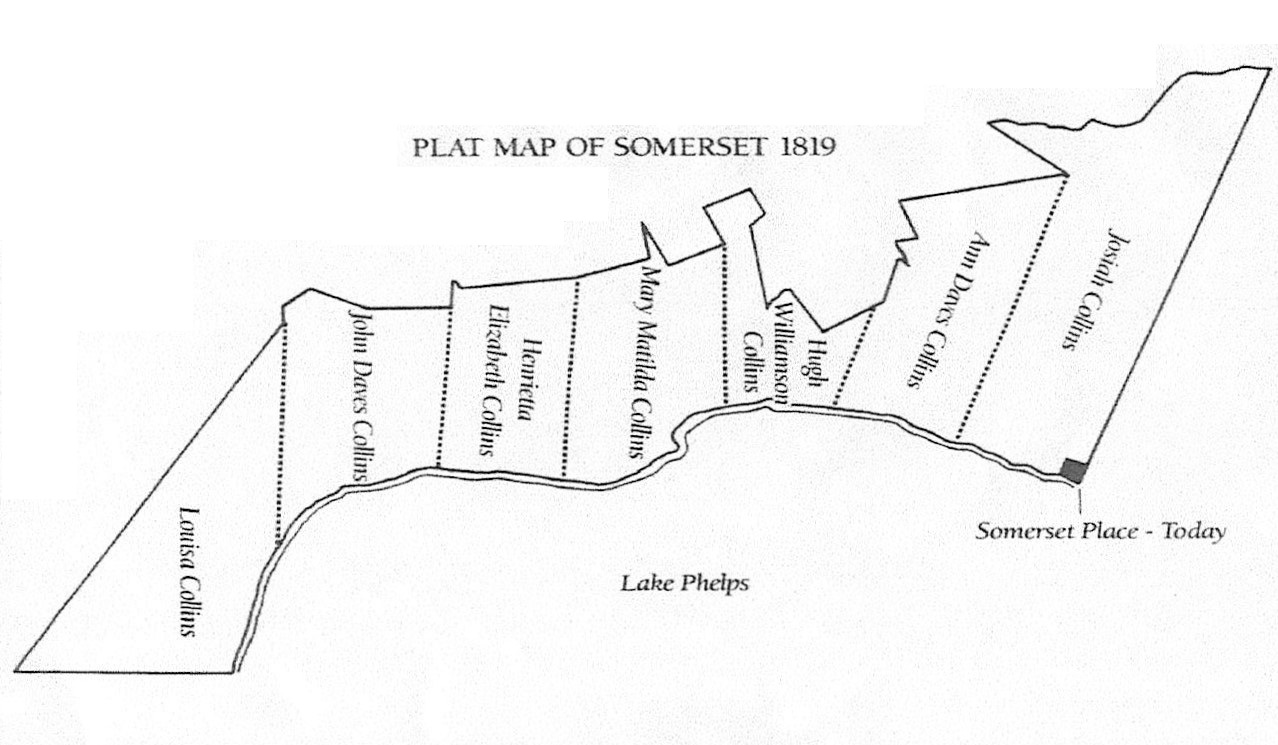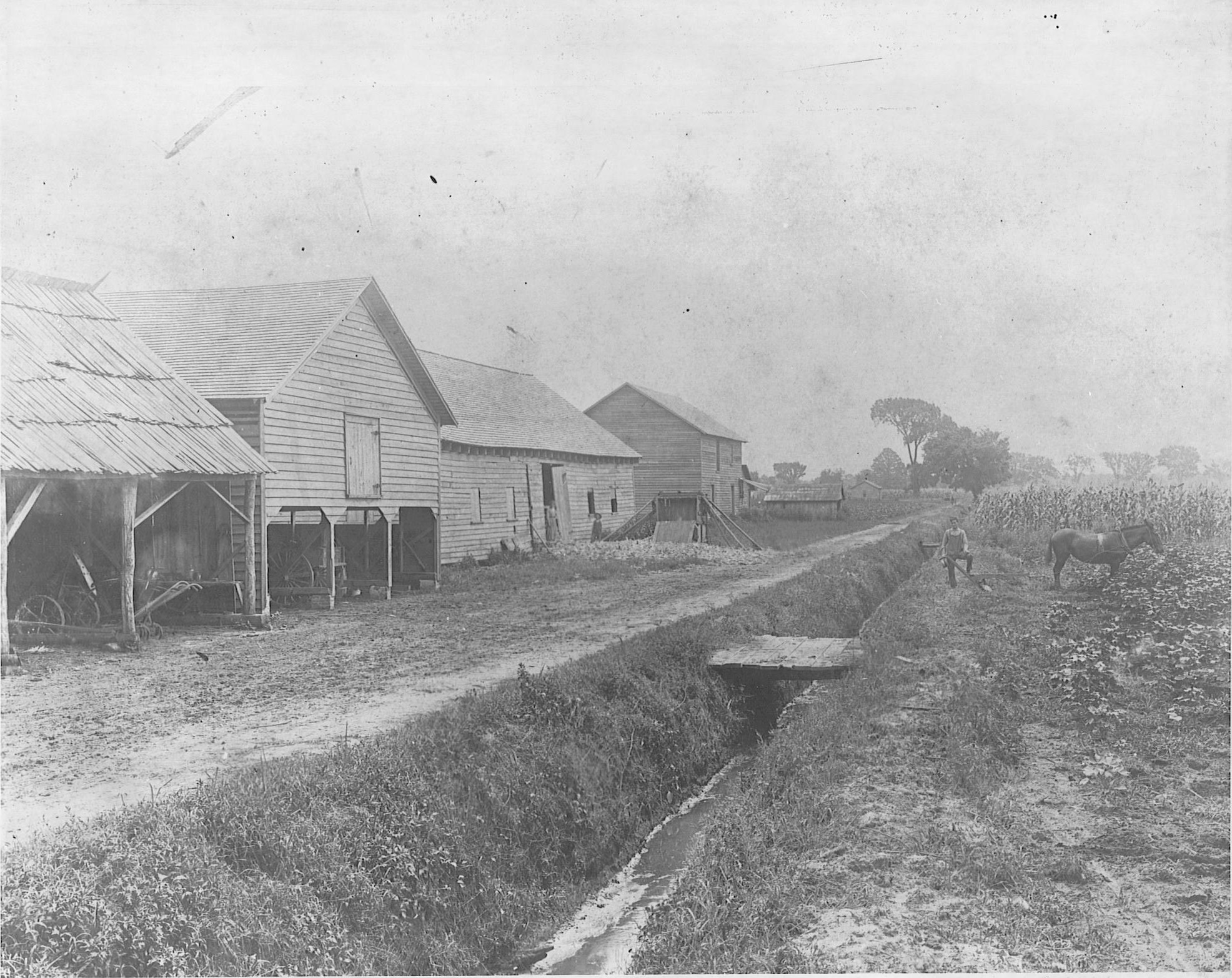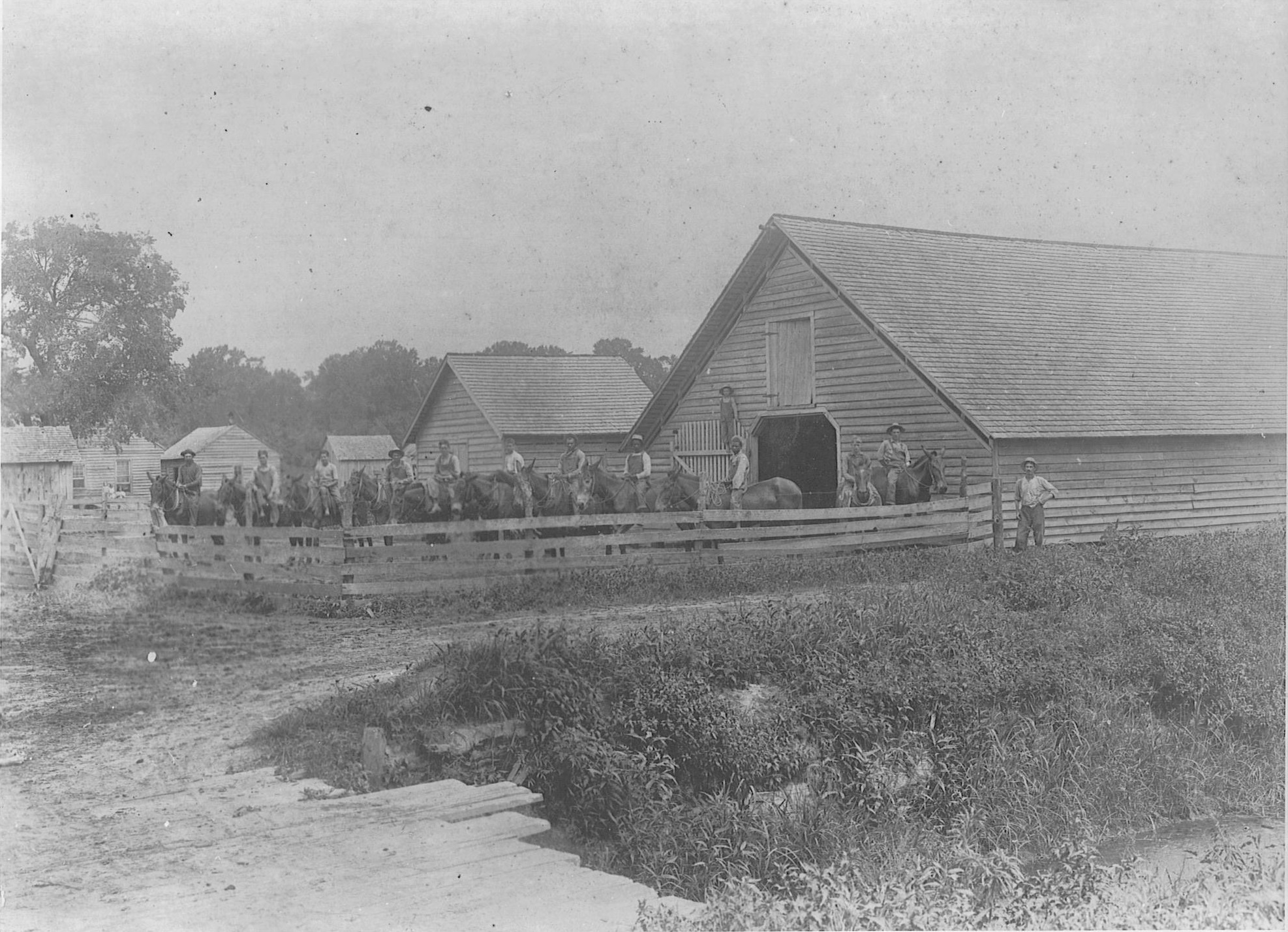 Backstory and Context
User Uploaded Audio
In the following quote, Edmund Ruffin describes the management of Ann Daves Collins' land under Josiah III: "[T]he actual drainage and cultivation [of the plantation] extends on the lake side over several hundred acres of the share of another member of his [Josiah III's] family. But the whole tillage and management is as one farm, and by Mr. Collins; and therefore it is not of his separate property, but of the cultivated land that we will be spoken of as his farm." 2
Sources
Somerset Place State Historic Site research files.
1 Charles Lockhart Pettigrew to Jane Caroline (North) Pettigrew, 23 Aug 1860, in the Pettigrew Family Papers #592, Southern Historical Collection, Wilson Library, University of North Carolina at Chapel Hill.
2 Edmund Ruffin, "No. 5. The general plan of drainage, as executed.," The Farmers Register, a Monthly Publication, Devoted to the Improvement of the Practice and Support of the Interests of Agriculture 7 (1839): 726.
Image Sources
Somerset Place State Historic Site

Somerset Place State Historic Site

Somerset Place State Historic Site

Somerset Place State Historic Site

Somerset Place State Historic Site

Somerset Place State Historic Site

Additional Information