Delta Gateway Museum
Introduction
The Delta Gateway Museum is located on Historic Main Street in downtown Blytheville, Arkansas. It is a free museum that provides the visitor with a combination of Southern history, military history, and local culture history. It is also located in the recently renovated historic Kress Building that was added to the list of National Register of Historic Places in 1997.
Images
Street view of the museum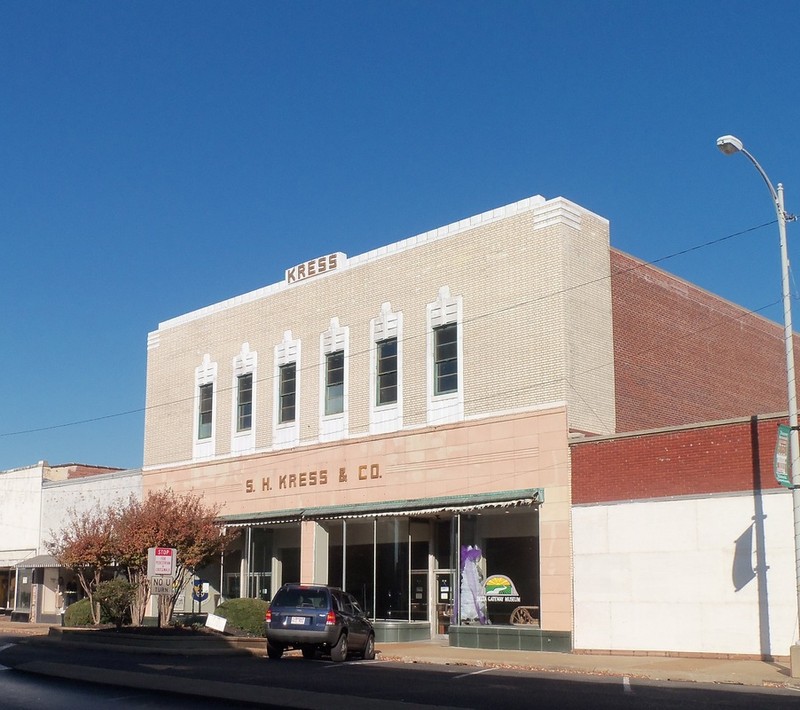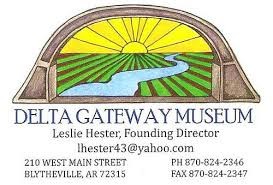 military exhibit in the museum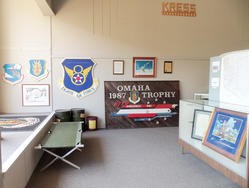 Backstory and Context
The Delta Gateway Museum was founded in 2011by the DGM Commission after a city ordinance was passed in 2007 for the purpose of creating a museum for the region. The museum itself has several permanent exhibits. There is an agricultural exhibit that highlights the cotton and timber industry and history of the region. There is also a large Native American exhibit. Most notably the museum has a large military exhibit. This is due to the fact that Blytheville was home to the Blytheville Air Force Base. The base was a Cold War Strategic Air Command base that opened the 1950s as an Army base and closed in 1992 after the end of the Cold War. The exhibit highlights what life was like on the base and in the town during and after the base closed.
A lot of the artifacts the museum displays are donations from people, especially in the military section. There is also local artist work on display in the back of the museum called the Delta Artists section. The museum is curated and ran by Leslie Hester.
Sources
http://deltagatewaymuseum.weebly.com/history.html https://www.facebook.com/deltagatewaymuseum
Additional Information