Ritz Theatre
Introduction
Located in the heart of Downtown Blytheville, Arkansas historic district sits this historical vaudeville era theatre. The theatre opened around 1900-1902 however no exact date is known. The theatre is an iconic fixture located on Historic Main Street and plays host to concerts, plays, and movies.
Images
Present day photo of the theatre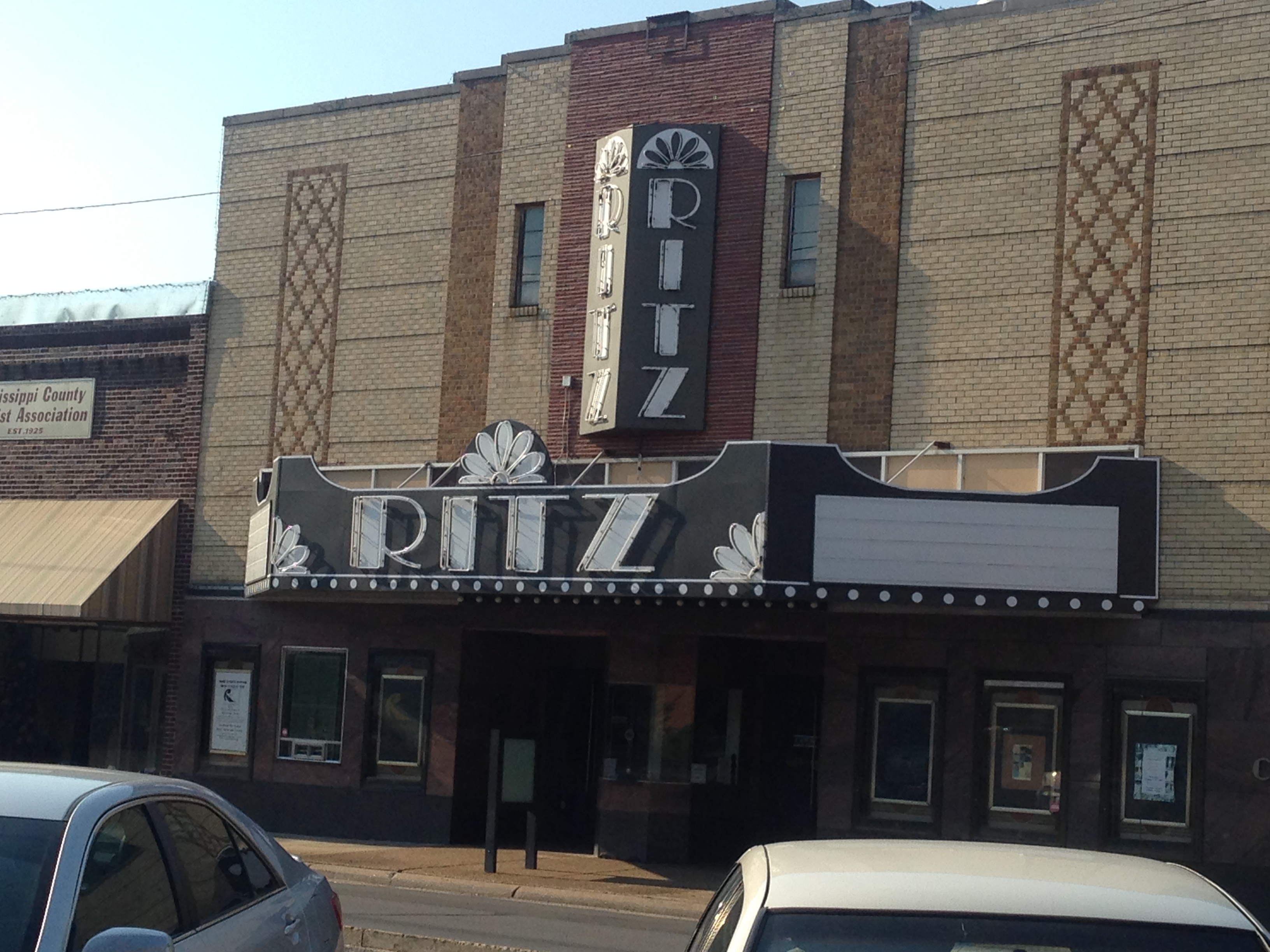 Early photo of the theatre, circa 1940s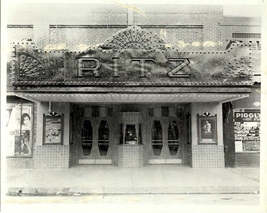 Backstory and Context
The original Ritz Theatre succeeded a theatre called The Gem. The McCutchen family moved to the area to take over the Ritz and several other theatres in the area. The Ritz attracted many shows on the Vaudeville circuit due to its close proximity to St. Louis and Memphis. After a fire destroyed much of the theatre in the 1930s, the theatre underwent a renovation and went from seating 300 to 700 and it was now equipped to screen movies with sound and speaking, or "talkies." In the 1950s it would be renovated again and acquire building space from next door and expand seating to 1,100 and added smoking and cry rooms.
In the 1990s, the theatre was cleaned up and restored to the 1950s opulence. It is now used for live entertainment, movies, and the Art Council.
Sources
http://www.artsmissco.org/history-of-the-ritz.html http://cinematreasures.org/theaters/8713
Additional Information