That Bookstore in Blytheville
Introduction
This little famous bookstore located in the historic district of Main Street in Blytheville, Arkansas. The store is famous for being a favorite spot of John Grisham. It has been in the same spot in Blytheville for almost 40 years.
Images
Street view of the bookstore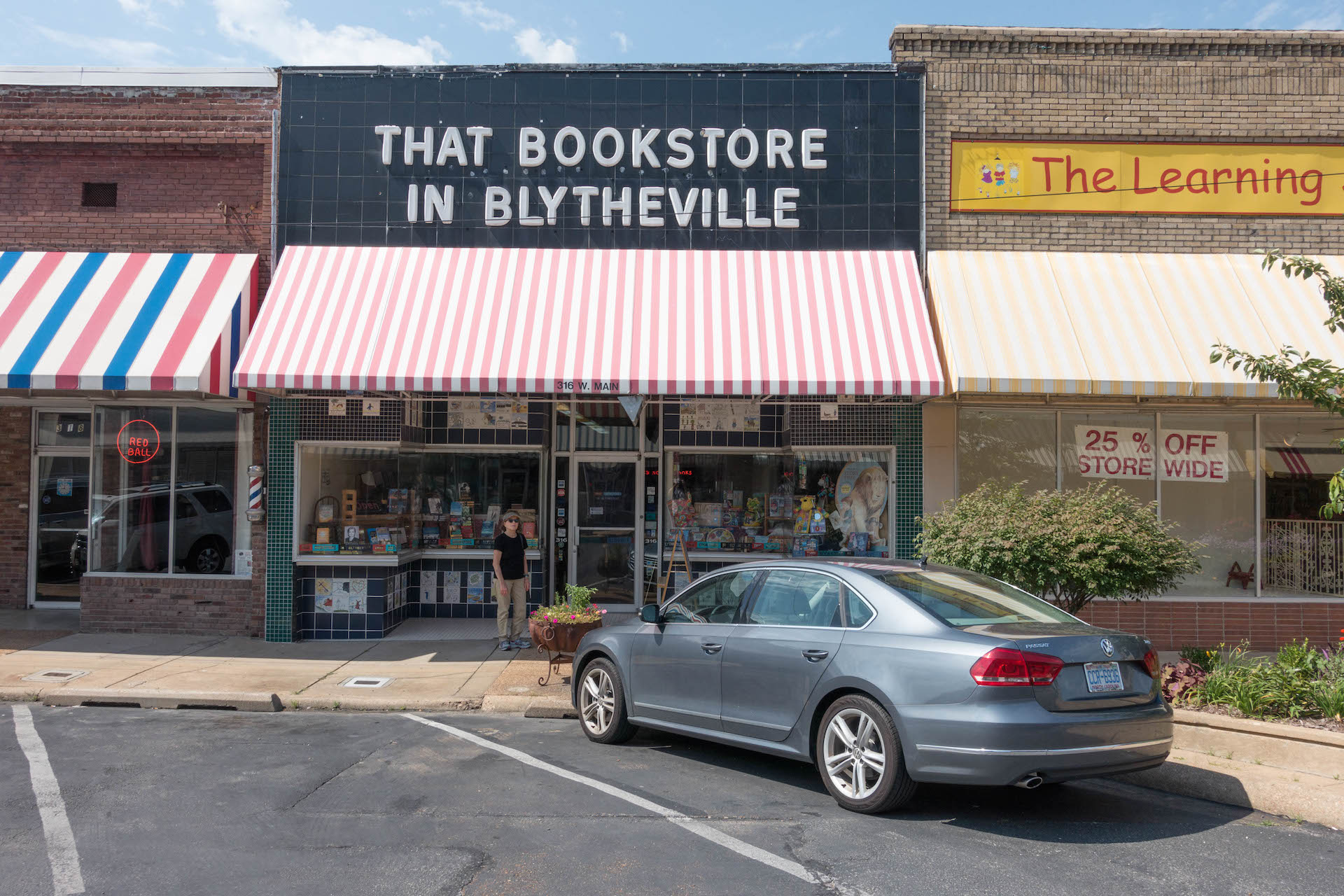 John Grisham at a book signing in the store.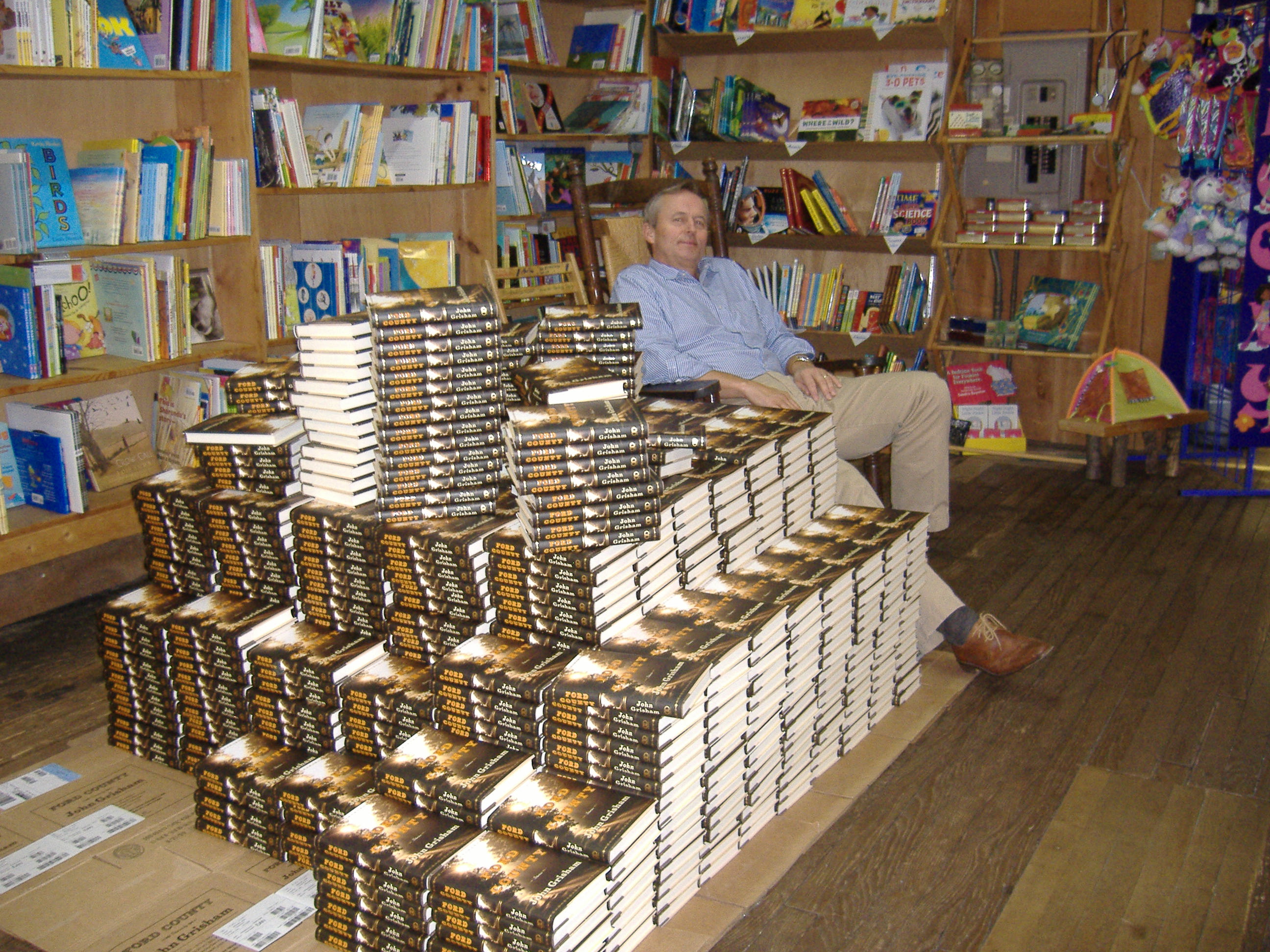 Backstory and Context
Mary Gay Shipley opened the store in 1976 as a book exchange program with Memphis, Tennessee. The bookstore was originally called The Book Rack but no one called it that and just referred to it as "that bookstore." The name would officially change in 1994. The store mostly focused on Southern writing, culture, and Arkansas writers. The store is also a great place to introduce children to the love of reading. The back room is designed to be a very homey and charming place for children. There are a lot of children's books and games surrounded by wooden floors, rocking chairs and a potbelly stove.
The store has played host to a number of prominent people. The most famous author that has graced the store on more than one occasion is John Grisham. Shipley was a key figure in his success and he pays homage to the store often by providing the store with hundreds of autographed copies of any new books he publishes. Most recently Bill Clinton made an appearance at the bookstore and Hillary Rodham Clinton has been a guest in the past.
The store still continues to serve the community and attract visitors from all over. Blytheville native, Grant Hill, now owns the store. Shipley still confers as an advisor.
Sources
http://www.thatbookstoreinblytheville.com http://www.encyclopediaofarkansas.net/encyclopedia/entry-detail.aspx?entryID=3046 http://rtsinc.org/publications/pdf/ducksdocs.pdf
Additional Information