Aracoma Church of God/West Logan Church of God
Introduction
At one time, Aracoma Church of God was the biggest church in southern West Virginia. The church members eventually reorganized the church a half mile down the road in the neighborhood of West Logan, now called West Logan Church of God.
Images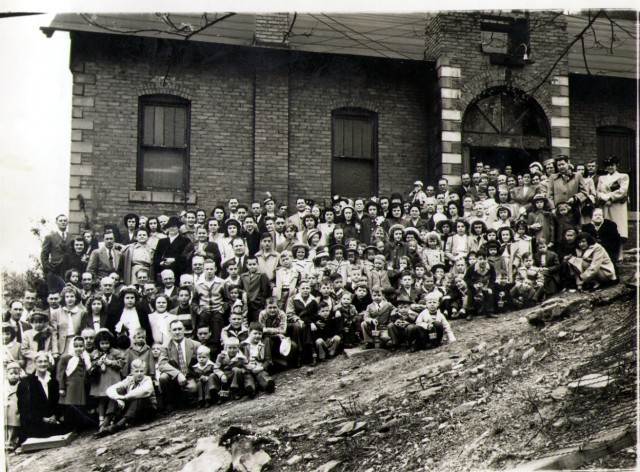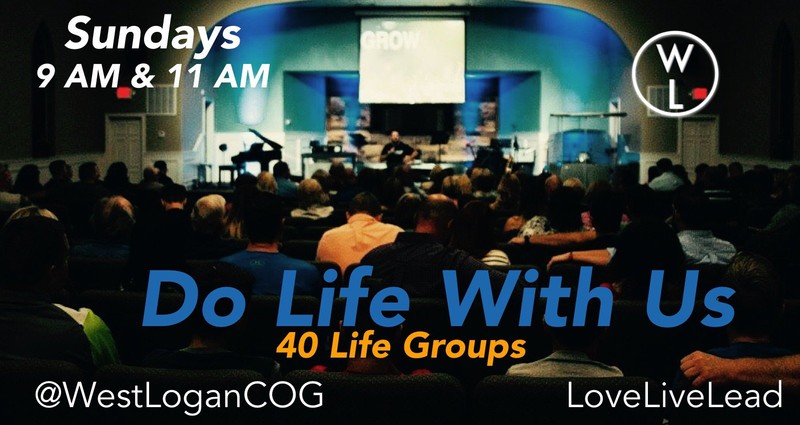 Backstory and Context
Aracoma Church of God was organized in 1917 on the riverbank of the Guyandotte River just outside of Logan, West Virginia. Ransome Richards led the charge in organizing the early Pentecostal church. The church soon expanded its congregation, with numbers growing to well above 300 congregants.
In the 1950s, the church decided to move to a much roomier location. The pastor and leaders decided to move the church to the neighborhood of West Logan. Due to the Church of God of Cleveland, Tennessee's guidelines, the church could not remain Aracoma Church of God and be located in West Logan; therefore, the church, circa 1962, became known as the West Logan Church of God. Upon entering the new building, the church never exceeded over 250 people in weekly average attendance. The local church remained strong under the leadership of T.F. Burchett who maintained a crowd of 160 people on average from 1975 to 1997. After the retirement of T.F. Burchett, the local congregation continued to gradually lose participation until 2010 when Lead Pastor Scotty Dingess came to the church with a vision from God to revitalize this legacy church. Pastor Dingess preached vision and started new ministries, and the church has gone from 40 people on weekly average attendance to each week the church now averages over three hundred people with two-morning services at 9 A.M. & 11 A.M.
Perhaps the most famed guest speaker to ever stand behind the pulpit of Aracoma Church of God was Finis Jennings Dake, renowned Pentecostal theologian. Also, General Overseers in the Church of God Dr. Mark Williams and Dr. Tim Hill have ministered here in recent years.
Today West Logan Church is a progressive church with a contemporary style of worship. With nearly 40 small groups, feeding kids weekly through a Book Bag Program, sending money overseas to dig wells in Africa, and reaching their local community on every end. The church is led in worship each week with a Live Band. With the mission of Loving People, Living for God, and Leading others while being guided by God, this church will continue to grow and reach the region and beyond in which God assigns them.

The West Logan Church is affiliated with the Church of God of Cleveland, Tennessee.
Sources
Aracoma Church of God/West Logan Church Memories
Additional Information