Fruitlands Museum
Introduction
Fruitlands Museum is a cluster of four historical buildings and is located in Harvard, MA, on the former site of the experimental unsuccessful utopian community Fruitlands. The buildings - The Fruitlands Farmhouse, The Shaker Museum, The Native American Gallery and The Art Gallery were purchased by Clara Endicott Sears in 1910 and the museum was founded in 1914. The museum displays wide variety of selections from Fruitlands' collections, other museums and private collections, and also works of contemporary artists from the New England region. Visitors can enjoy the several outdoor sites, panoramic views over the Nashua River Valley, and can have a break at the museums restaurant. The museum buildings were designated a Massachusetts Historic Landmark in 1966 and a National Historic Landmark in 1974.
Images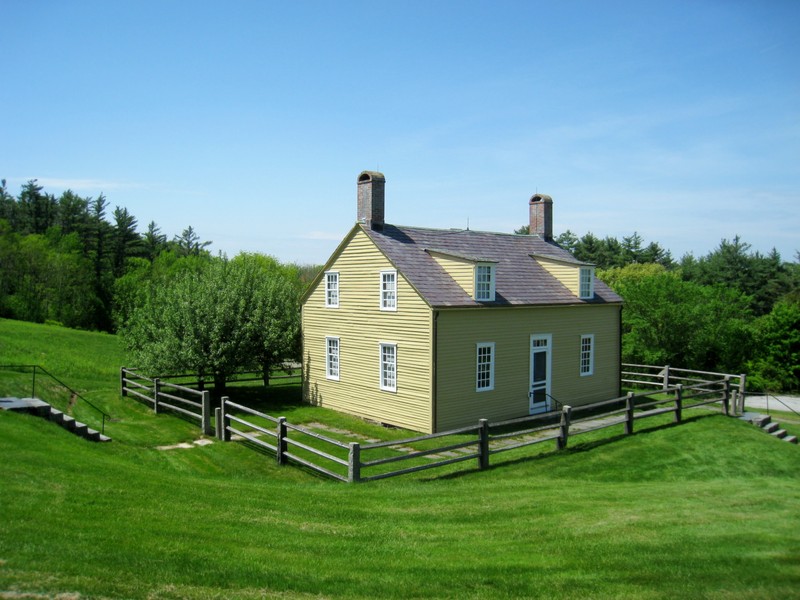 The Fruitlands Farmhouse.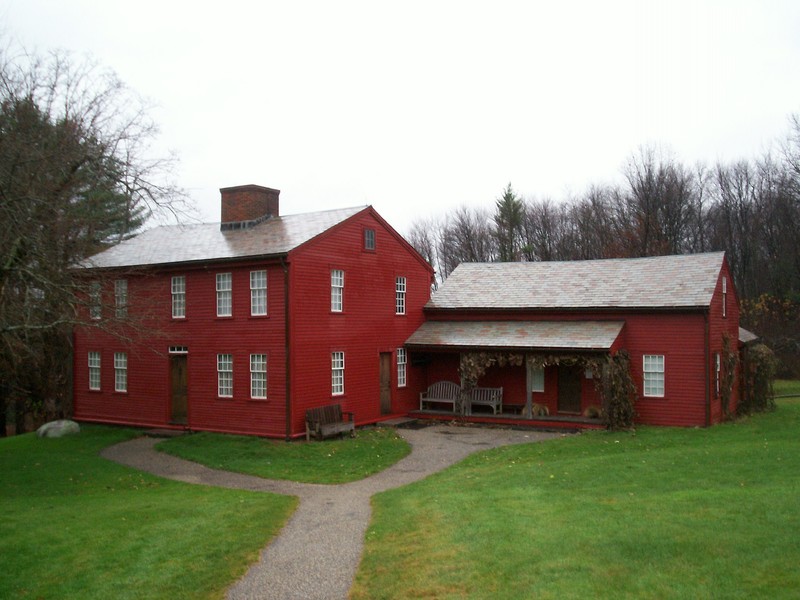 The Native American Gallery.

Fruitlands Museum, Harvard, Massachusetts, USA.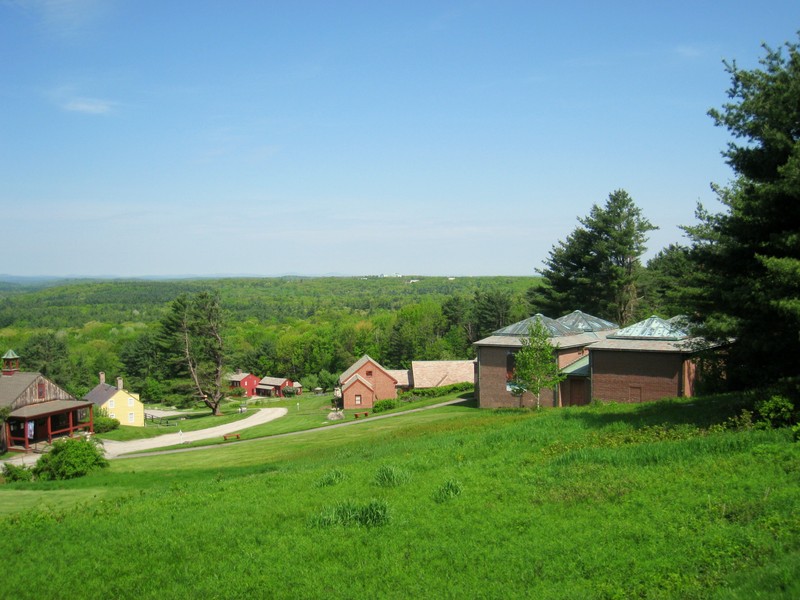 Backstory and Context
The museum takes its name from an experimental Utopian Community led by Bronson Alcott and Charles Lane which took place on this site in 1843. Fruitlands was inspired by Transcendentalism and Amos Bronson Alcott's ideas of societal reform. It was a spiritual community based on shared moral values. The Fruitlands family practiced an extreme asceticism, eating nothing but fruits, vegetables and grain, and drinking only water. The community ultimately failed because of the difficulty in growing crops, it never exceeded 16 members, including Alcott and his family and Lane and his son, and eight others. Lane and Alcott abandoned Fruitlands in January 1844.
Sources
http://lcweb2.loc.gov/master/pnp/habshaer/ma/ma0500/ma0557/data/ma0557data.pdf http://www.shsu.edu/~jll004/163_spring09/wildoats.pdf http://www.nps.gov/nr/travel/massachusetts_conservation/fruitlands.html
Additional Information