Louisa May Alcott's Orchard House
Introduction
This early 18th-century house was the longtime home of Transcendentalist Amos Bronson Alcott (1799- 1888). His daughter, writer Louisa May Alcott, wrote the novel Little Women here after her family sold the nearby house known today as the Wayside to author Nathaniel Hawthorne. The historic home is now a house museum dedicated to Alcott's life and work.
Images
Louisa May Alcott's Orchard House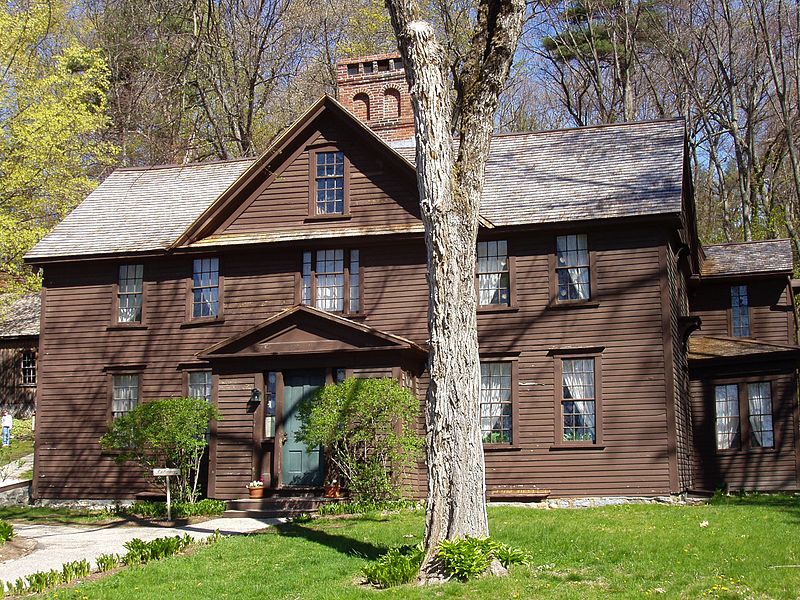 Experience the historic home of the extraordinary Alcott family, where Louisa May Alcott wrote and set Little Women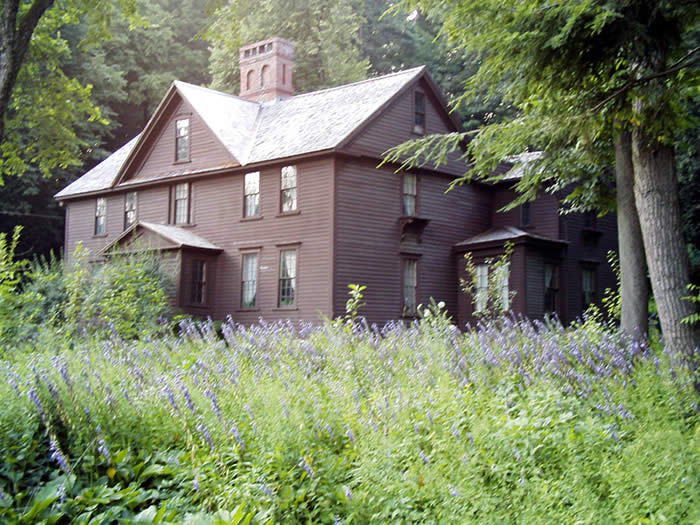 The parlor includes many original furnishings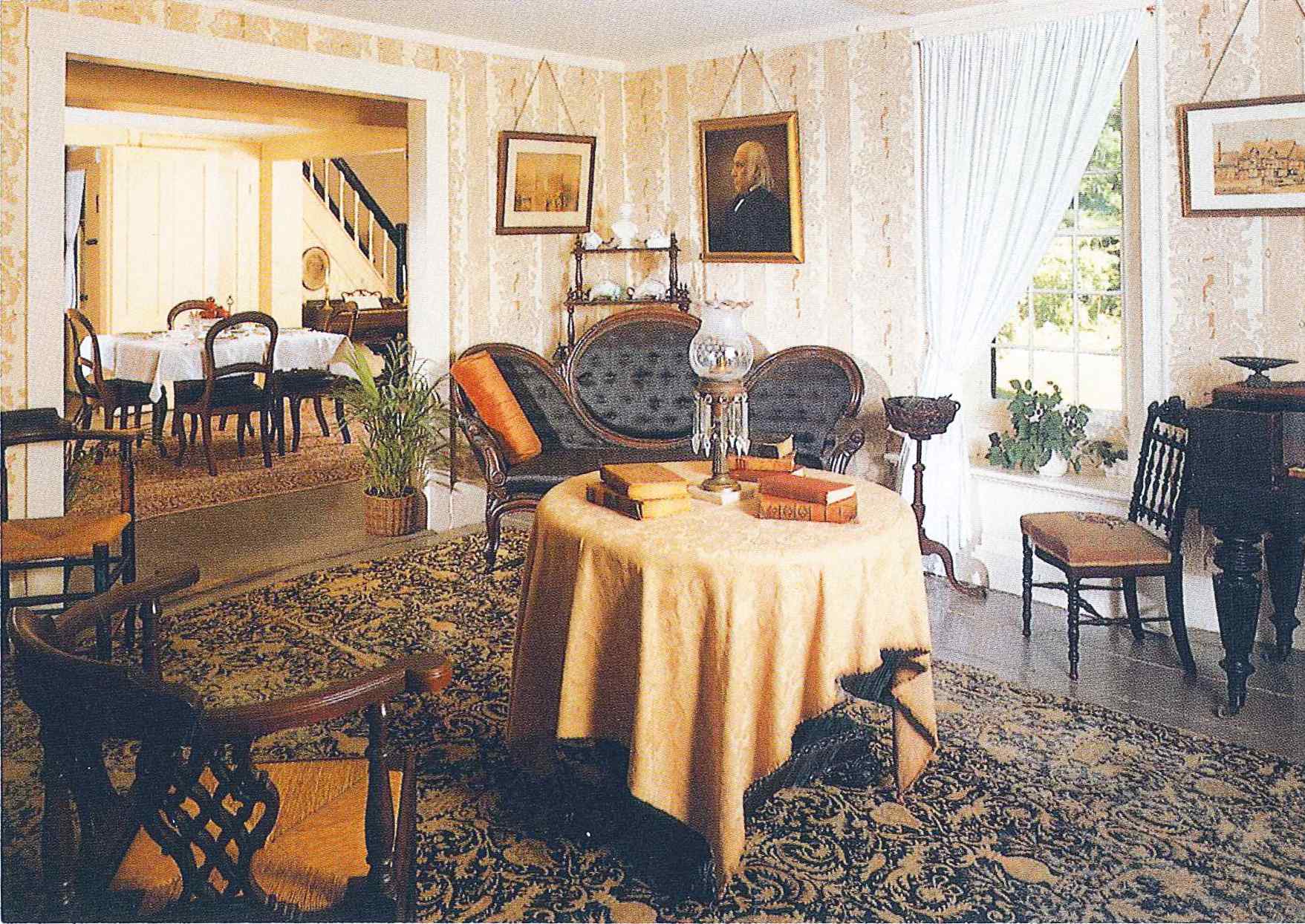 Louisa's Bedroom with Bronson's half-moon desk on the left and May's calla lilies running up the wall next to it. May's painted baby owl perches above the fireplace.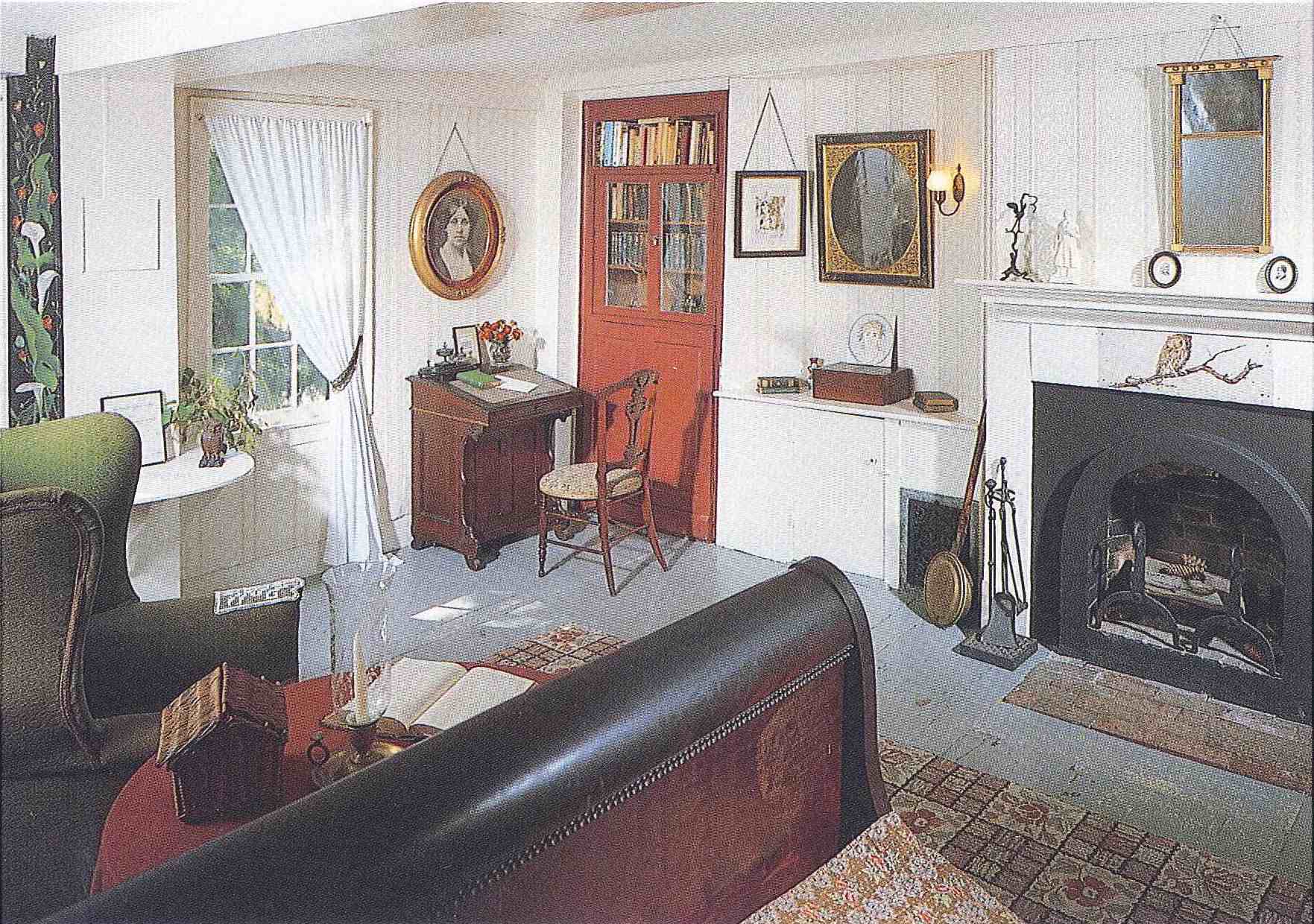 Backstory and Context
Louisa May Alcott (1832 – 1888) is known as an American novelist. She is best known as the author of the novel Little Women and its sequels Little Men and Jo's Boys. Louisa May Alcott grew up among many of the well-known intellectuals of the day such as Ralph Waldo Emerson, Nathaniel Hawthorne, and Henry David Thoreau. Her work has been required reading in American classrooms for over a century. Her most influential work, Little Women, was published in 1868.
Located on the Lexington Road, the two houses and 12 acres of land were purchased by Amos Bronson Alcott. The family lived in this farmhouse which also contained an orchard of forty apple trees. This house has been well-preserved and appears much as it did when Alcott lived here. The house serves as a museum with period furniture and other items that were owned by the Alcott family as well as artifacts from the life of Louisa May Alcott.
Sources
(1) Kathryn Cullen-DuPont (August 1, 2000). Encyclopedia of women's history in America. Infobase Publishing. pp. 8–9. ISBN 978-0-8160-4100-8. Retrieved November 28, 2011 (2) " Louisa May Alcott". Wikipedia. Retrieved April, 11, 2015 from http://en.wikipedia.org/wiki/Louisa_May_Alcott (3) "Learn about Alcotts and Orchard House" Louisamayalcott. Retrieve April, 11, 2015 from http://www.louisamayalcott.org/alcottorchard.html
Additional Information