Museum of Aviation
Introduction
Located in Robins AFB, GA, Museum of Aviation houses exhibits of many different aircraft including but not limited to: Curtiss P-40N "Warhawk", Convair F-102A "Delta Dagger", and Boeing B-1B "Lancer". Overall, there are twelve different categories of aircraft exhibits. Each of these categories contains a minimum of four different aircraft. In addition to aircraft, the Museum of Aviation shows exhibits on World War II, the Korean War, and the Vietnam War. And It also contains the Georgia Aviation Hall of Fame.
Images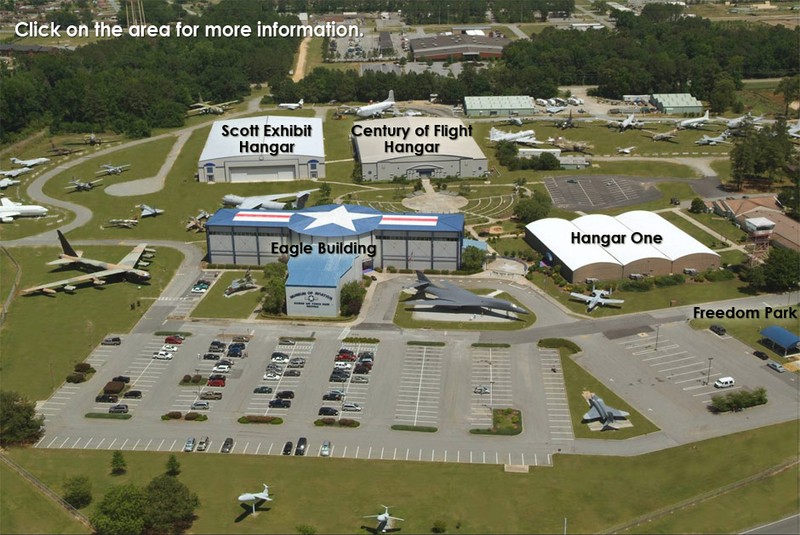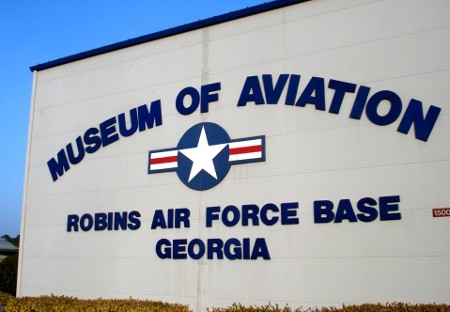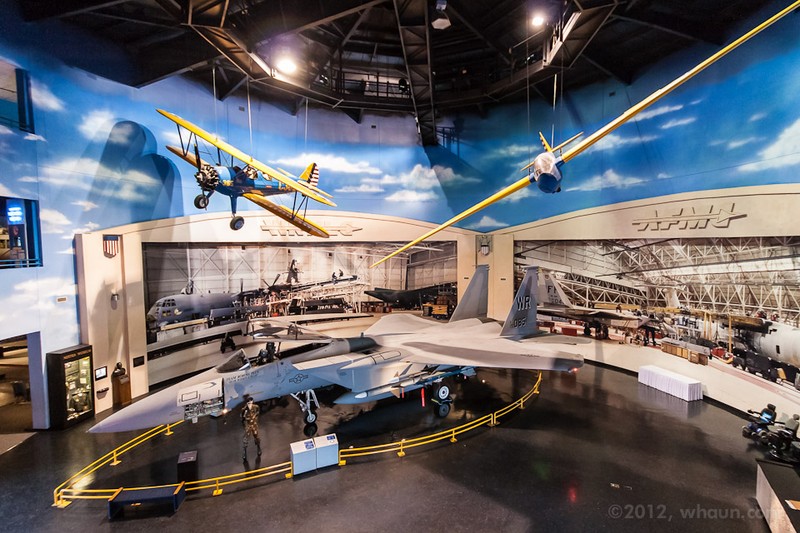 Backstory and Context
The Museum of Aviation is located adjacent to Robins Air Force Base in Warner Robins, Georgia on 51 acres. The museum is located within four buildings with 200,000 square feet of exhibit and education classroom. The Museum of Aviation is one of the largest aviation museums in the United States. The establishment of the museum was approved by the Air Force on July 8th, 1980.
The Museum of Aviation exhibits several types of aircraft from various points in history. Some of these are: B-25, B-29,B-52, and B-1B bombers, cargo planes from WWII, and numerous helicopters. Additionally, the museum exhibits a large number of fighter aircraft and a C-130 fuselage which is open to the public.
Not only does the Museum of Aviation contain exhibits on aircraft, it has many exhibits about Airmen. In particular, there are exhibits about the 14th Air Force Flying Tigers, the 483rd Bomb Group, and the Tuskegee Airmen. There are exhibits about the history of Robins Air Force Base which is adjacent to the museum.
The museum is home to The Georgia Aviation Hall of Fame (GAHOF) which was created by Georgia Governor Joe Harris in 1989. The GAHOF is located in the Century of Flight Hangar and displays achievements of men and women who have made contributions to aviation in Georgia.

Sources
Additional Information