Historic Daisy Theatre
Introduction
The historic Daisy Theatre, now known as "Old Daisy," is a located in the heart of Memphis on historic Beale Street.
Images
Current photo of the Old Daisy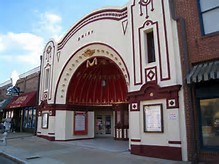 Photo of the Old Daisy circa 1960s-1970s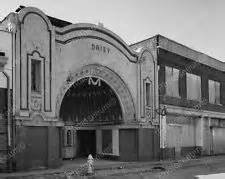 close up of the dome of the theatre from the outside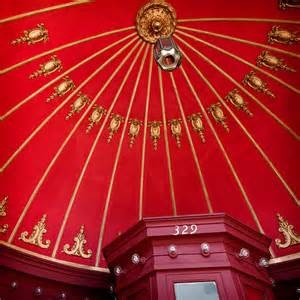 Backstory and Context
The theatre was built in 1912 and opened in 1913 and it seats about 600 people. The theatre is a very good representation of the Nickelodeon style architecture that was so popular for theatres at the time. The outside features a well-preserved ticket booth and elaborate half dome entrance. The internal structure of the building is as unique as the outside. There is no lobby in the Old Daisy Theatre. The theatre can be entered on both sides of the ticket booth on the outside and when entering the theatre from the hallways you are facing the audience. There is also a small balcony and a smaller stage. The unique design of the building is due to the fact that the fire escapes have to lead to the back of the building and out into the alley behind the theatre.
In the late 1930s, a new theatre was built just across the street called the "New Daisy." The Old Daisy theatre would still remain a venue for performances but mainly on the African American "Chitlin' Circuit." In the 1980s it was renovated and became home to Beale Street Blues Museum. Now it is used for banquets and entertainment.
Sources
"Old Daisy Theatre." Cinema Treasures. Accessed April 7, 2015. http://cinematreasures.org/theaters/10962.

"Old Daisy." Historic Memphis. Accessed April 7, 2015. http://www.historic-memphis.com/memphis-historic/movietheaters/olddaisy.html.

Wilkerson, Brenda. "Tales of the New Daisy Theatre." Memphis Type History. April 29, 2016. https://www.memphistypehistory.com/tales-new-daisy-theatre.