Mob Museum
Introduction
The Mob Museum, the National Museum of Organized Crime and Law enforcement, opened on February 14, 2012. The museum contains artifacts from previous mobsters, including a blood stained wall from the Saint Valentine's Day Massacre. It is housed in the former Las Vegas Post Office and Courthouse, which was built in 1933 and is listed on the National Register of Historic Places.
Images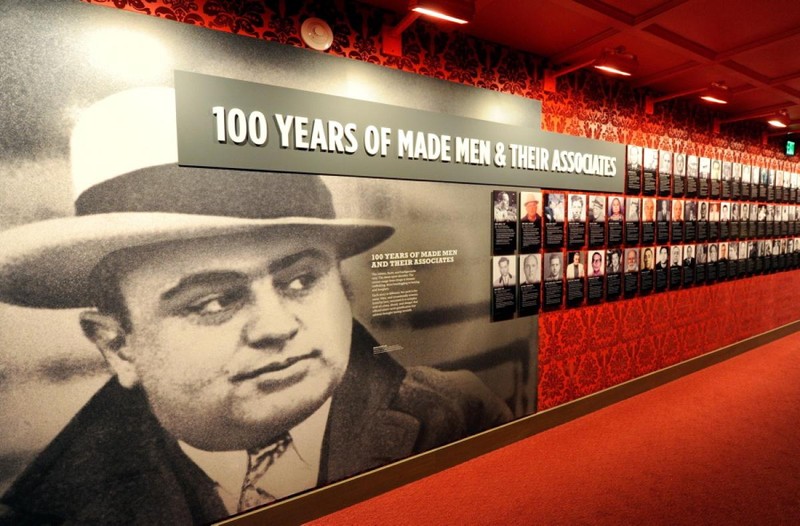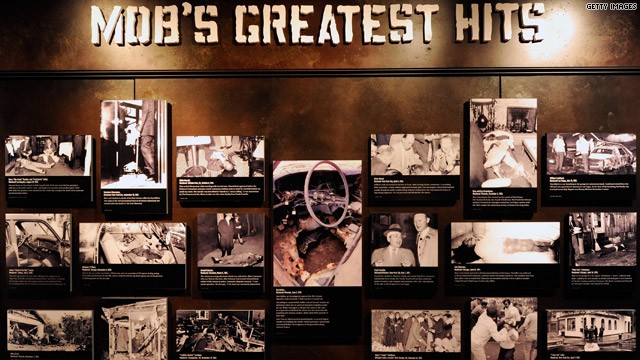 Backstory and Context
The Mob Museum, the National Museum of Organized Crime and Law Enforcement, opened on February 14th, 2012. What used to be the Las Vegas Post Office and Courthouse, built in 1933, is now home to the museum. It is just two blocks away from the casinos, which were in great use during the time of the infamous mobs. The museum cost about $50 million, including renovation and acquiring the exhibits and artifacts.

Dennis Barrie, who also worked on other museums, developed museum. In 2000, the government sold the post office and courtroom for $1, hoping the building would be renovated and put to use towards the community. In 2002, a former mob attorney Oscar Goodman developed the idea of the museum, although his ideas were opposed to by the people affected by the mob. During tours, visitors can learn more about Las Vegas life itself, including the casinos, stories behind organized crime, prohibition, and the personal lives behind the mobsters. Artifacts from mobsters, including Al Capone, a gangster in the prohibition era, and Mickey Cohen, a gangster in the Jewish mafia, on on display in the museum.

At the museum, there are more than just exhibits to look at. You can interact with the artifacts, including an electric chair, listening to wire tapes, watching FBI interrogation clips, and look at images of gory, deceased mobsters.
Sources
http://en.wikipedia.org/wiki/Mob_Museum http://themobmuseum.org http://www.lasvegas.com/listing/mob-museum/25733/
Additional Information