Bay Meadows Racetrack (1934-2008)
Introduction
Established in 1934, Bay Meadows Racetrack was the longest continually-operated thoroughbred horse racing track in California. The track offered a one-mile dirt oval as well as a seven furlong turf oval. The total seating capacity was 12,000 and they grounds and stables could accommodate nine hundred horses. The track began in November 1934 and was home to the Bay Meadows Handicap, the longest continually-operated stakes event in California.
Images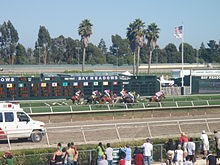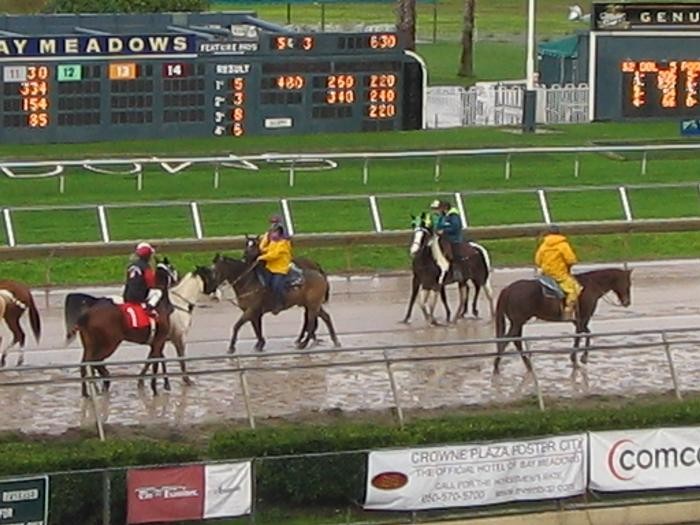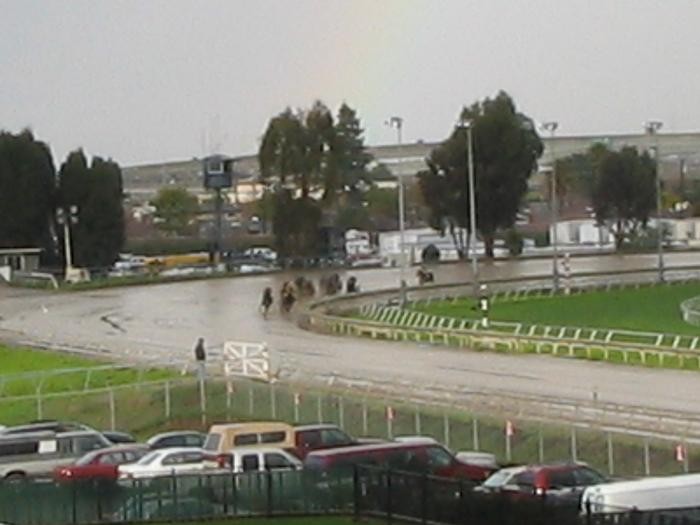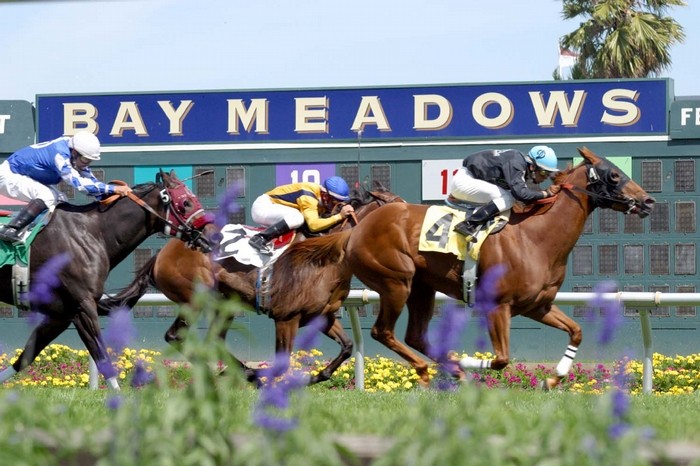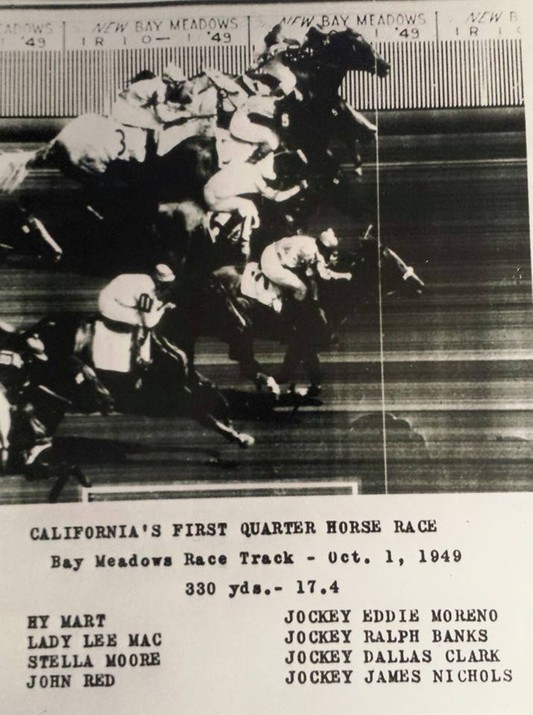 Backstory and Context
Legendary jockeys and famous horses competed at this track throughout the 20th century. For example, Seabiscuit won the Bay Meadows Handicap in 1937 and 1938. In 1948, Hall of Fame jockey, Bill Shoemaker began his career here by exercising horses on the track and he won his first stakes race here the following year. The track hosted auto races as well. In 1950 and 1951, the track was home to the Bay Meadows 150 AAA Indy Car race. NASCAR also held races here during their formative years. The track closed owing to declining revenue that led to deferred maintenance and the last official race occurred on August 17, 2008.

This track was allowed to remain open during World War II because of its agreement to give 92% of its profits towards the war effort. The track generated more than $4 million for War Relief Projects in two years. In 1945, the first racehorse transported by plane, El Lobo, was set down in the parking lot. Stanley Kubrick shot all of the exterior scenes heist movie The Killing were filmed at Bay Meadows and even though the track was renamed for the movie, the Bay Meadows name is visible in at least one early scene in the movie.
The California Horse Racing Board announced that Bay Meadows intended to close on November 4, 2006. In July 2007, the California Horse Racing Board unanimously voted to approve a one-year exemption for Bay Meadows to continue horse racing in 2008. The track failed to acquire a 2-year extension of the deadline to replace its dirt oval track with a track with an artificial surface that was safer for the horses. The last official race was run on August 17, 2008.
Additional Information