Benson Grist Mill
Introduction
The Benson Grist Mill was once called the most significant structural landmark between Salt Lake City and Reno, Nevada when it was placed on the National Register of Historic Sites in 1972. This museum now allows visitors to see the inner workings of a latter-nineteenth-century pioneer gristmill. Other buildings on site include the Bolinder Blacksmith Shop and the Forsyth Pioneer Cabin.
Images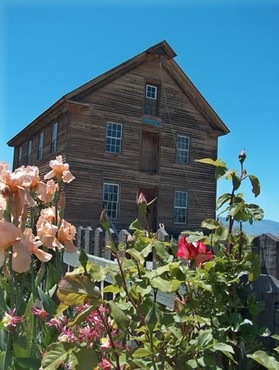 Special events, like this Pumpkin Walk, after often held at the Mill.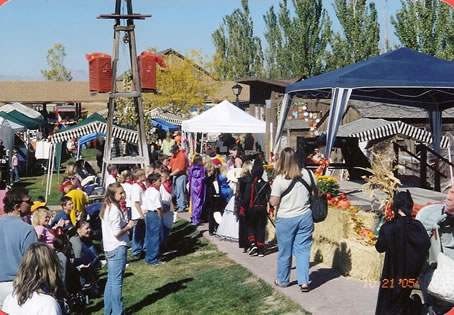 Beautiful image of the Gristmill in the winter.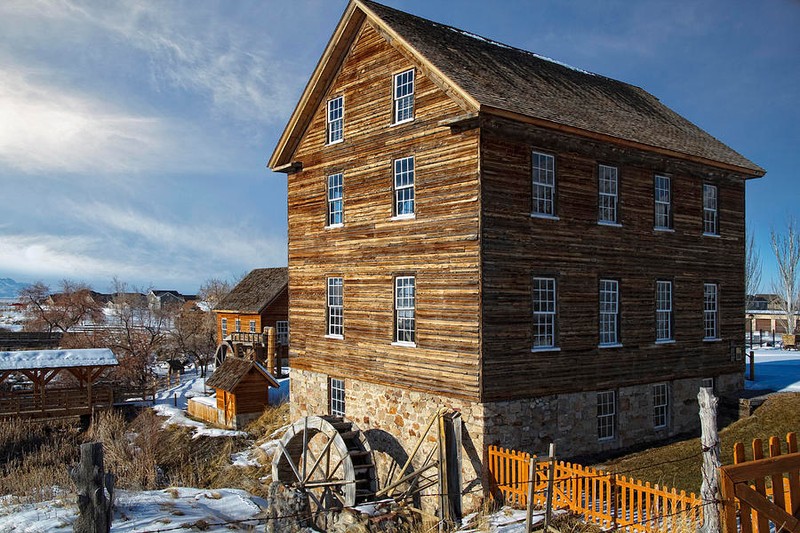 Backstory and Context
In 1854, LDS apostle Ezra Taft Benson moved to Tooele Valley on a special mission from Church President Brigham Young to construct a gristmill that would serve new pioneer settlements in the area. The result was the Benson Gristmill. Not only helpful, this building was a feat of architecture. The mastery of their construction methods is easily seen inside the mill where wooden pegs were pounded into massive wooden beams.
From 1854 to the 1940s, the Benson Mill processed wheat and corn by the ton. The milling equipment can be seen inside the mill during the tour.The site was known as Benson's Mill as early as 1849. Thomas Lee and other members of the Lee family were hired to oversee the construction of the Grist Mill which was completed in 1854.
After the last bag of flour was ground in the 1940s, the gristmill lay silent for over 40 years, gradually falling into disrepair. In 1983 an ambitious committee of volunteers acquired the mill site property and began restoring the structure one piece at a time. The restored mill, which is widely recognized as one of the more intact pioneer era industrial buildings in Utah, captivates the interest of visitors from around the world.
Sources
http://en.wikipedia.org/wiki/Benson_Grist_Mill http://www.bensonmill.org/index.html
Additional Information