Hiwassee River Heritage Center
Introduction
The Hiwassee River Heritage Center is a certified interpretive site on the Trail of Tears National Historic Trail by the National Park Service. The creators of the Hiwassee River Heritage Center in Charleston, Tennessee, belong to the "Charleston-Calhoun-Hiwassee Historical Society." The Heritage center opened it's door May of 2013, with a Cherokee blessing and ribbon cutting, after much work and with great expectations. This regional cultural center is located in an old bank office that is on a stretch of Highway 11 which goes through Charleston. The Center is an educational tool, a welcome center, and a gateway to other historic sites and information.1
Images
The Hiwassee River Heritage Center courtesy of http://www.tennesseerivervalleygeotourism.org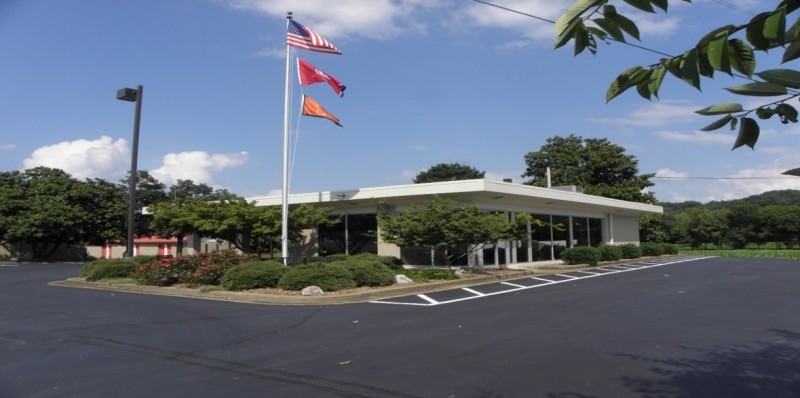 The Hiwassee River Heritage Center opening preparations. Courtesy of timesfreepress.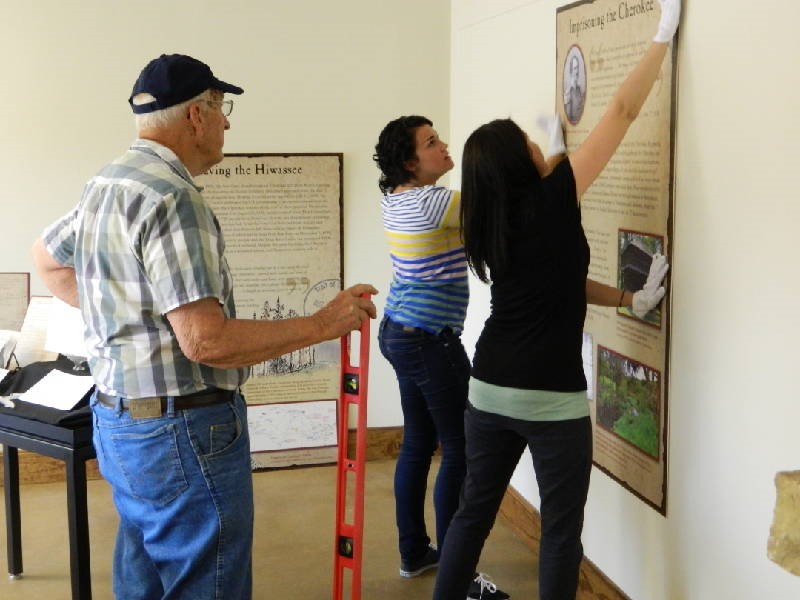 The Taking of American Indian Lands in the Southeast: A History of Territorial Cessions and Forced Relocations, 1607-1840 by David W. Miller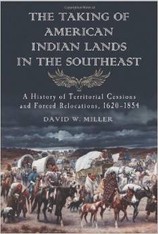 Hiwassee River wallpaper courtesy of pic5thispic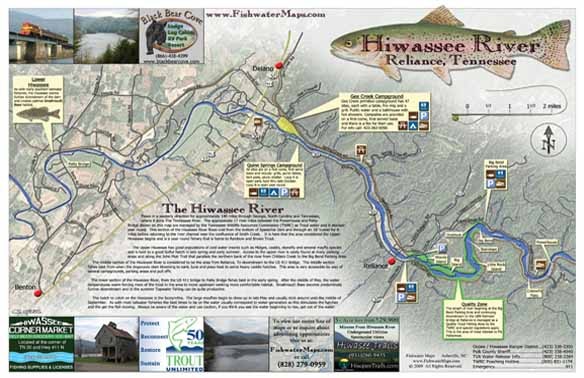 Hiwassee River Gorge courtesy of mswphoto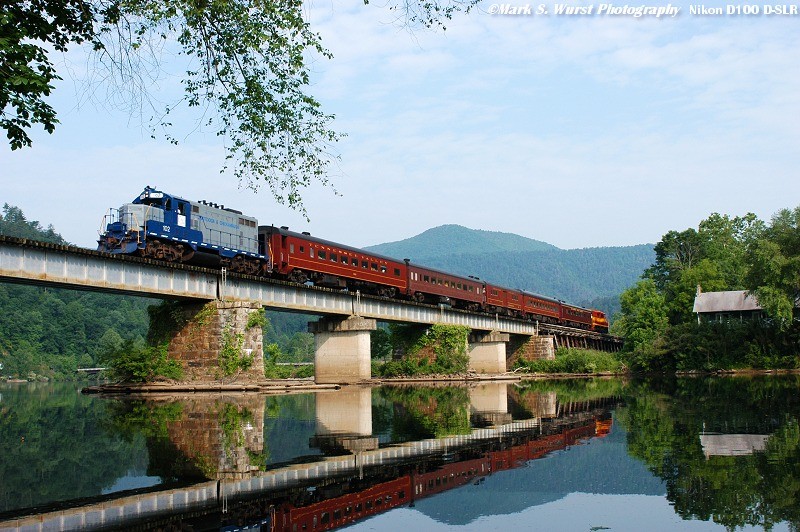 Hiwassee River courtesy of artsyhome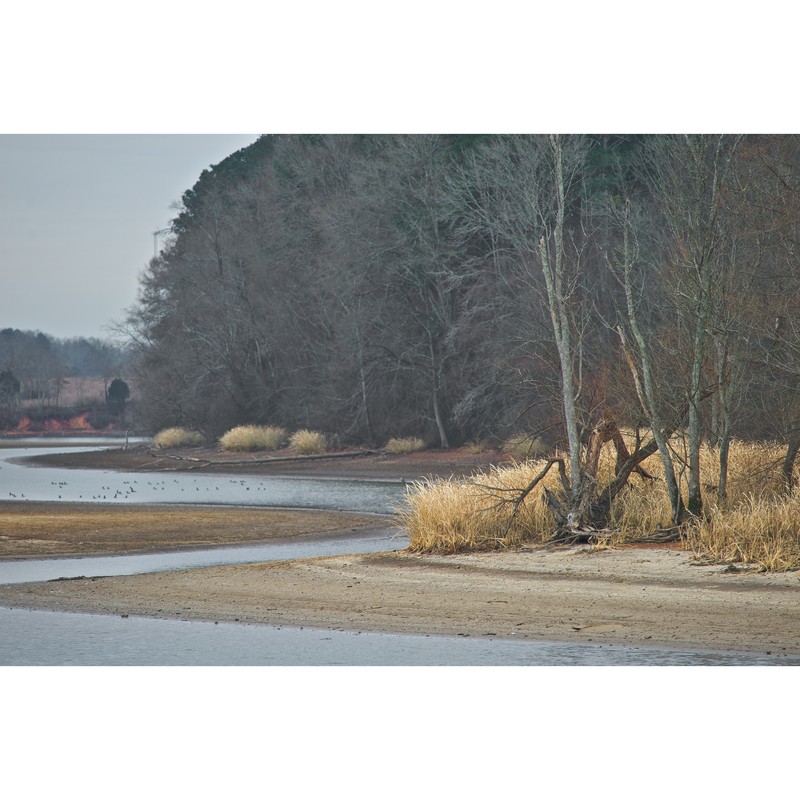 Hiwassee bridge over river. courtesy of americantraveljournal.blogspot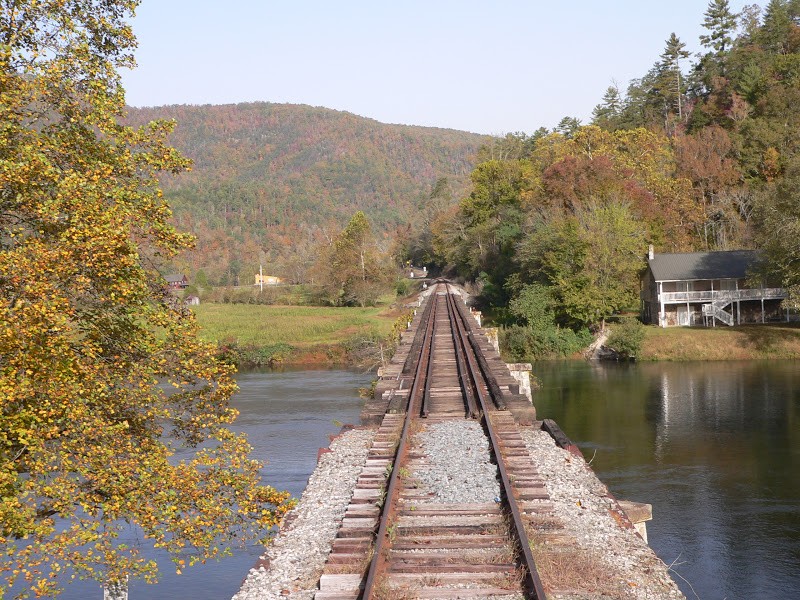 Backstory and Context
The Hiwassee River Heritage Center is located on highway 11 that runs through Charleston, Tennessee.2 Charleston, Tennessee, is historically valuable because of it's rich Cherokee Indian history as well as the historical marker of the Trail of Tears and the emigration camps that housed the Native Indians for removal, such as Fort Cass.3
The Trail of Tears is the pathway in which the Native American Indians traveled when forced to relocate from their homes east of the Mississippi after the Indian Removal Act of 1830. The forced journey to Oklahoma using over 2,200 miles of trail, was long and brought death to many people. Unable to have basic-necessities such as adequate clothing, shelter, and food, the Native American Indians suffered great death. Some people were even without shoes and the harsh winter weather took its toll killing thousands of people, especially the elderly, sick, and the young.
The Hiwassee River was part of the Cherokee homelands and was part of a pathway to a Cherokee town "Great Tellico."4
Sources
http://www.tennesseerivervalleygeotourism.org/content/hiwassee-river-heritage-center/ten479563D1B5965F09D http://cchhistoricalsociety.org/ http://www.tennesseerivervalleygeotourism.org/content/hiwassee-river-heritage-center/ten479563D1B5965F09D 1. http://www.timesfreepress.com/news/local/story/2013/may/16/hiwassee-river-heritage-center-to-open/108204/ 2.http://www.timesfreepress.com/news/local/story/2013/may/16/hiwassee-river-heritage-center-to-open/108204/ 3.http://en.wikipedia.org/wiki/Fort_Cass 4. http://en.wikipedia.org/wiki/Hiwassee_River
Additional Information