Site of the STAR House (1970)
Introduction
Founded in 1970, STAR (Street Transvestite Action Revolutionaries) House was the first LGBT youth shelter in the United States. The organization was established by Marsha P. Johnson and Sylvia Rivera, both of whom were drag queens who had been active in the early gay rights movement in New York City. STAR House offered a number of services and advocacy for homeless LGBT youth, all while both Johnson and Rivera were barely out of their teens and themselves living a precarious existence. Unfortunately, the group was evicted just months after moving into the building, which was later demolished. Another property currently occupies the site.
Images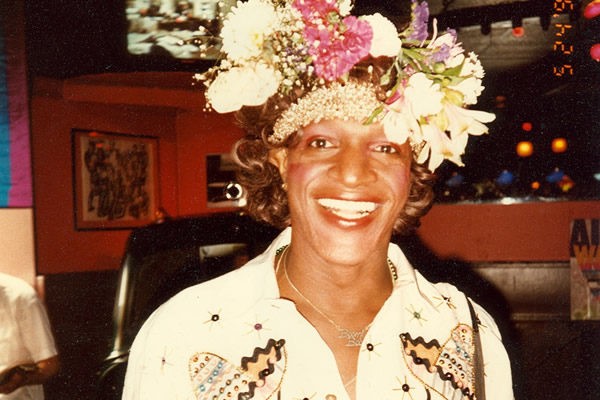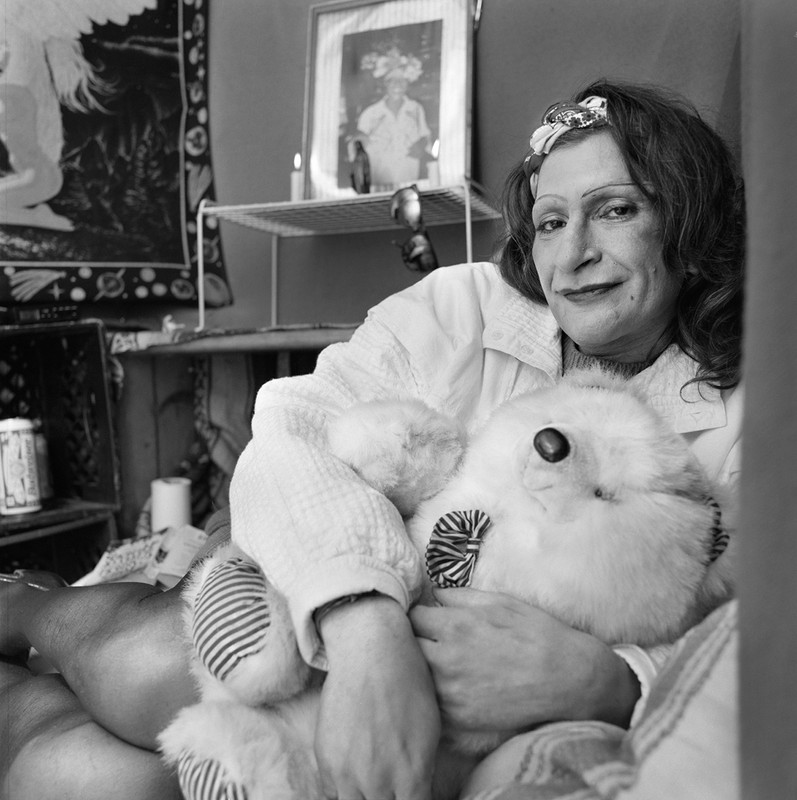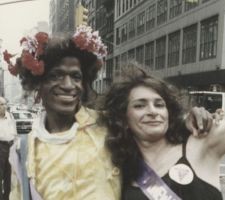 Backstory and Context
The months following the Stonewall riots in June of 1969 were filled with organizing activity among New York's LGBT community. A bit over a year later, in September of 1970, a group of gay and lesbian organizations staged a sit-in at New York University's Weinstein Hall. The protest and occupation of Weinstein Hall grew came in response to the cancellation of a gay dance. Protestors occupied the building for five days, until being forcibly removed by police.
One of the most outspoken figures to emerge from the protest was Sylvia Rivera, who had also been involved in the Stonewall riots (some sources dispute her presence at the riots). Rivera, then only 19, who identified as a drag queen, had already spent much of her life in survival mode on the streets. She was orphaned at a young age and from about the age of 11, she was involved in sex work in order to survive. The fact that she survived at all is likely due to her being taken in by local drag queens, who became her family.
One month after the protest at Weinstein Hall, Rivera and a small group of activists founded STAR (Street Transvestite Action Revolutionaries) and nominated her close friend, Marsha P. Johnson, to serve as president of the organization. Johnson, who also identified as a drag queen, was a well-known figure in the city's LGBT and arts communities and had modeled for Andy Warhol. Like Rivera, Johnson also survived by doing sex work. She was also one of the Village's most well-known activists and was veteran of the Stonewall riots. Johnson refused the position, instead serving as vice-president while Rivera took the lead role in the new organization.
The fledgling organization began its life in a trailer truck parked in the Village. It didn't offer much in the way of creature comforts, but it was a badly needed shelter and safe space for homeless LGBT and trans youth, and roughly two dozen young people made a home there until Rivera and Johnson arrived one day to find it being towed. After the trailer was towed, Johnson and Rivera were able to arrange to rent a former tenement at 213 East Second Street, which was owned by Michael Umbers. Umbers was the kind of curious personality that proliferated in the Village—he was both a well-known Mob figure and a supporter of gay rights.
The building was in disrepair and had no electricity or running water. Rivera and Johnson did what they could to make it inhabitable and continued to do sex work to pay the $200 rent, insisting that the young people who sought shelter there stay off the streets. In addition to providing food, clothing, and shelter for LGBT youths, the pair hoped to use the building's top floor for classes, knowing that many of their charges had been on the streets since childhood and had never gotten an adequate education. After only eight months in the building, however, Umbers enlisted city marshals to evict the organization for failure to pay rent. The building was later demolished.
There was reportedly one later iteration of STAR House in different location, but little is known about the organization after it left 2nd Street. Although its lifespan appears to have been short, it was nonetheless a trailblazer. It was the first LGBT youth shelter in the nation as well as the nation's first organization to be led by trans women of color. 
Sources
Corbman, Rachel. Sylvia Rivera and Marsha P. Johnson: Listen to the Newly Unearthed Interview with Street Transvestite Action Revolutionaries , Women at the Center . June 26th 2019. Accessed December 2nd 2020. http://womenatthecenter.nyhistory.org/gay-power-is-trans-history-street-transvestite-action-revolutionaries/.
Marsha P. Johnson and Sylvia Rivera , Haring Foundation Blog . June 26th 2020. Accessed December 2nd 2020. https://foundationblog.haring.com/topics/marsha-p-johnson.
Rubin, Lena. Revolutionaries on East Second Street: The STAR House , Village Preservation. October 29th 2020. Accessed December 2nd 2020. https://www.villagepreservation.org/2020/10/29/revolutionaries-on-east-second-street-the-star-house/.
Additional Information