Shelburne Museum
Introduction
The Shelburne Museum is made up of dozens of buildings filled with collections and architecture of a 300-year span. The buildings include houses, barns, a lighthouse, a schoolhouse, a jailhouse, a general store and many more. The museum also holds the National Historic Landmark steamboat Ticonderoga. Shelburne Museum also has an impressive 39 galleries and over 20 gardens.
Images
This Blacksmith Shop exhibits Blacksmithing tools and procedures used in the 19th- and early 20th-century.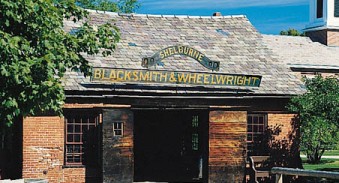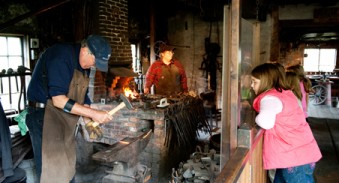 In 1871 this lighthouse was built in Colchester Reef to mark three reefs between Vermont and New York. For eleven men and their families, this was their home and their workplace.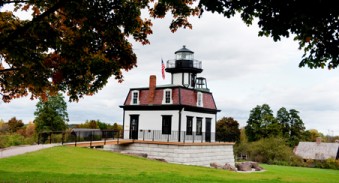 Shelburne has about 225 carriages and vehicles from the late 19th and early 20th century.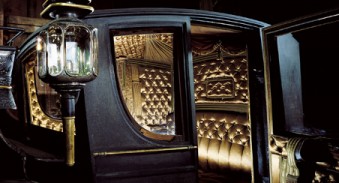 William Prior, Mrs. Nancy Lawson, 1843, oil on canvas. Collection of Shelburne Museum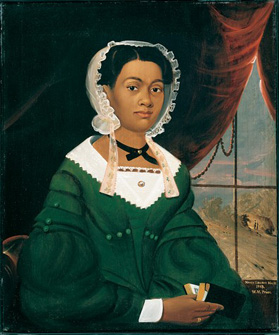 The Webb gallery is Shelburne's main showcase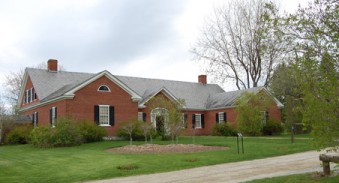 The steamboat Ticonderoga was built in 1906 and operated until 1960.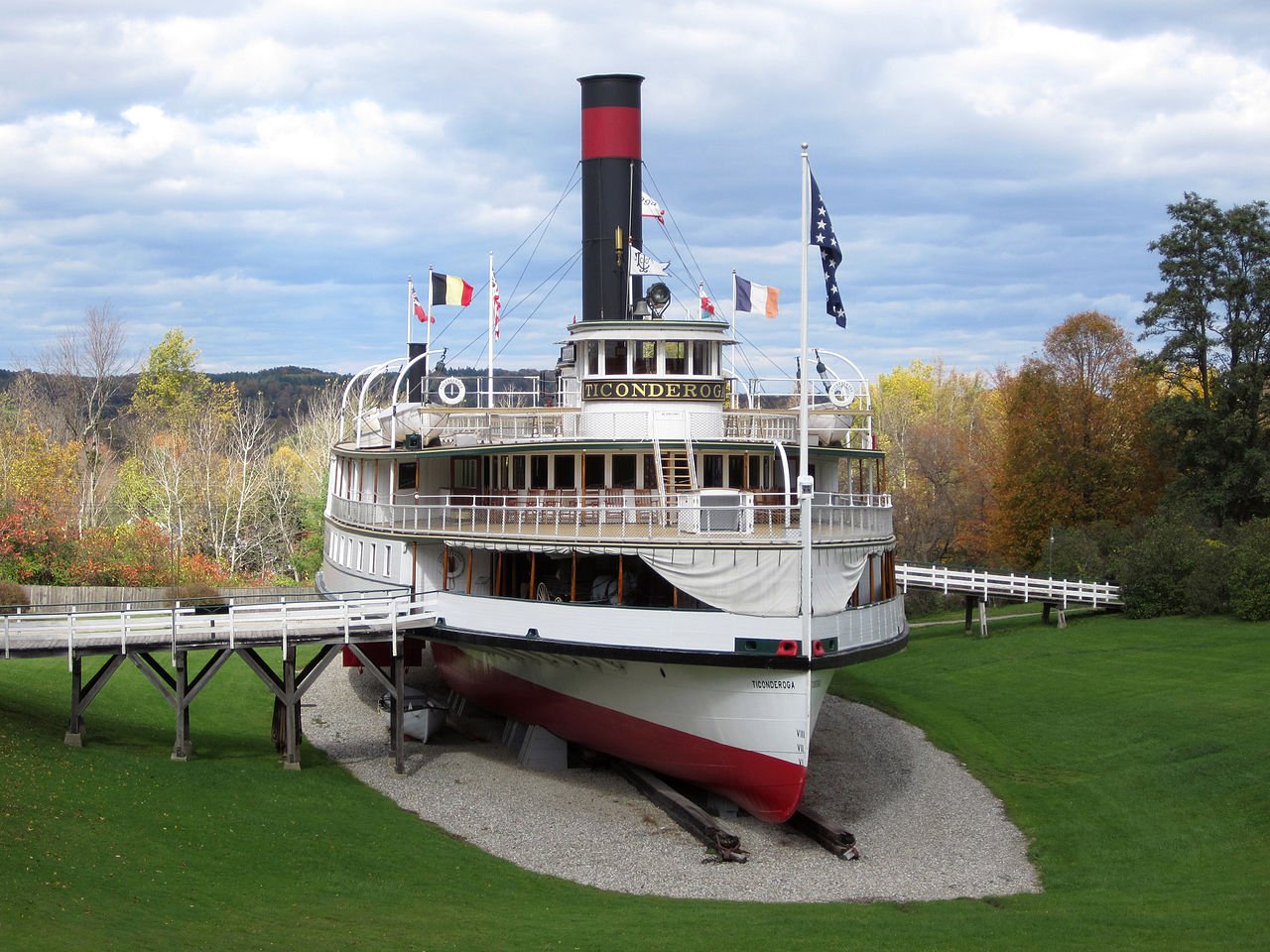 Backstory and Context
Shelburne Museum was founded in 1947 by Electra Havemayer Webb who collected American Folk Art. She was the daughter of two collectors of European and Asian art, so she grew up with a passion for art and history.

Out of 38 exhibition buildings at the museum, 25 are historic and were relocated to the museum for display. Some of the buildings that are located at the museum are a general store, a Blacksmith shop, a lighthouse, barns, houses, a one-room schoolhouse, and a covered bridge. All buildings are accessible to visitors.

Shelburne Museum holds over 150,00 works of art and artifacts between all of the buildings, such as American Folk Art, impressionist paintings, American paintings, quilts, textiles, and many over pieces from the 19th and 20th century. The museum also has a variety of activities set up to take you back to a different time period. Webb wanted visitors' experiences to be in a village-like setting of historic New England architecture.
Sources
"Museum Story." Shelburne Museum. Accessed February 15, 2015. https://shelburnemuseum.org/about.
Additional Information