Ellicott City "Colored School"
Introduction
This one-room schoolhouse became the first public school for Black children in Howard County when it was built in 1880. The school was in operation until 1953-one year prior to the Supreme Court decision in Brown v. Board that declared segregated education to be a violation of the 14th Amendment. In 1995, Howard County reacquired and restored the building, which now houses a small museum and a genealogical resource library.
Images
This historic school would have been demolished had it not been for the efforts of Beulah Meacham Buckner, who raised funds to preserve the building.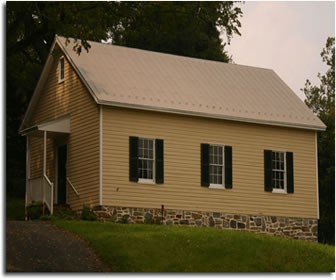 The school includes a photo of Ms. Buckner, a reminder that one person can do a great deal to preserve historic sites.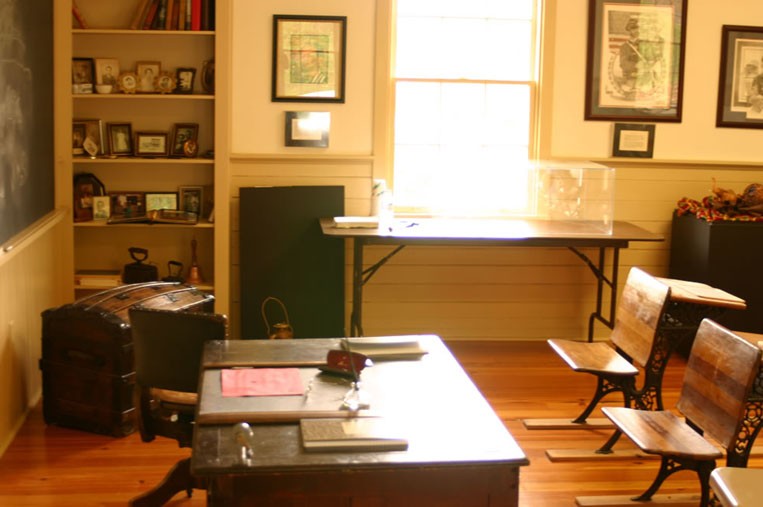 Additional Information