Sitting Room
Introduction
Author-Uploaded Audio
This is the Sitting Room (Images 1 & 2). As in most large houses of the time, husband and wife had separate bedrooms. This room was located between the bedrooms of Sir James and Lady Lougheed. When the Duke and Duchess of Connaught visited in 1912 and stayed up here, both rooms were used as the Duchess' boudoir. Across form the entrance into the writing room you can see Senator Lougheed's personal bathroom complete with the original tub (Image 3). In one of the framed exhibit windows, you can see the original pipes and plumbing, as the typical lath and plaster construction used for interior walls. Wondering why the floor is sloping? That's caused by the weight of the 1907 addition, settling into the earth. It was repaired in 2003.
Images
Image 1, Sitting Room, 2020.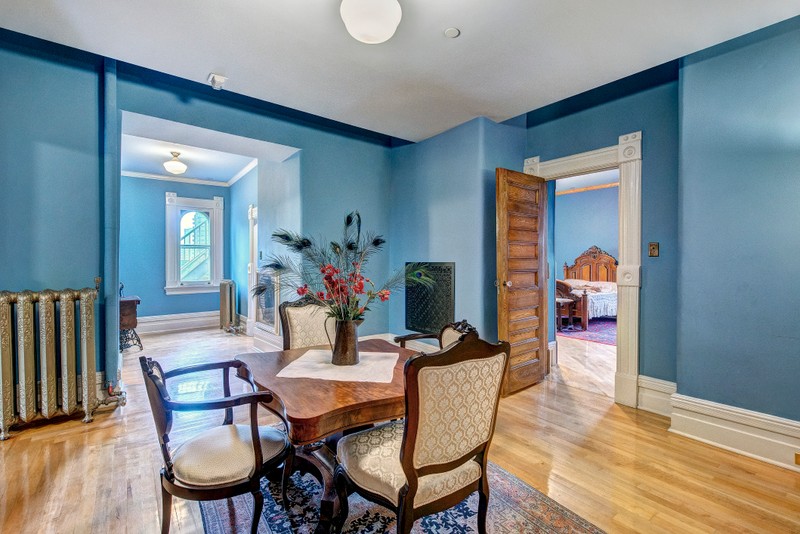 Image 2, Sitting Room, 2020.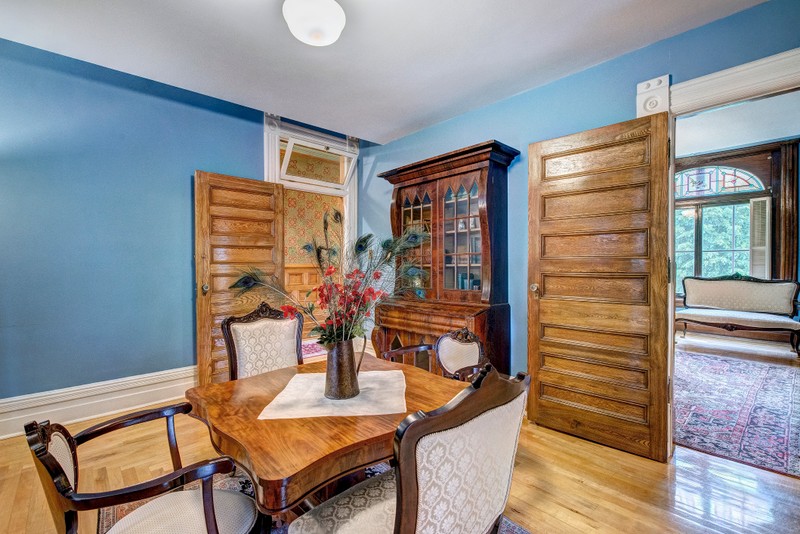 Image 3, Senator's Private Bathroom adjoining the Sitting Room.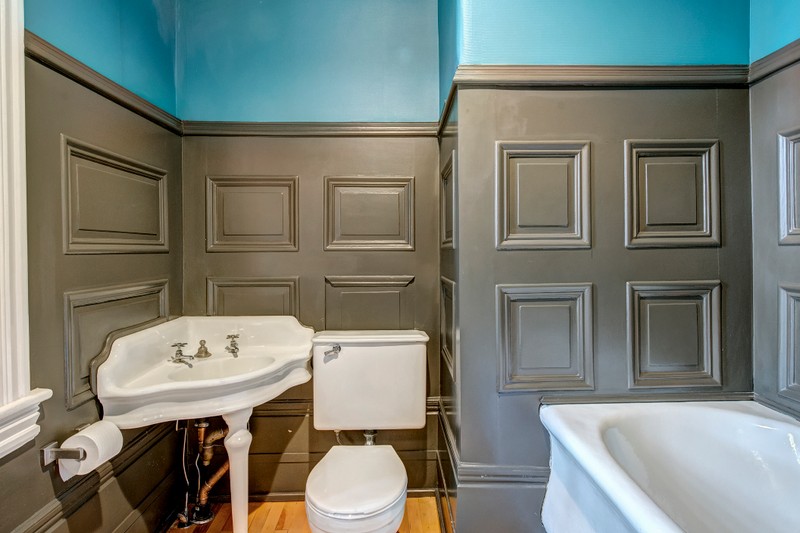 Backstory and Context
Author-Uploaded Audio
This is an example of Paint in the Lougheed House.
When the house was new, a coat of chalky paint, also known as calcimine or distemper, would be chosen to briefly cover the wet plaster while it dried. It was almost always meant to be temporary, since the taste of the day dictated that fine wallpaper would cover most of the surfaces.
Introducing... the Duke and Duchess of Connaught
The most illustrious guests ever to stay in Lougheed House left a lasting legacy across Canada – and nowhere more so than here in Calgary.
The Duke, who served as the Governor General of Canada, arrived in Calgary with his wife the Duchess and daughter Patricia during a vice-regal visit in 1912.
The Duke occupied the senator's bedroom, while his wife assumed Lady Lougheed's bedroom and boudoir, and Princess Patricia stayed in what is now called the Restoration Room.
The family attended many social functions during their stay in Calgary, including the opening of the very first Stampede. They are the reason the neighborhood that is now part of the Beltline District is called Connaught.
Allegedly, during one meeting, a local military group asked if they could name their regiment in honour of the Duke. He replied that he already had such an honour. The request then passed to his wife, who answered that she too had a regiment in her name already. So it was that they settled on Patricia – and the Princess Patricia's Canadian Light Infantry was born.
Over two world wars, many peacekeeping missions and continuing today, the PPCLI has distinguished itself perhaps more than any other regiment in the Canadian military. 
Additional Information