Old Montana Prison & Auto Museum Complex
Introduction
The Old Montana Prison & Auto Museum Complex consists of five separate museums: the historic Montana State Prison museum, an automobile museum, the Powell County Museum, the Frontier Montana Museum, and Yesterday's Playthings. Designed in the Romanesque style, the castle-like prison originally built in 1871. The main building was constructed in 1912 with red bricks and features 400 cells and four large square towers at each corner. The prison wall that surrounds the complex was completed in the early 1890s. The prison closed for good in 1979 due to its deteriorating condition. It was added to the National Register of Historic Places in 1976.
Images
The main cell block building was constructed in 1912.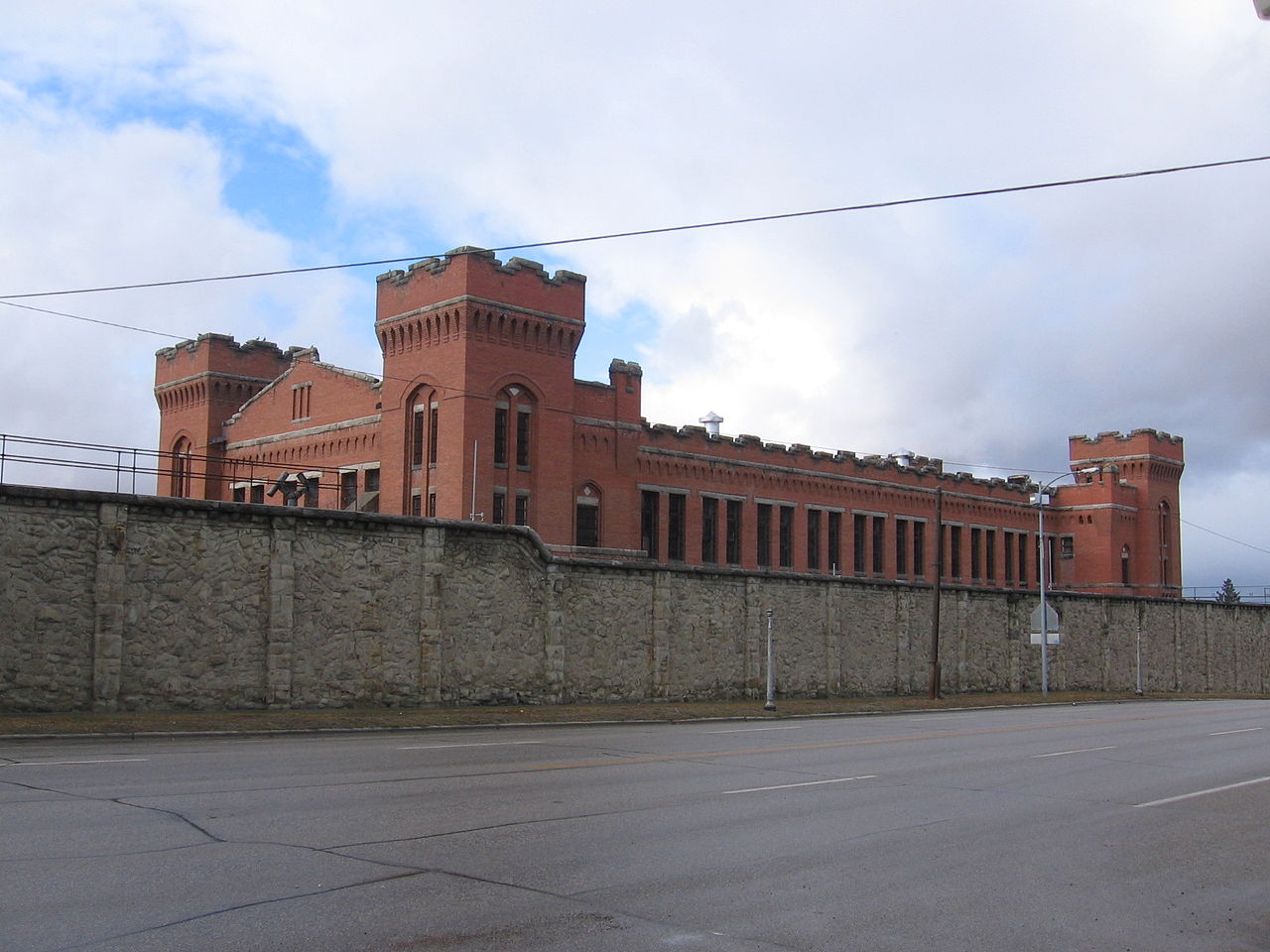 The main cell block has 400 inmate cells.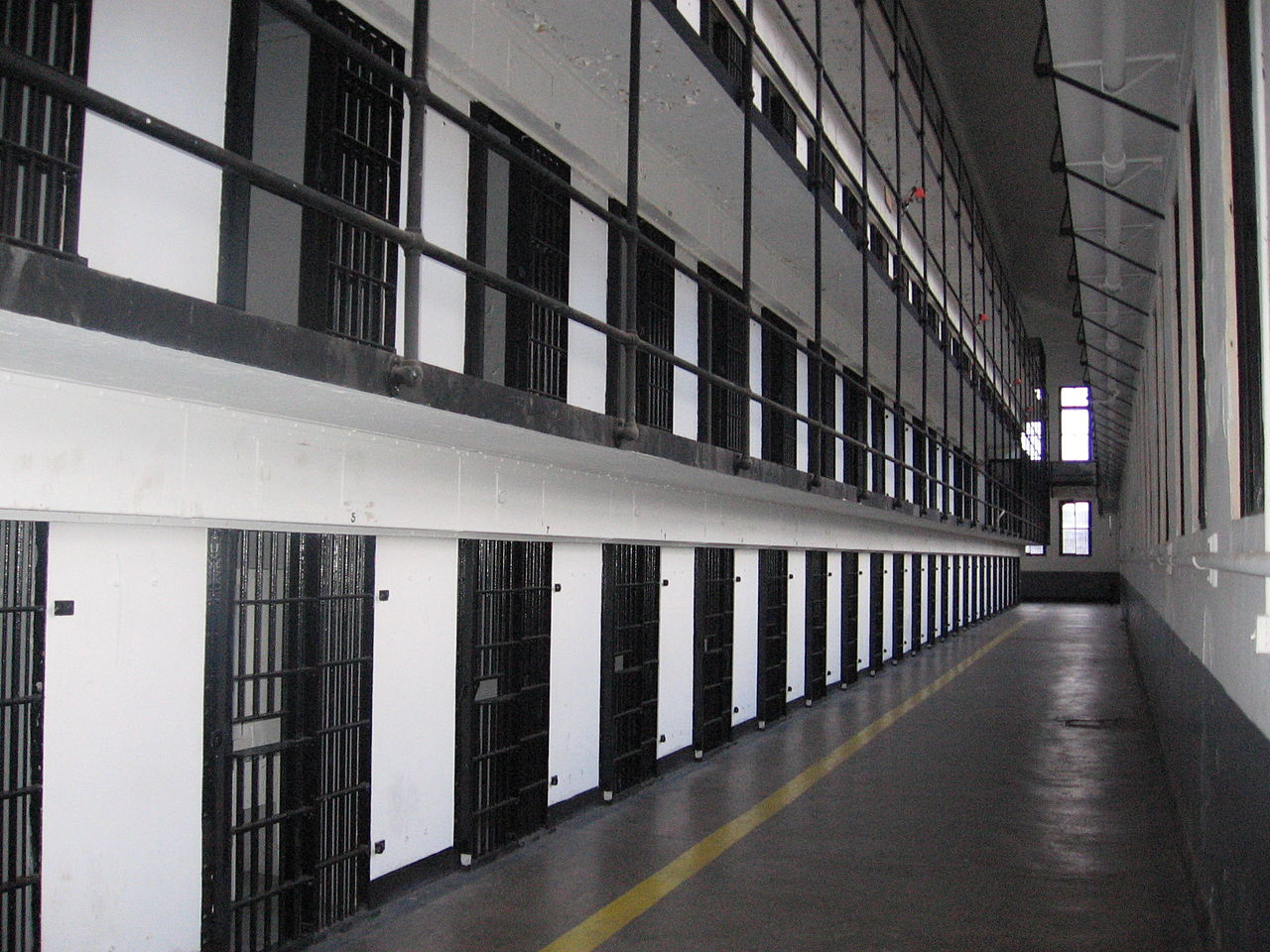 The administration building was erected in 1932.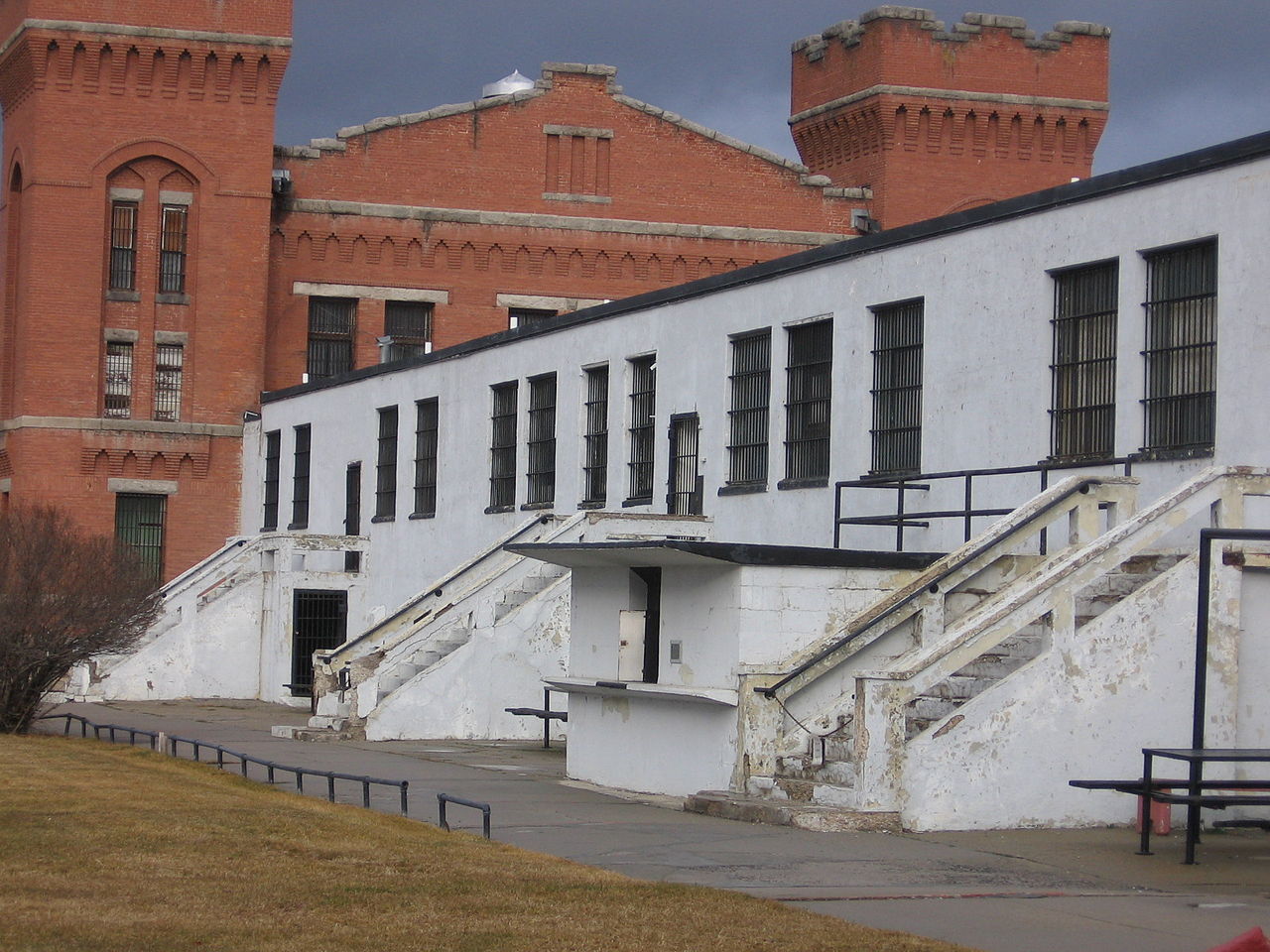 Backstory and Context
Old Montana Prison
The former Montana State Prison was established in 1871 at the request of state residents. Montana had just become a territory in 1864 and was rather lawless during this period. Construction on the first cell building began in 1870 was finished the next year. Over time, the prison grew to its current size, especially under the leadership of warden Frank Conley, who served in that position from 1890 to 1921. Conley believed that prisoners ought to be put to work and many constructed the buildings that stand today, including the main cell block. In 1957, the prison experienced a bloodless riot. However, a second riot in 1959 that lasted for more than 30 hours was deadly; a deputy warden and several prisoners were killed and wounded. As stated above, the old prison finally closed in 1979 and inmates were transferred to a new facility.
Auto Museum
The Auto Museum features 160 vintage automobiles and related memorabilia and items on display. Highlights include a Thermidor Car Cooler, a 1886 Benz replica car, a 1920 Form A Tractor, a 1915 Seagrave Fire Truck, a DeSoto Airflow, a Ford Mustang GT500 fastback 'Eleanor,' and a 1964 Chevrolet Corvette Show Car.
Powell County Museum
Located across the street from the prison on the corner Main St. and Conley Avenue, the Powell County Museum preserves and promotes local history. Exhibits contain a variety of items including antique furniture, a mining display, and a salt and pepper display.
Frontier Montana Museum
Also located across the street, the Frontier Montana Museum houses a large collection of authentic rancher/cowboy-related items such as saddles, chaps, handguns, and spurs. They date from around 1829-1900. Additionally, there are more than 300 rifles and handguns on display, as well as Native American collection consisting of animal skin clothing, weapons, and beadwork.
Yesterday's Playthings
Yesterday's Playthings features model trains and the doll collection—dolls, doll carriages, prams, and beds—of a woman Harriet Free. The oldest items in the collection date back 1835.
Sources
DeHaas, John N. "Montana Territorial and State Prison." National Park Service - National Register of Historic Places Nomination Form. September 3, 1976. https://npgallery.nps.gov/GetAsset/0928e359-fb87-4069-973b-83bd1fc28d7b.
"Old Montana Montana." VisitMT.com. Accessed June 17, 2020. https://www.visitmt.com/listings/general/museum/old-montana-prison.html.
"Our Museums." Old Montana Prison & Auto Museum Complex. Accessed June 17, 2020. http://pcmaf.org/explore/our-museums.
Image Sources
All photos via Wikimedia Commons

Additional Information