The Frank and Annie Ruth House
Introduction
It may not appear so today, but this house originally began its life as a barn. It was converted from a barn into a home for Frank and Annie Ruth, right on Main Street. Annie Laura Scott was born in Canada in the 1880's, and married Frank Ruth in 1906. They were ranchers and dairy farmers, and briefly managed a summer resort at Uneva Lake, just west of Frisco. Frank died in 1943 and was buried in the Dillon Cemetery, while Annie continued to live in Frisco and the surrounding Summit County area until 1961, when she was appointed a local land commissioner.
Images
The Frank & Annie Ruth House sat on Main Street until the 1980s, when it was moved to the Frisco Historic Park & Museum.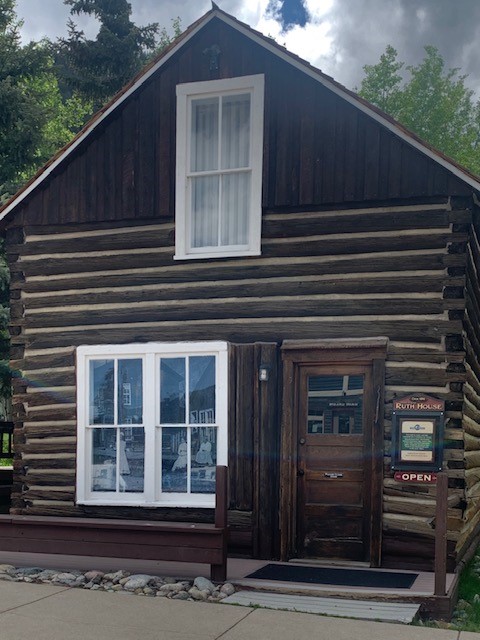 The two story Frank & Annie Ruth House in its original location in Frisco, Colorado. In this picture you can see the far corner of a single-story wood addition. These additions were common for kitchens or bedrooms as families grew or to make room for modern amenities. In the background sits Buffalo Mountain.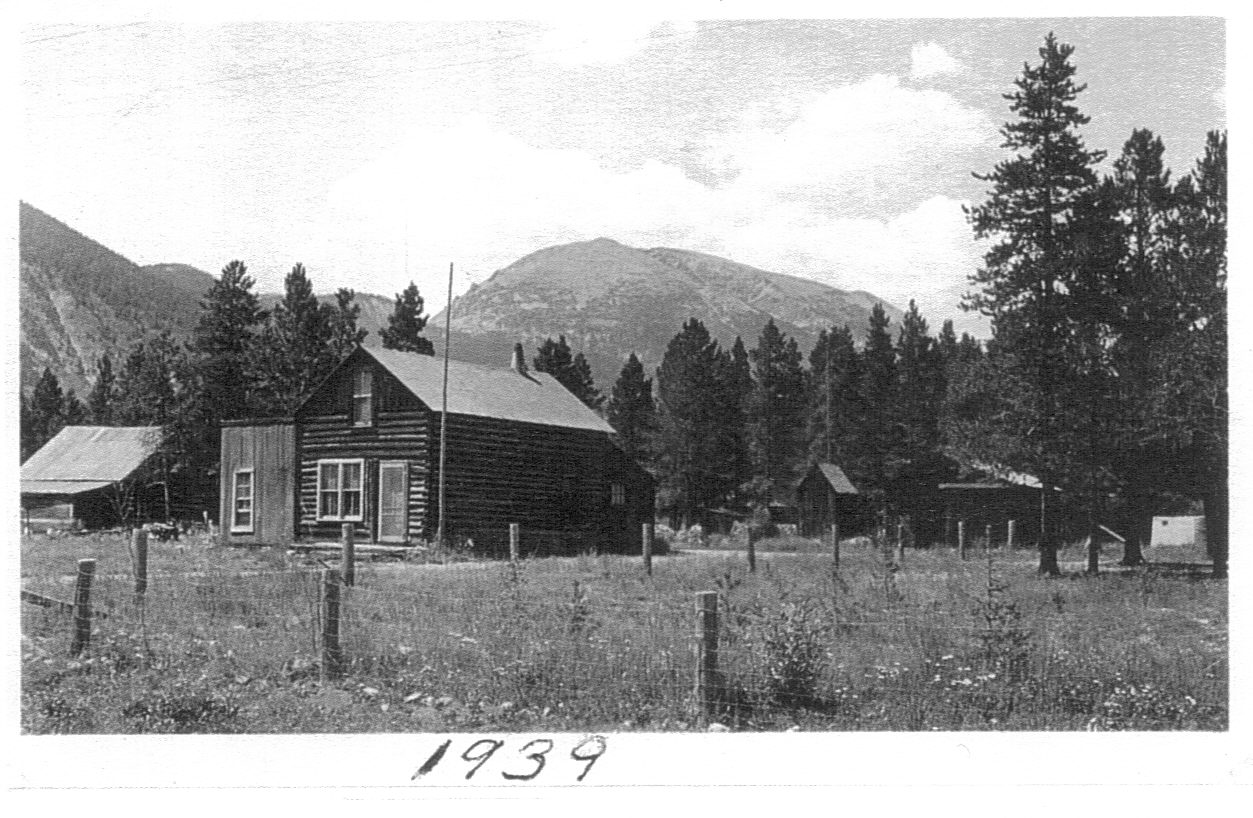 In the early years of the Frisco Historic Park, local crafters and artisans set up shop in the historic buildings. The sign out front reads "Wildflower Natural Foods- The Loft Pottery".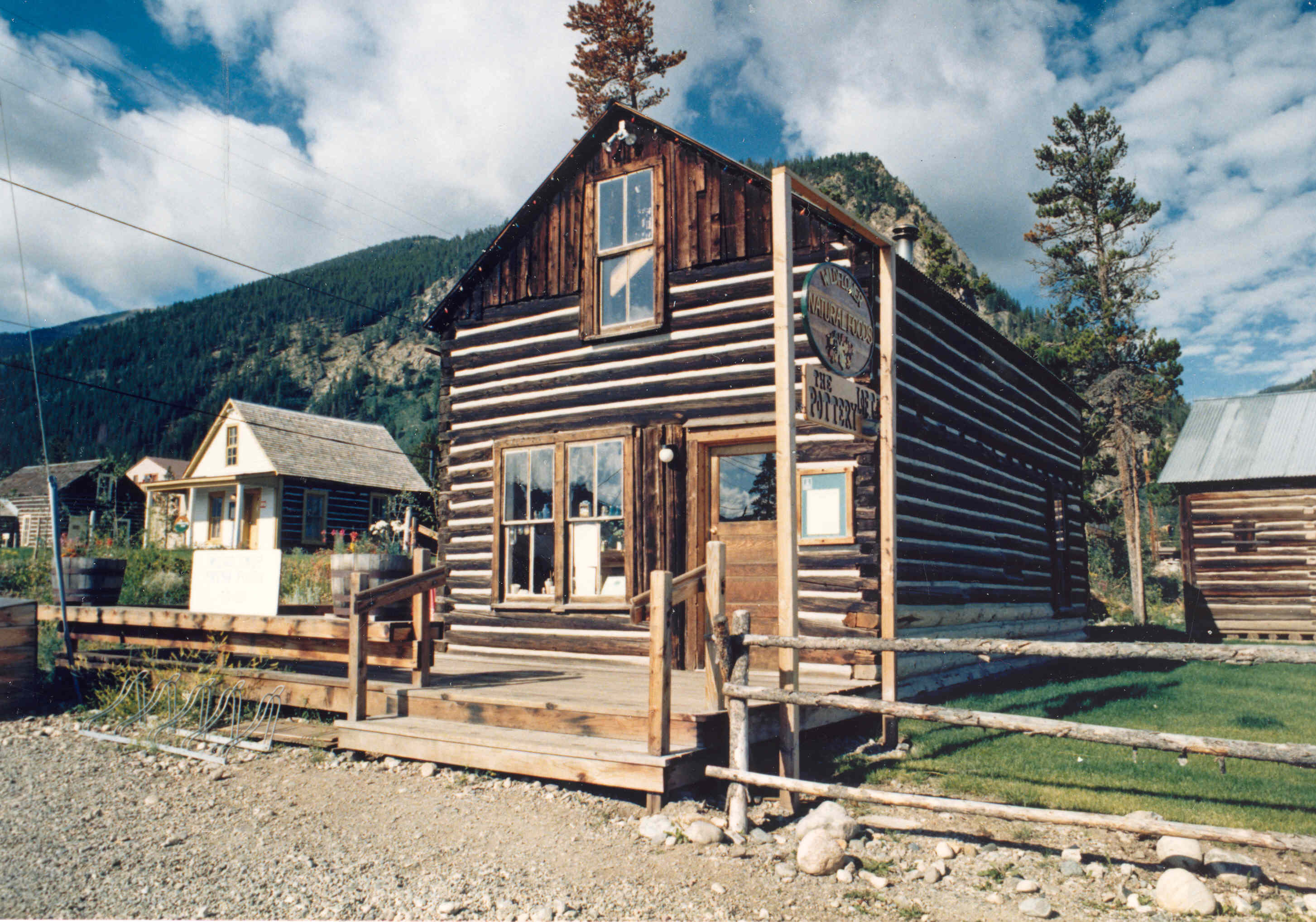 Women's fashion magazines carried the latest trends alongside sewing tips and cut out paper dolls- pictured here.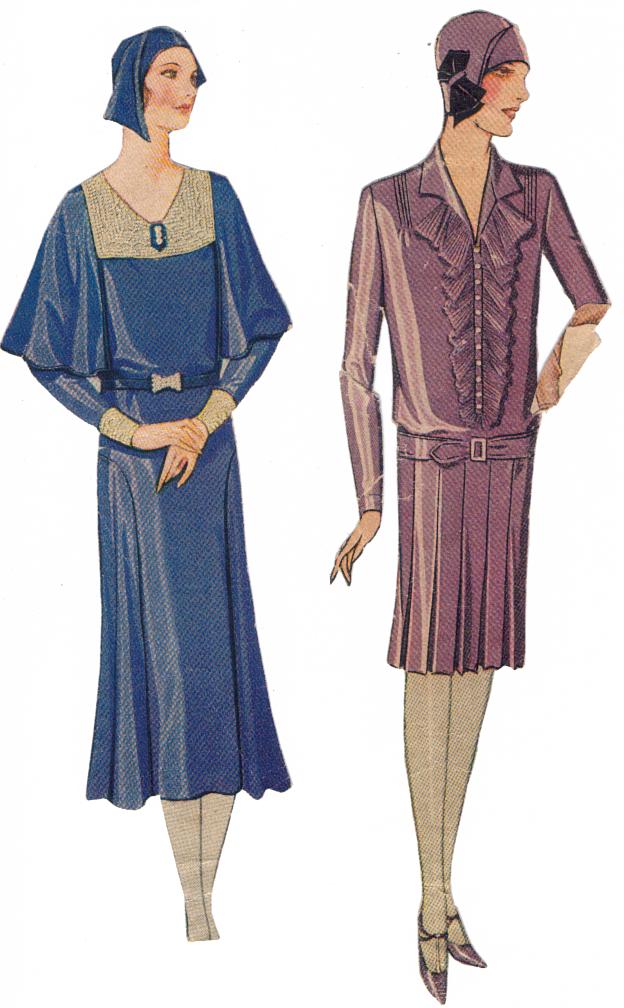 A quilt crafted for the 1976 Colorado Centennial celebration raffle. It has 35 quilted blocks depicting Summit County and Colorado motifs. Most blocks have the signature of the sewer.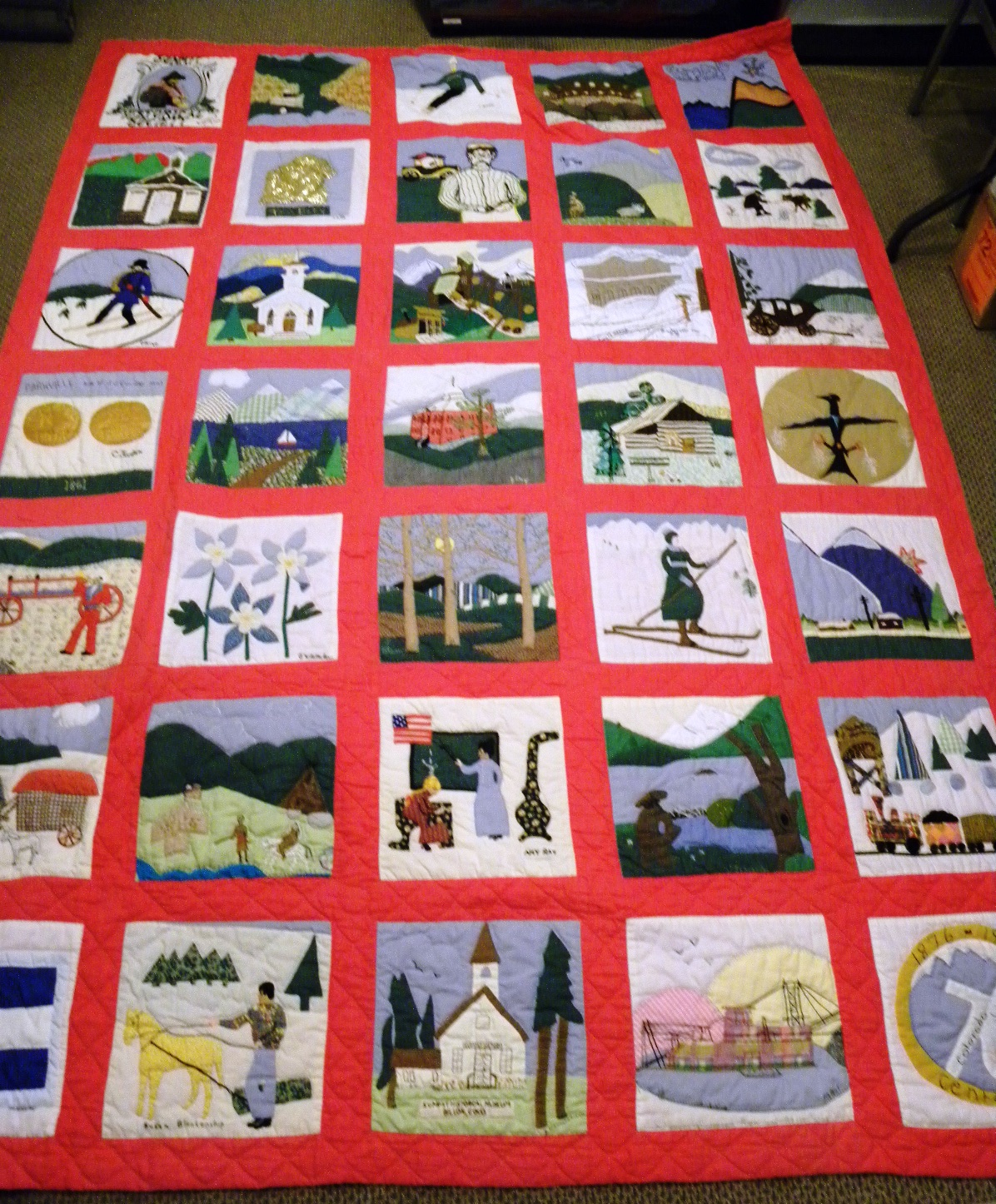 This sampler was found in a sewing basket belonging to Esther Sybilla Hefty, 1883-1963. A sampler was used by young girls or women to practice stitching techniques. Patterns were stenciled onto the fabric as a guide.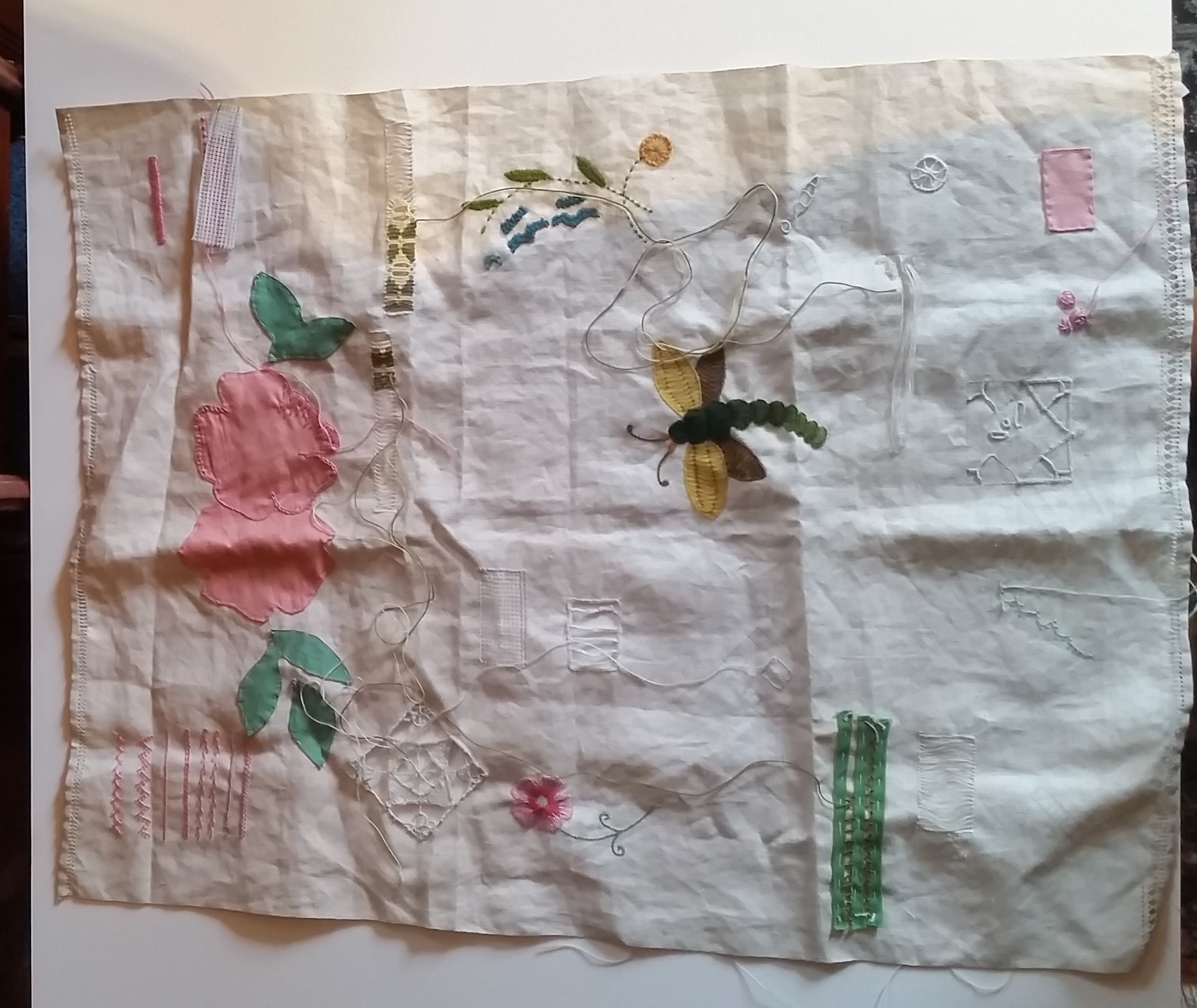 A 1930s example of a crazy quilt. Notice the elaborate, visible stitching and array of colors.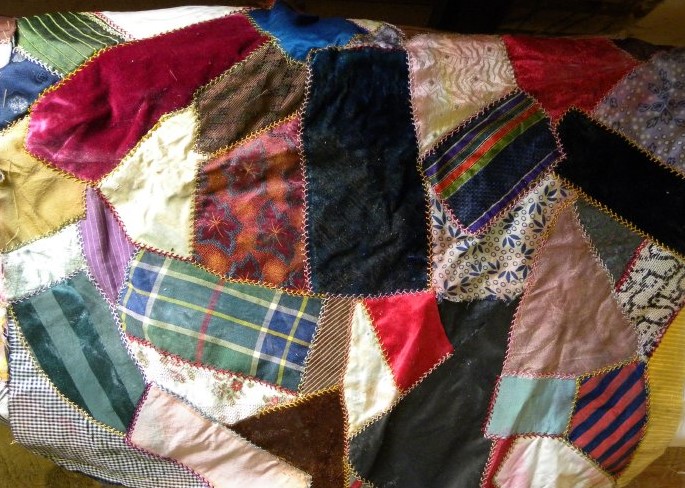 A group of people at the Frisco Depot located at the base of Mount Royal. Women frequently traveled in nicer clothing, complete with hat and jackets.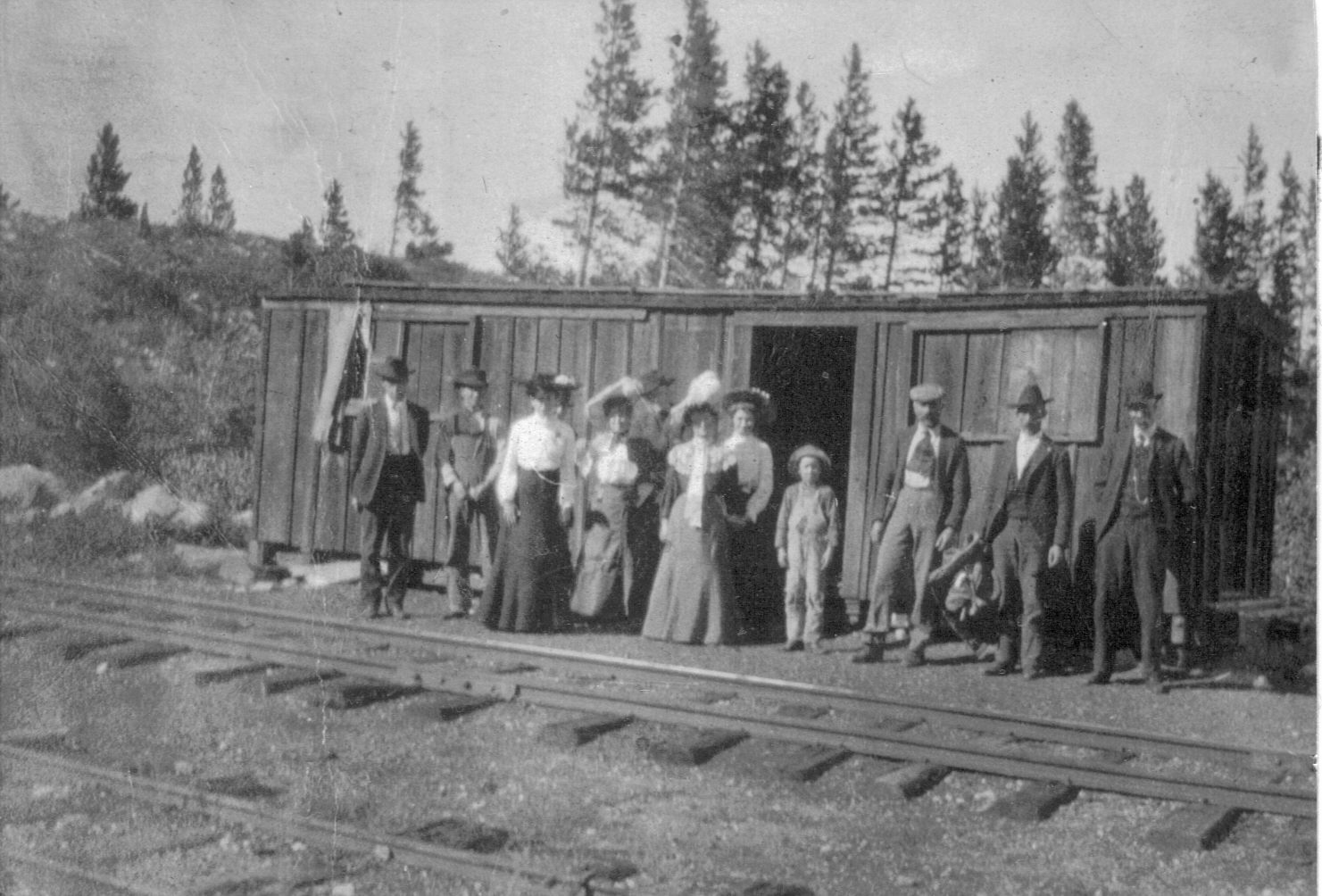 A Black and white photo, circa 1915, featuring a group of women with a young child and a dog. One woman sits apart from the rest holding what looks like a teddy bear. Notice their long skirts and sleeves.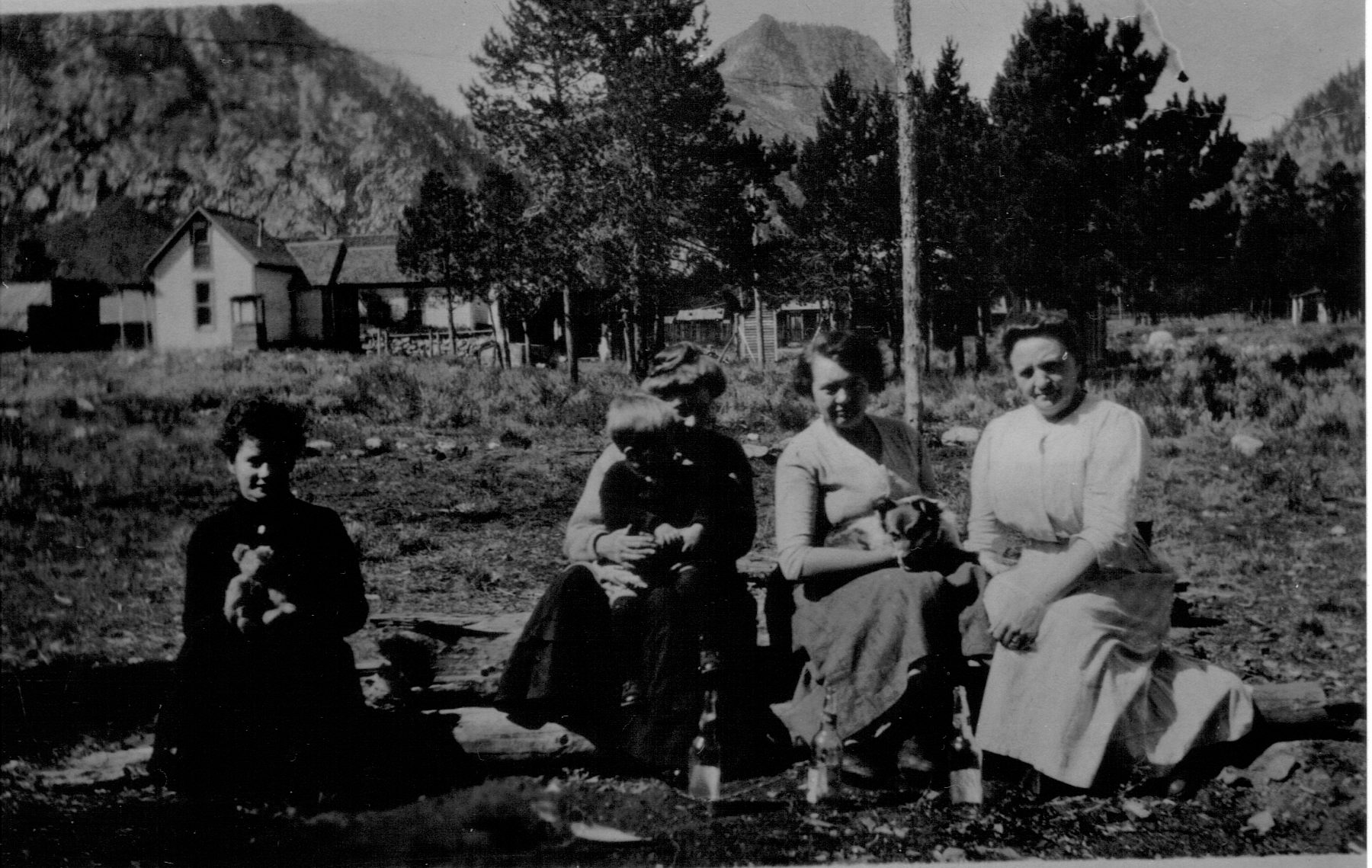 A picture-turned-postcard, circa 1912, addressed to Mr. Carl Hedenskog, in La Junta, Colorado. The women are self-identified as Mrs. Meffly and Florence [Hedenskog]. Notice the large hat and the lace-up, close-toed shoes.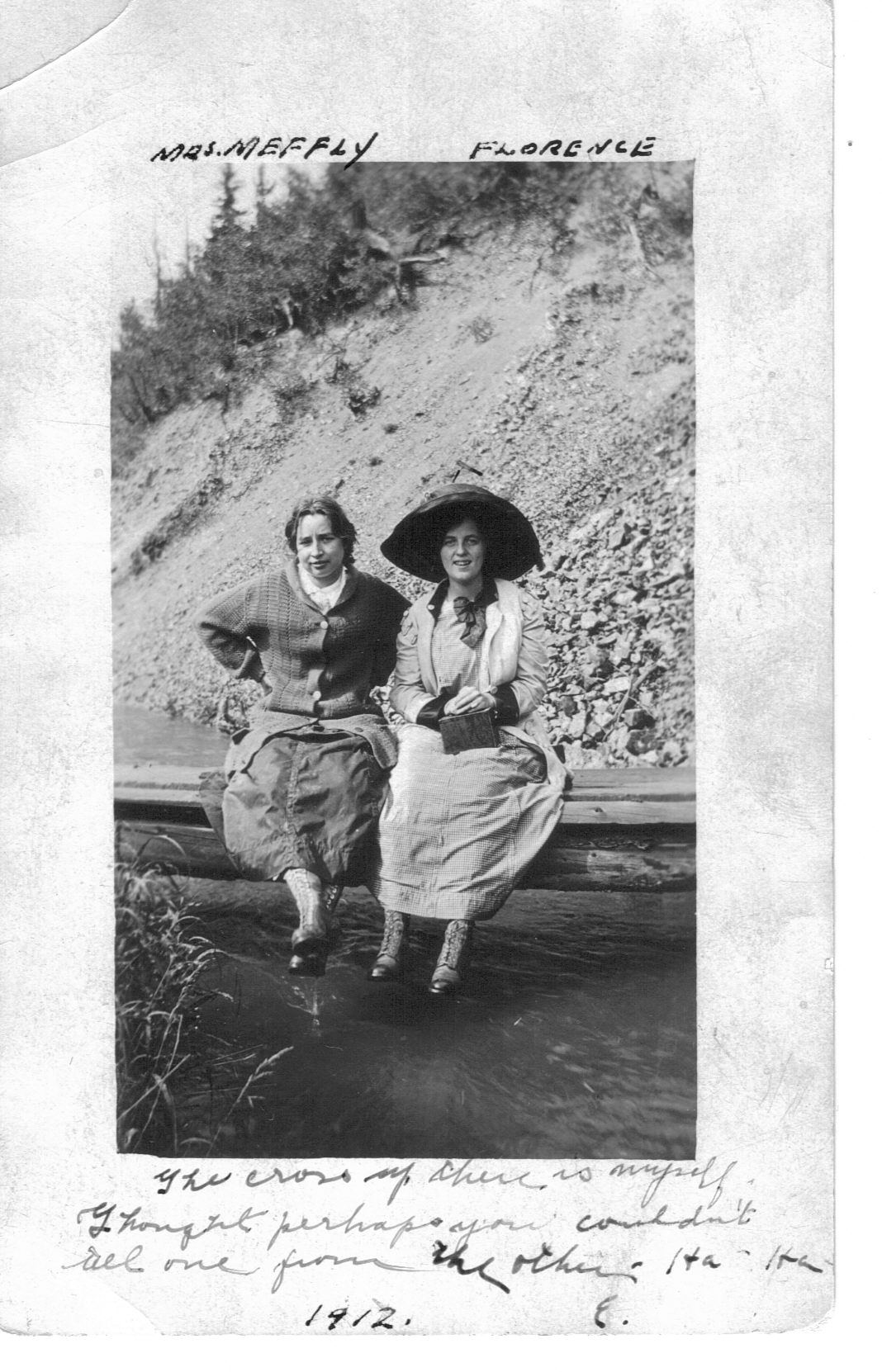 Backstory and Context
Like many Frisco women, Annie Ruth was a mother, wife, and civic leader. Women like Kittie Ecklund and Florence Huter, who served as mayors of Frisco in the 1910's alongside a majority-female board of trustees, were steadfast in their love for this mountain community and actively pursued roles that supported and promoted initiatives near and dear to them. Popular issues included temperance, national suffrage, gender roles, and local welfare. All benefited from the Colorado referendum on women's suffrage, passed in 1893 giving white women the right to vote.
Another local leader, Susan Emery Badger arrived in Frisco in 1934. She was never seen without a hat and preferred to be called by the traditional name of "Miss Badger". She served as the county public welfare director, deputy sheriff, marriage counselor, and employment officer. Miss Badger was also the primary force behind county-level animal registration. She was fiercely independent, whether it was pumping her own water or chopping her own wood. Local Frisco residents remember her enjoying a glass of whiskey while sitting on her porch. Miss Badger remains a popular historic figure, with many long-time Frisco residents fondly remembering her affinity for children and her community-first approach to work.
In Frisco, women rode horses, hiked, fished, danced, cooked, cleaned, and completed all manner of activities in the clothing that they often made themselves. During winter, women wore furs and thick shoes. During summer, lighter fabrics and broad-brim hats were the preferred attire. Sturdy shoes were worn year round as hiking and other activities on raw, unpaved ground required more than fashion slippers. Women not only made their own clothes, but also made curtains, sheets, rugs, and other textiles. Women's magazines were hot spots of trends and instructions.
In the late 1800s and early 1900s, mining settlements and restaurants often employed women as cooks. In larger mining camps, women would run boarding houses. Women also frequently owned property and operated businesses. Jane Thomas owned and operated the Thomas Hotel on Main Street and ran a large dairy ranch just south of town for many years after the death of her husband. Other women, like Hetta Learned, inherited their husbands' businesses and land after their deaths.
Sources
Cox Crews, Patricia. Fueled by Silk: Victorian Crazy Quilt Mania. Textile Society of America Symposium Proceedings. Published January 1st 2020.
https://digitalcommons.unl.edu/cgi/viewcontent.cgi?referer=https://www.google.com/&httpsredir=1&article=1014&context=tsaconf
Blakemore, Erin. The Disease That Helped Put Colorado on the Map, History.com. April 24th 2020. Accessed July 12th 2020. https://www.history.com/news/the-disease-that-helped-put-colorado-on-the-map.
Brick, Cindy Joan. Crazy Quilt, Britannica. Accessed July 12th 2020. https://www.britannica.com/topic/crazy-quilt-soft-furnishing.
Written for Zocalo Public Square. Women and the Myth of the American West. Time . January 11th 2015. https://time.com/3662361/women-american-west/.
Kennedy, Allison. Women of the West, National Park Service. June 20th 2020. Accessed July 12th 2020. https://www.nps.gov/articles/women-of-the-west.htm.
Breneman, Judy Anne. Crazy Quilt History: A Victorian Craze, Women Folk. January 1st 2001. Accessed July 12th 2020. http://www.womenfolk.com/quilting_history/crazy.htm.
Colorado Women's Hall of Fame. Accessed July 12th 2020. https://www.cogreatwomen.org/inductees/women-in-the-hall/.
Pritchard, Sandra F. Roadside Summit: The Human Landscape. Colorado. Summit Historical Society, 1992.
Gilliland, Mary Ellen. Summit: A Gold Rush History of Summit County, Colorado. Edition Fifth . Silverthorne, CO. Alpenrose Press, 2006.
Mather, Sandra F. Images of America: Summit County. Charleston, South Carolina. Arcadia Publishing, 2008.
Mather, Sandra F. Images of America: Frisco and the Ten Mile Canyon. Charleston, South Carolina. Arcadia Publishing, 2011.
Fulmer, Marion. Pedersen, Suzanne. Women As Tall As Our Mountains. Edition Fifth. Colorado. P.E.O, Chapter FU, 1980.
Image Sources
Frisco Historic Park & Museum

Frisco Historic Park & Museum

Frisco Historic Park & Museum

Frisco Historic Park & Museum

Frisco Historic Park & Museum

Frisco Historic Park & Museum

Frisco Historic Park & Museum

Frisco Historic Park & Museum

Frisco Historic Park & Museum

Frisco Historic Park & Museum

Additional Information