Bell Laboratories Building
Introduction
The Bell Laboratories Building is a thirteen-story building complex on the block between West Street, Washington Street, Bank Street, and Bethune street in Manhattan, New York. It was originally the home of the Bell Telephone Laboratories between 1898 and 1966. For a time, it was the largest industrial research center in the United States. It was listed on the National Register of Historic Places and designated as a National Historic Landmark as Bell Telephone Laboratories.
Images
The building in 1936. In the 1960s it became home to the Westbeth Artists Community, which provides affordable housing and work space for low/mid-income artists.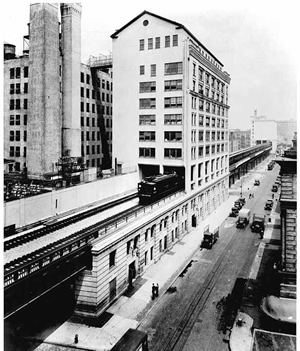 The thirteen-story structure served as the headquarters for both Bell Telephone Laboratories from 1898-1966 and the Bell Telephone Company from 1925 through the early 1960s.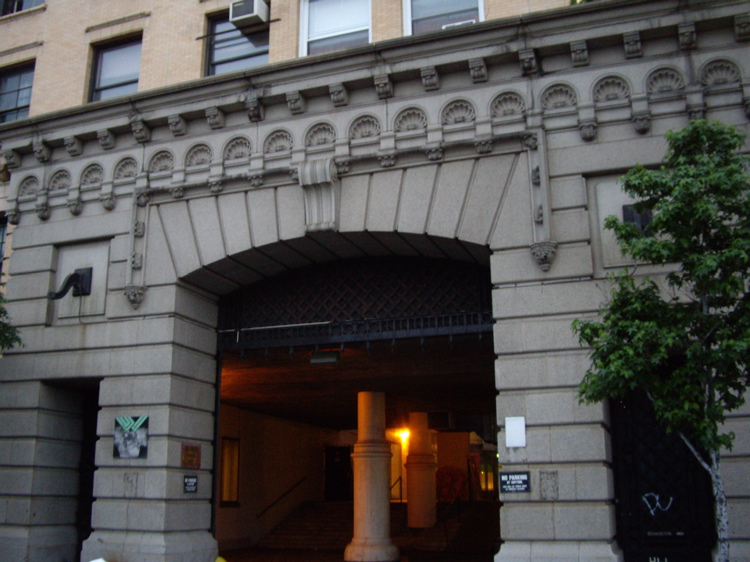 Backstory and Context
From 1898 to 1966, the complex housed the Bell Telephone Laboratories, which in the years after World War II became the largest facility dedicated to industrial research anywhere in the U.S. Many of the twentieth-century technological developments that have become commonplace in today's world are the product of bell labs. The first experiments in movies with sound were carried out there, and both Black and white color TV were created in these laboratories. The vacuum tube, radar, and the phonograph were tested in bell labs, and some of the first commercial broadcasts were also transmitted from the facility. During World War II, parts of the Manhattan Project were carried out at Bell Labs. As the years passed, however, a new research facility was constructed in Holmdel, New Jersey in 1962, and as a result, the New York compound closed in 1966.

In 1970, the building complex was renovated to become the Wesbeth Artists Community, a complex dedicated to providing artists and artistic groups in New York City with affordable housing, as well as space for work and performance. Though it had been converted into the Artists Community by this point, the building was added to the National Register of Historic Places and designated as a National Historic Landmark on May 15th, 1975. The Westbeth Artists Community still hosts artists and art groups today, but it is no longer taking applications for its residential waiting list.
Sources
"Our History." Westbeth Corporation. Accessed August 11, 2016. http://www.westbetharts.org/our-history/.