Start of Trolley Line
Introduction
The trolley line was constructed by the Branford Light and Water Company and was backed mostly by local interests. The coming of the trolley in 1900 to the sleepy town of Branford changed life there forever and heralded Branford's entrance into the modern era. It was an extension of a trolley line that had come six years earlier to the neighboring town of East Haven.
Images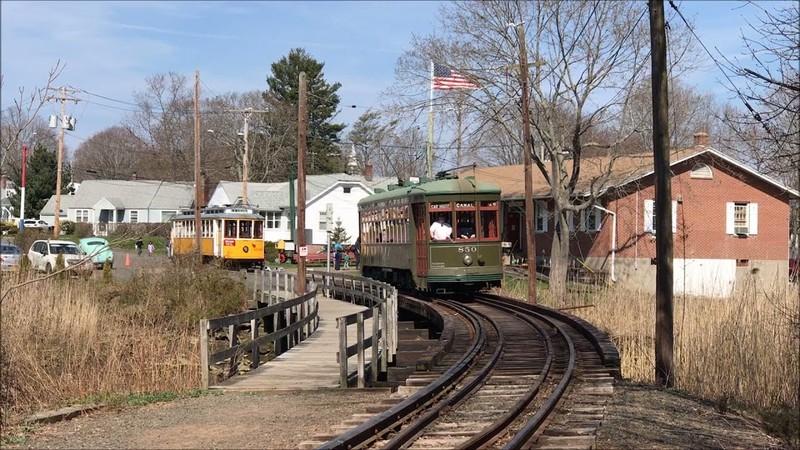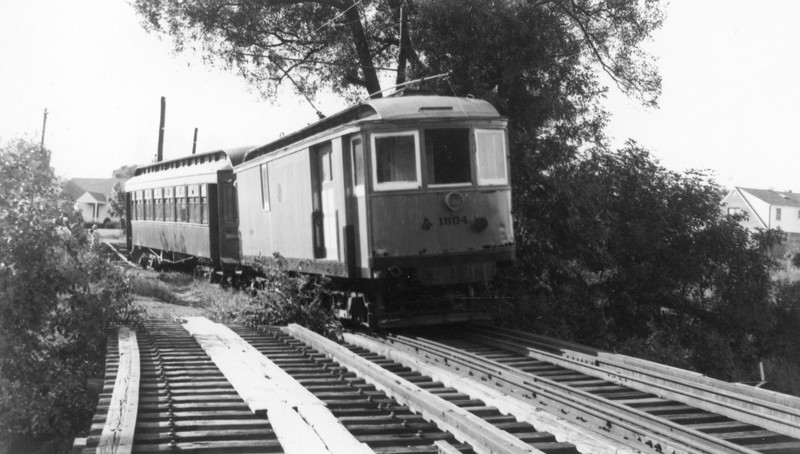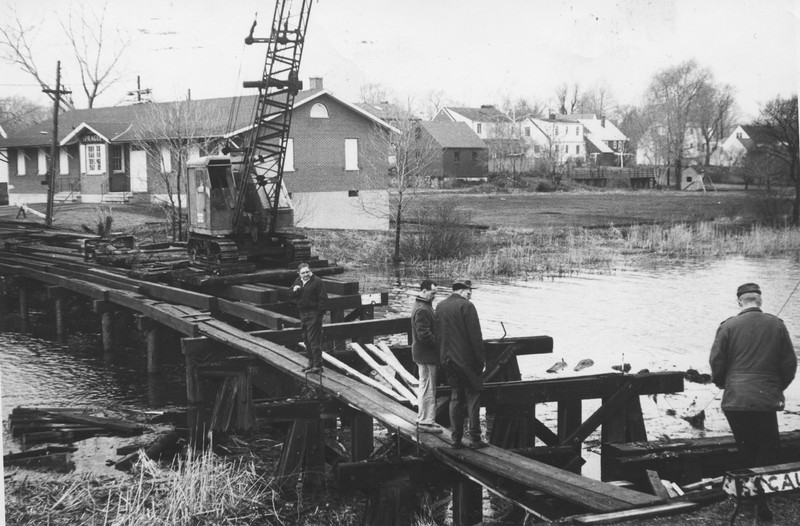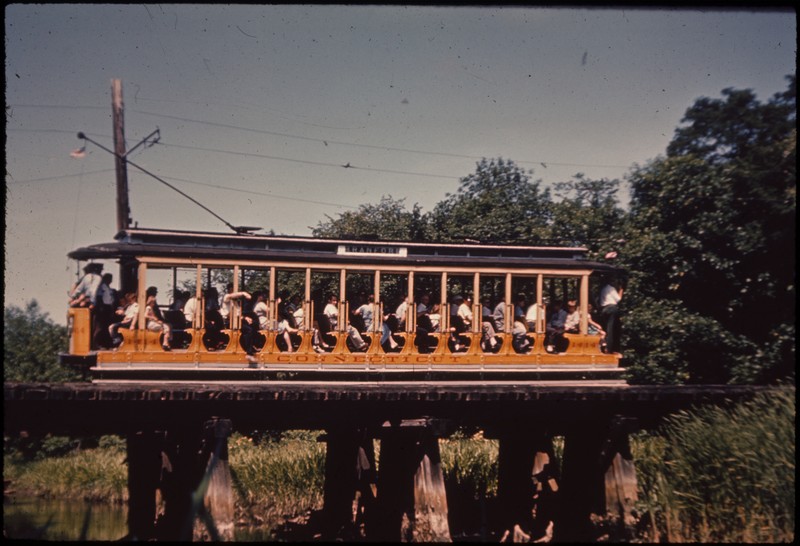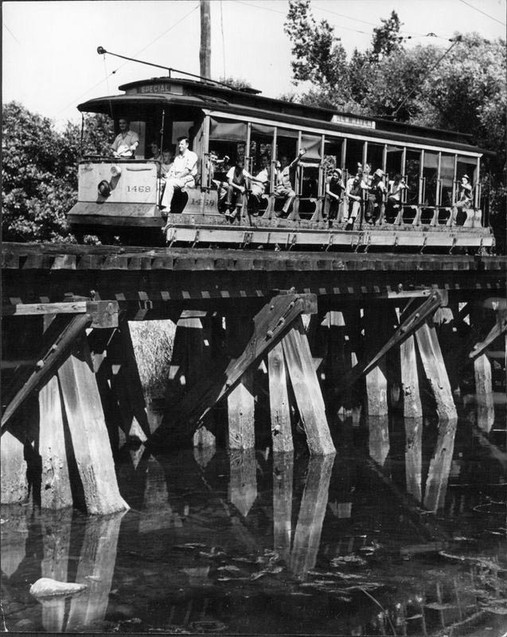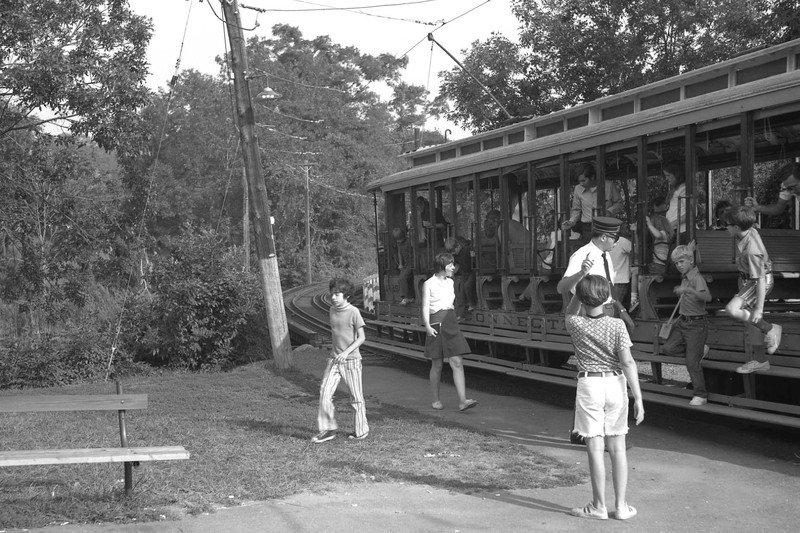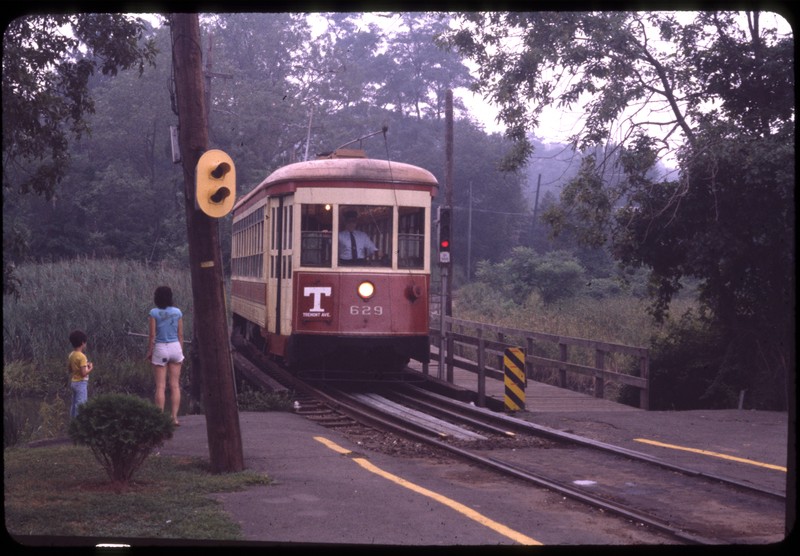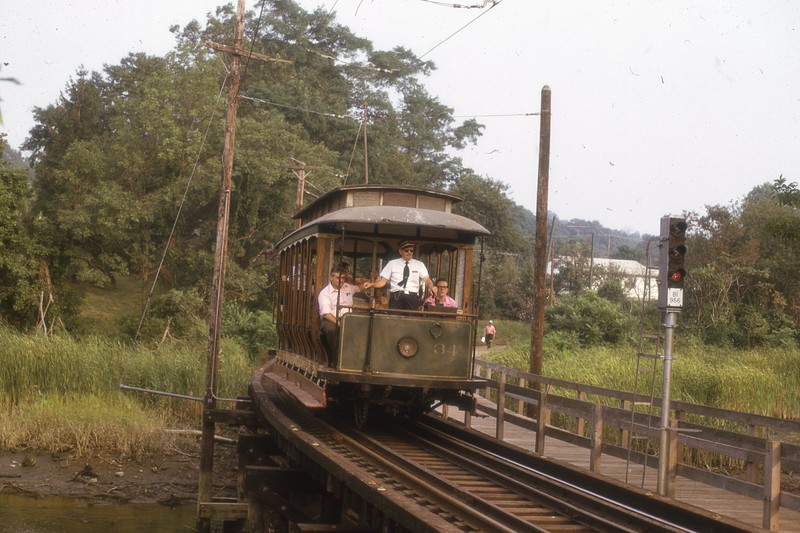 Backstory and Context
For nearly five decades, the trolley provided clean, fast, affordable, reliable public transportation. One would take the trolley to shop for groceries, go to work or school, or go out on the town for the evening. The trolley created the suburbs, making it possible to live far away from urban centers of employment and yet commute easily and affordably.
Sources
http://shorelinetrolley.org/about/local-history/