Richland-Plummer Creek Covered Bridge
Introduction
The Richland-Plummer Creek Covered bridge is a bridge that was built in 1883 located in Taylor Township, just outside Bloomfield, Indiana. It was listed as a historical landmark in 1993, and has been one of the most significant places visit and see in all of Greene County, Indiana. It is 102 feet long.
Images
covered bridge before renovation in 1998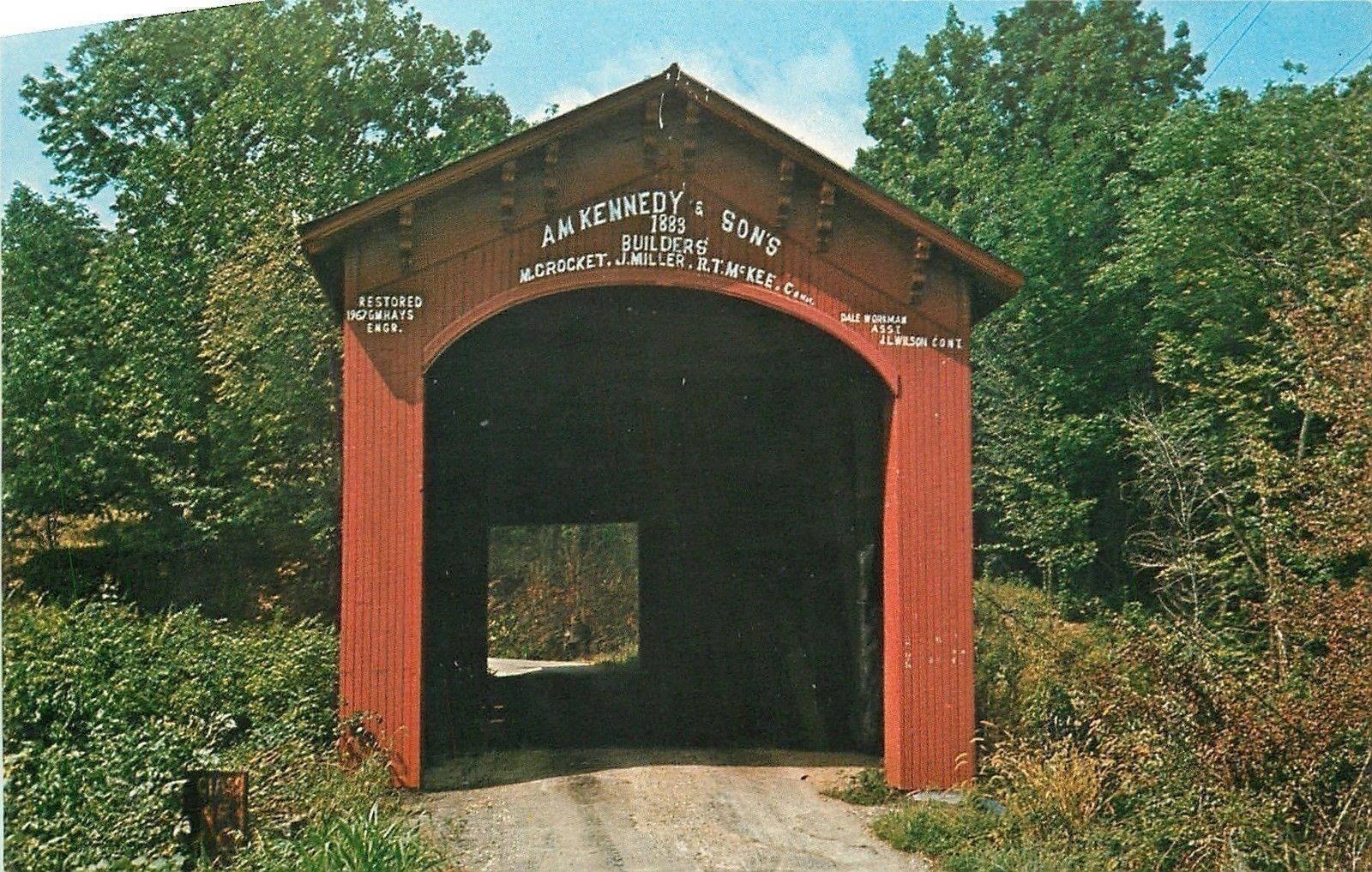 covered bridge post renovation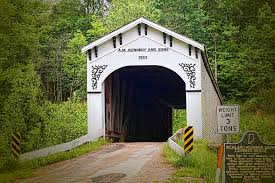 Backstory and Context
The Richland-Plummer Creek Covered Bridge, or also known simply as the covered bridge, was built in 1883 just outside of Bloomfield, Indiana. It is also known as County Bridge #86, but it's definitely number one in my heart and on the charts. It was built by AM Kennedy and Sons construction company, who was also responsible for some of the other older buildings in the surrounding area. The bridge is still in use, and has been kept in great condition. It isn't on a main road, so it doesn't get very much use these days, but that just helps keep her in prime condition.
Sources
https://www.in.gov/history/markers/370.htm