Fulton Hall
Introduction
Fulton Hall is the flagship building for Salisbury University's School of Liberal Arts. Construction began in 1989, and the building opened in 1992. It is named for Charles and Martha Fulton, who endowed the liberal arts school in 1989. The building itself was funded by the State of Maryland. Fulton Hall houses the visual and performing arts facilities of Salisbury University, as well as a black box theater, art and musical studios, and the offices of professors in the liberal arts school.
Images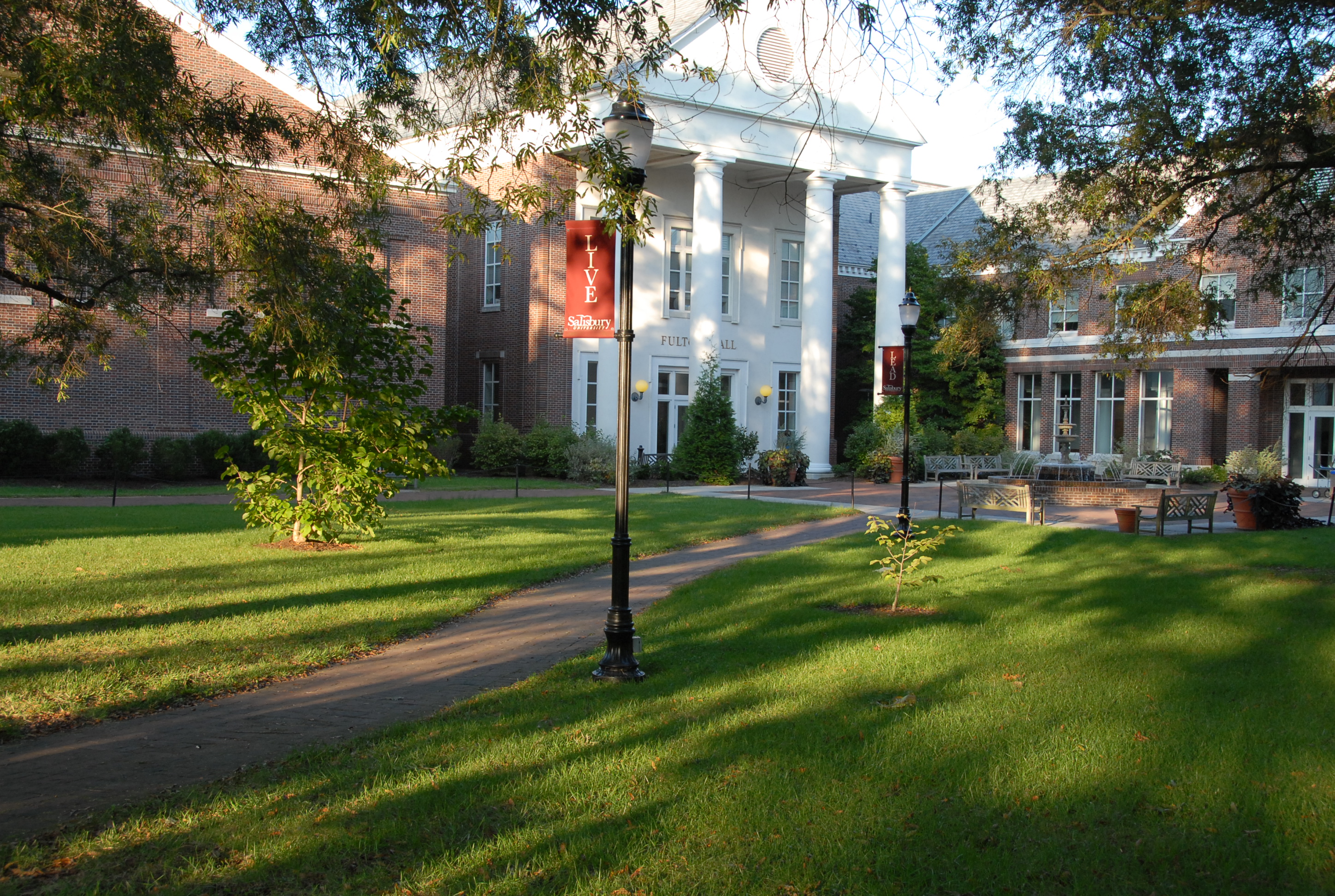 Students at Fulton Hall Fountain, 2009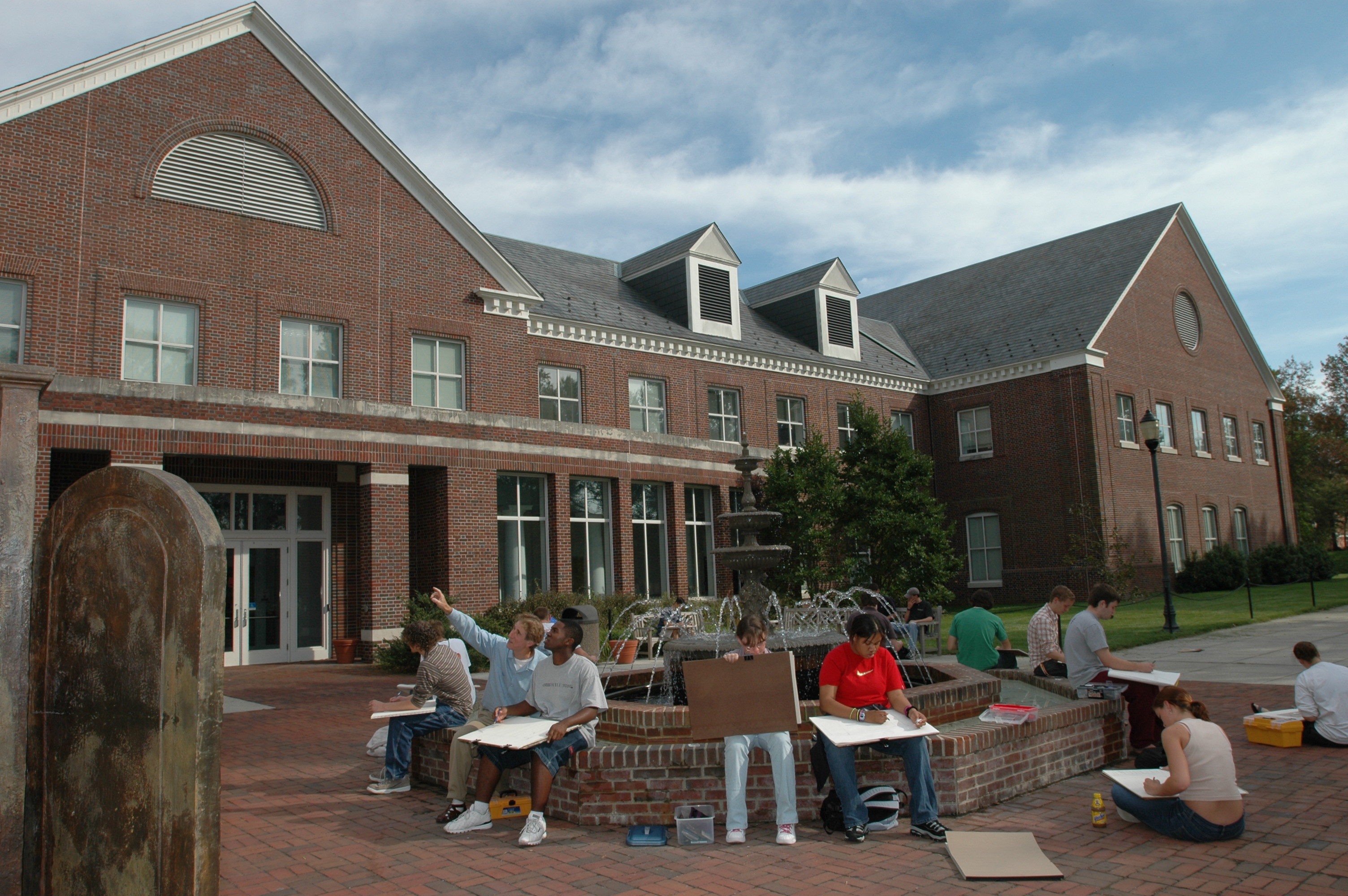 Snackbar at Fulton Hall, 2010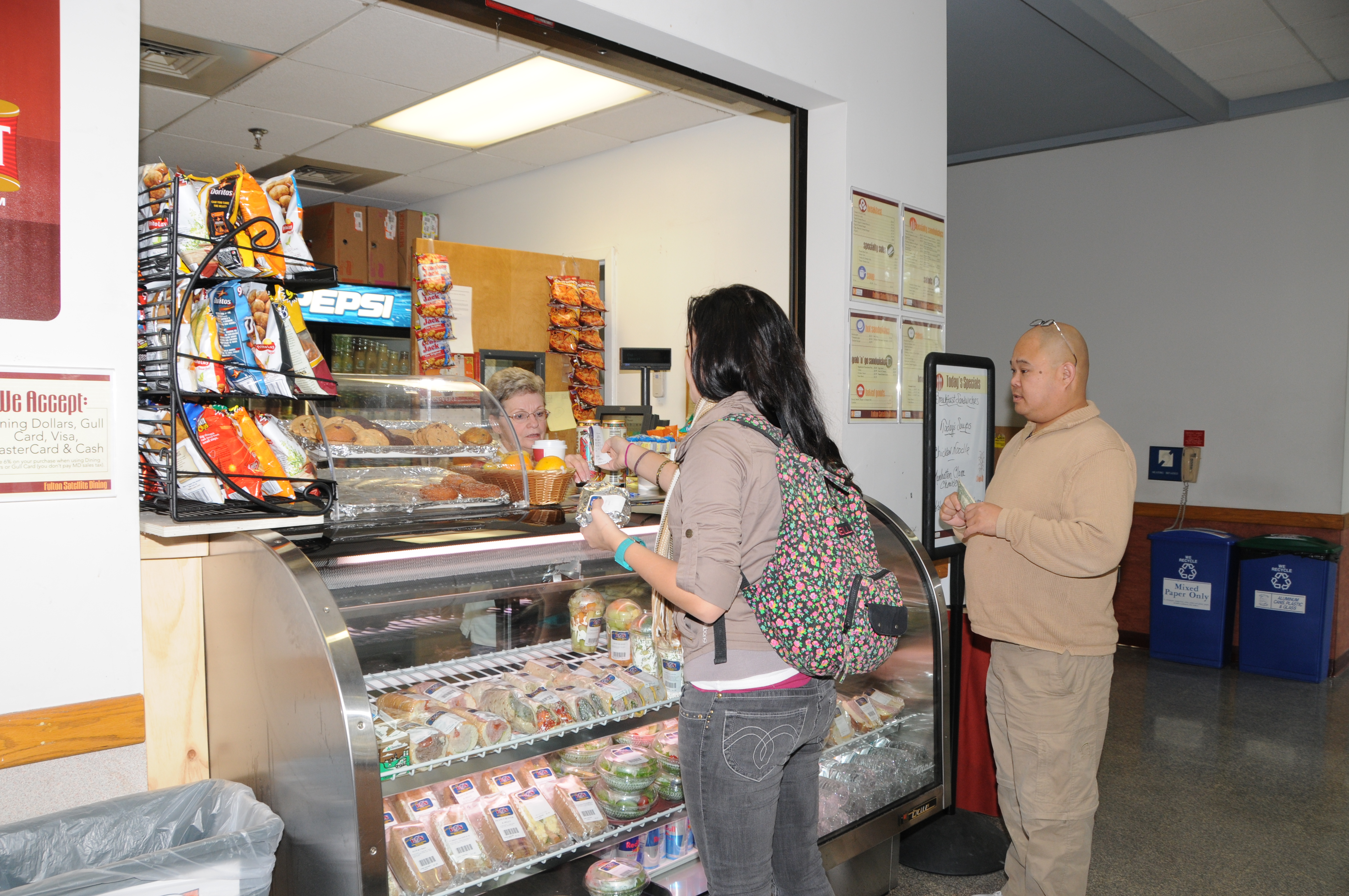 Snackbar at Fulton Hall, 2010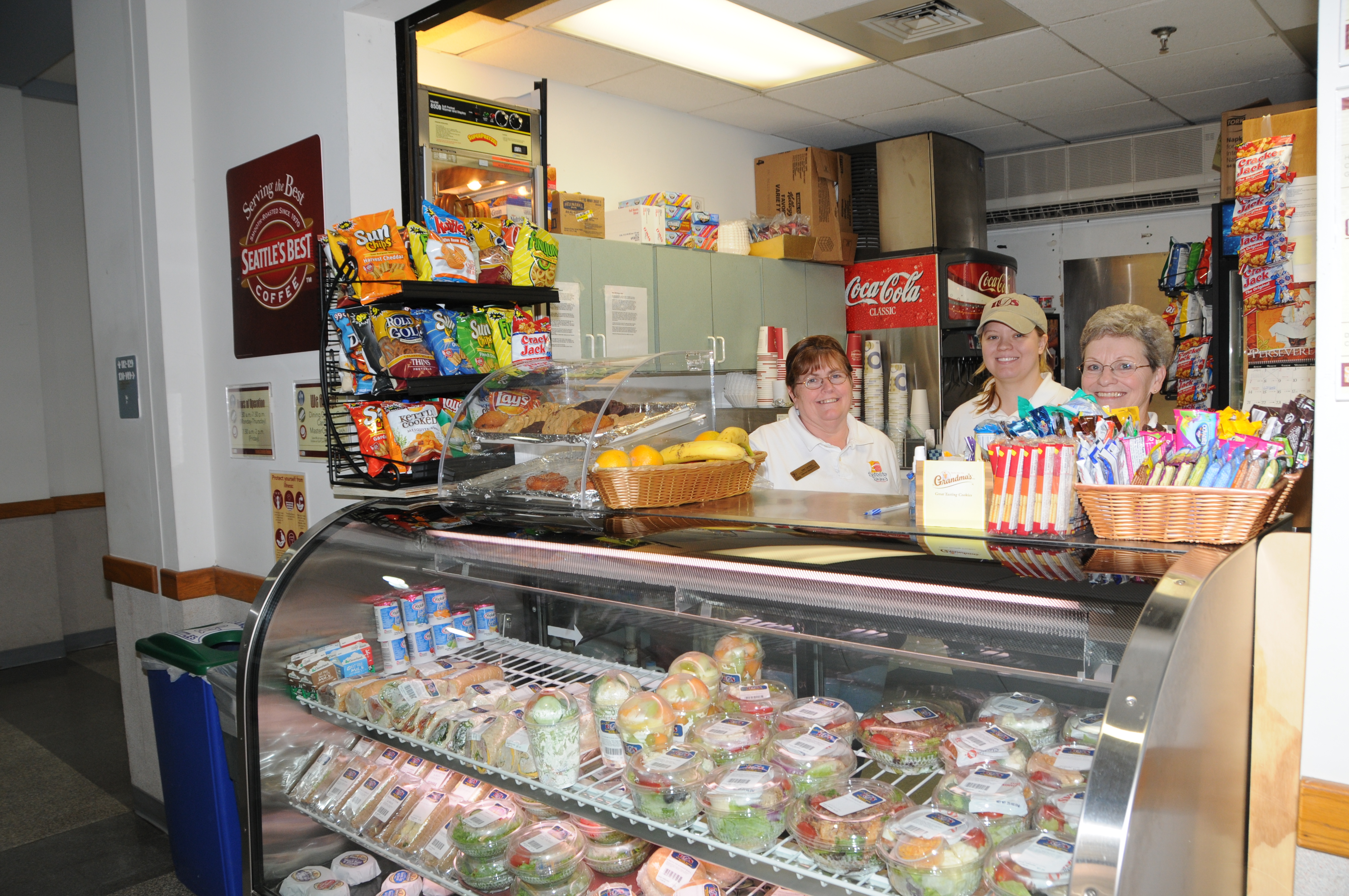 Fulton Hall Classroom, 2010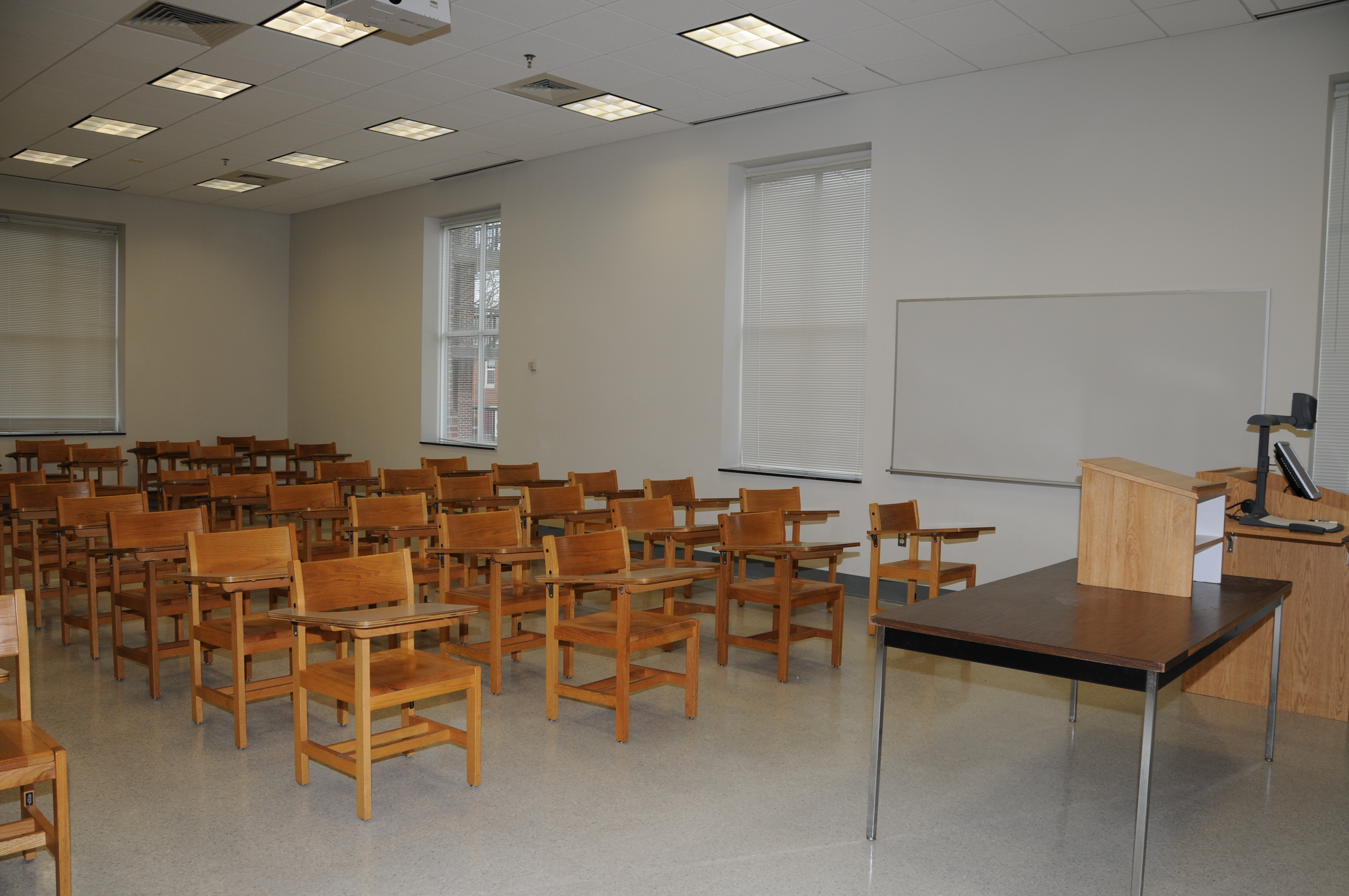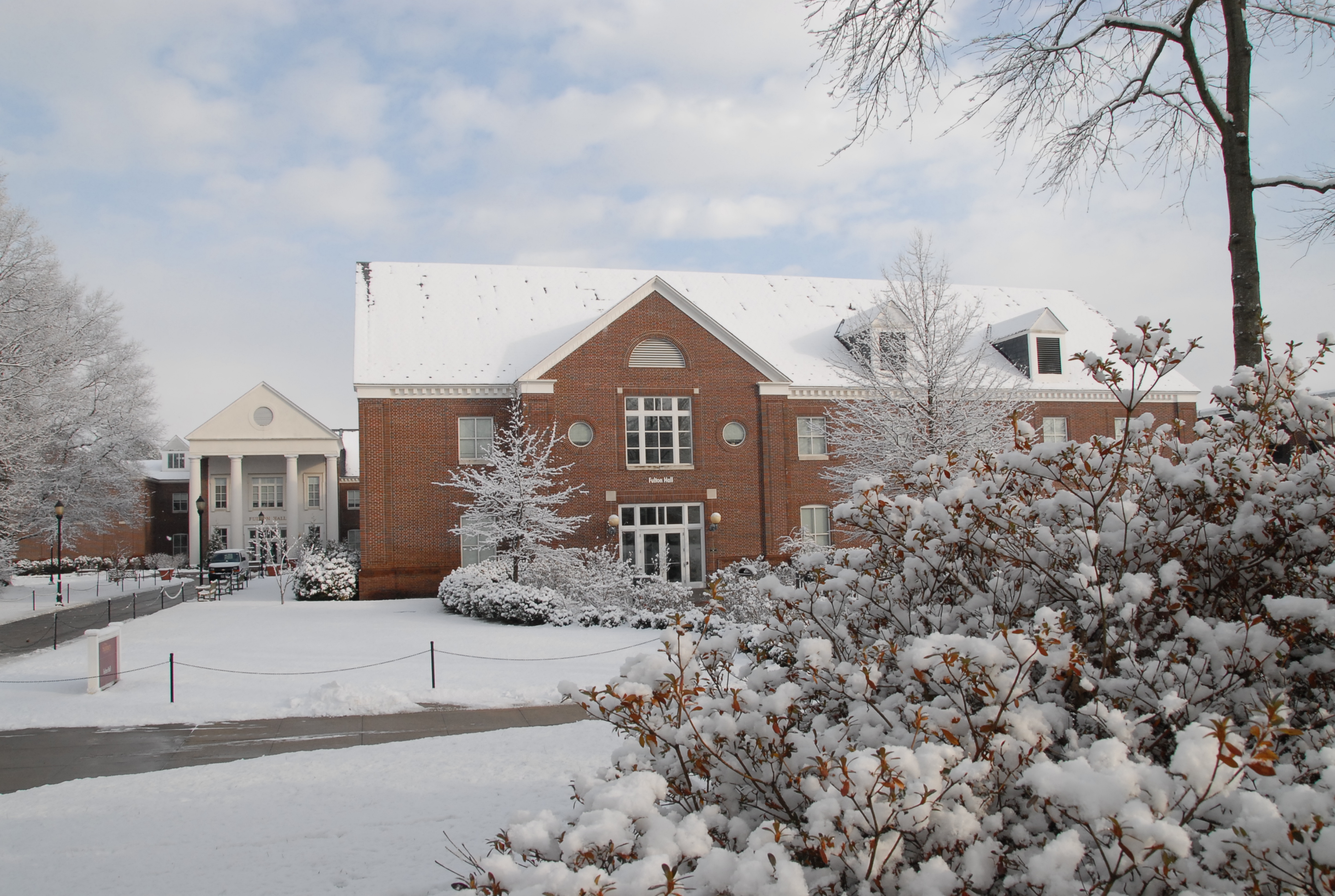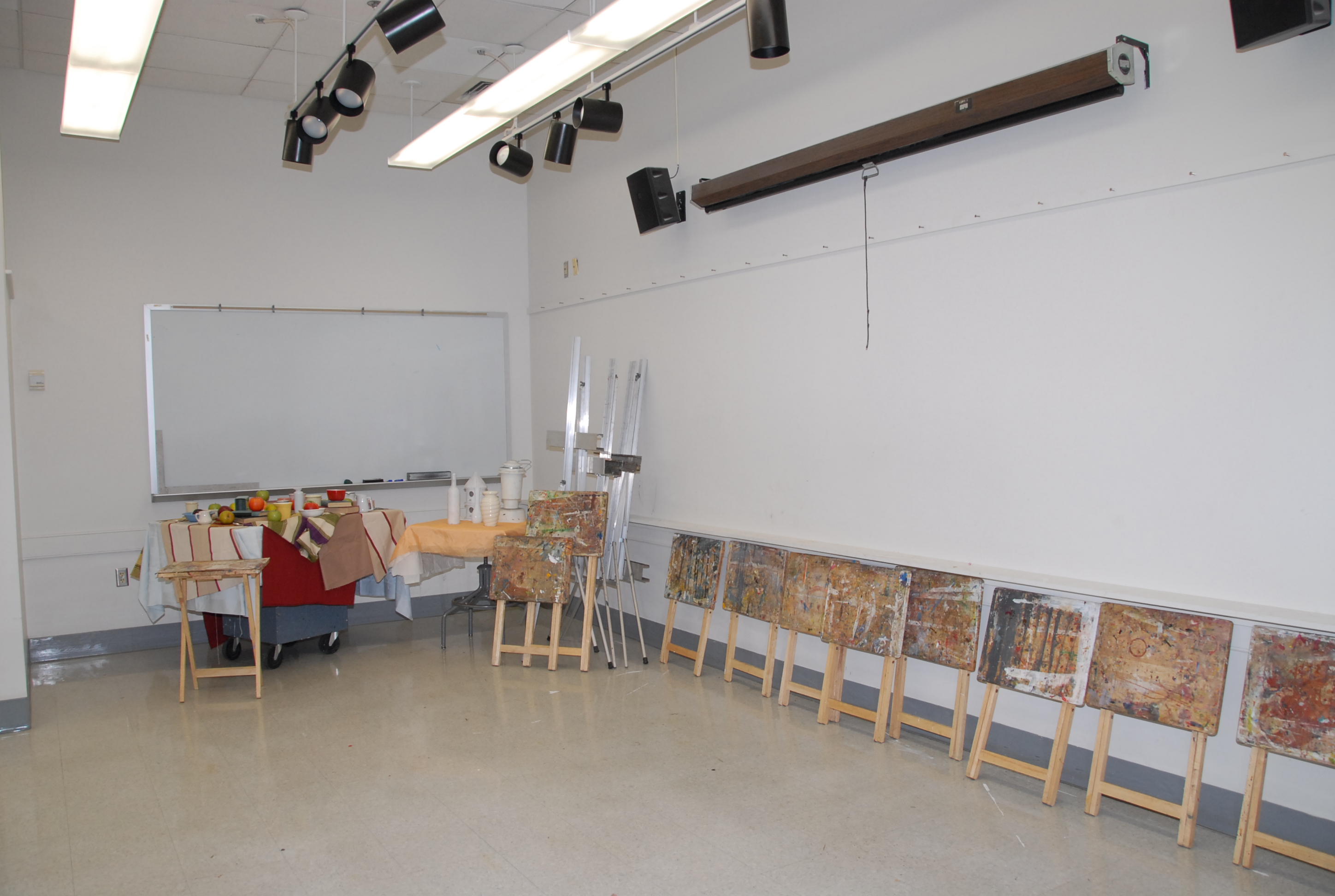 Fulton Hall Main Entrance at Night, 2009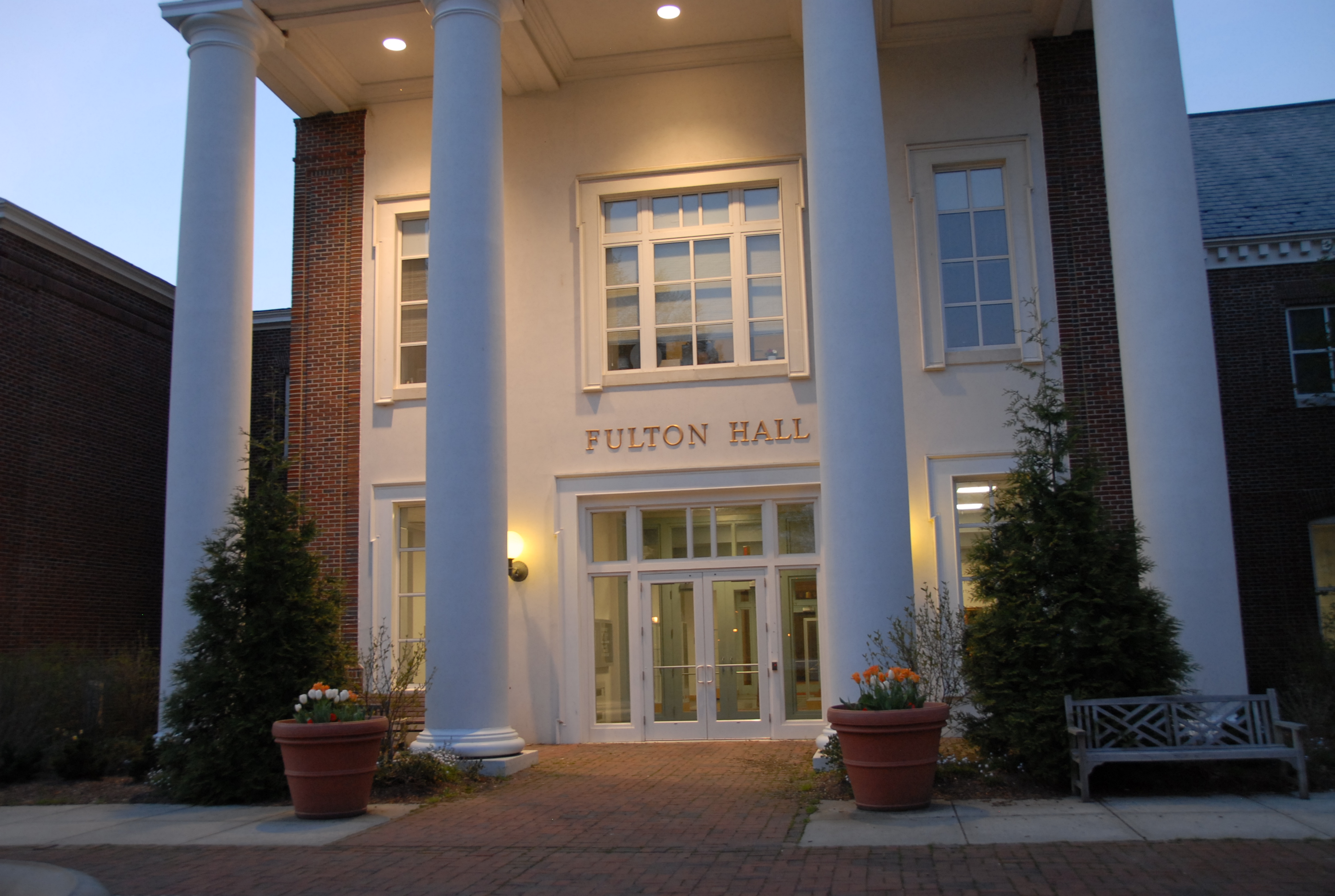 Fulton Hall Fountain, 2009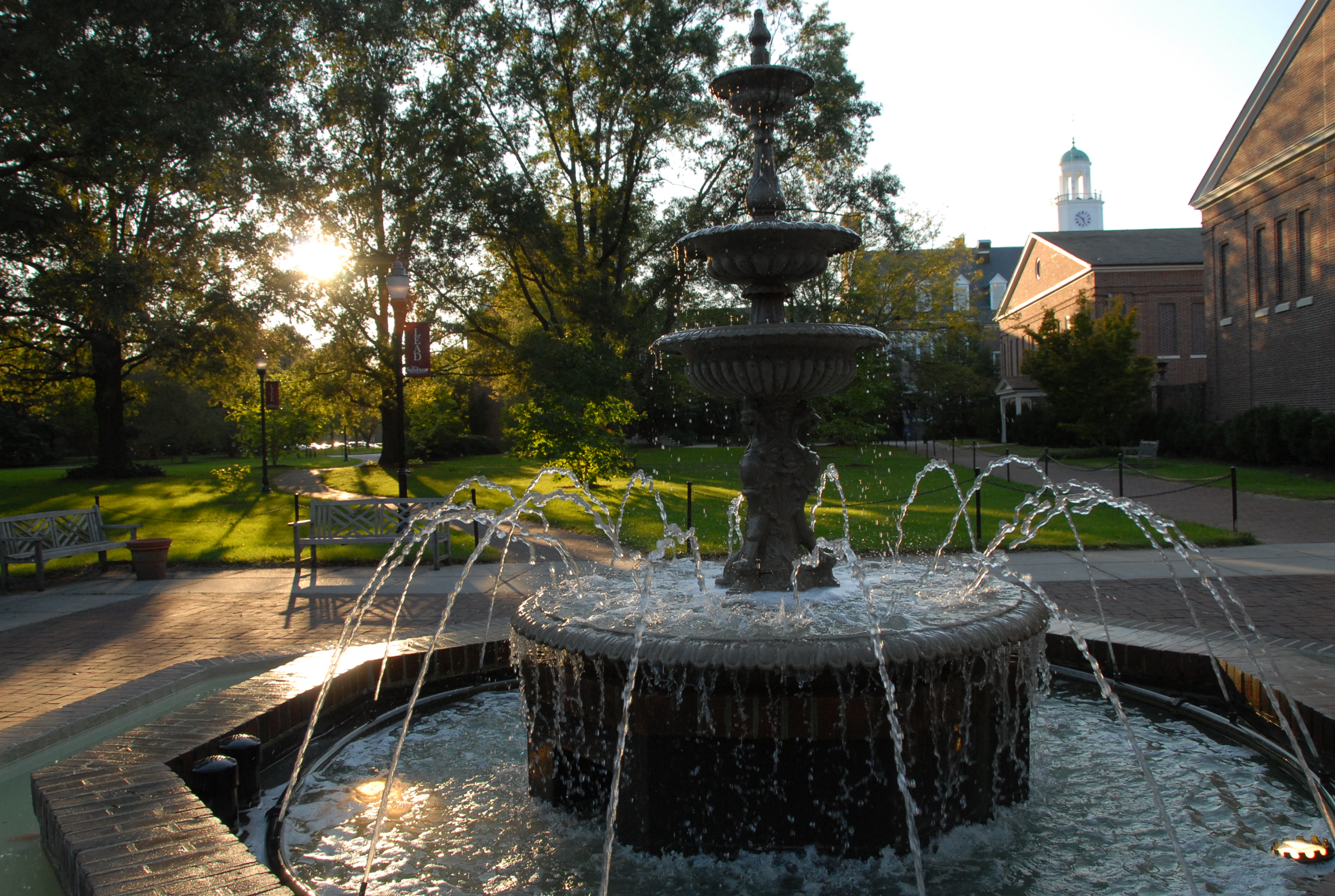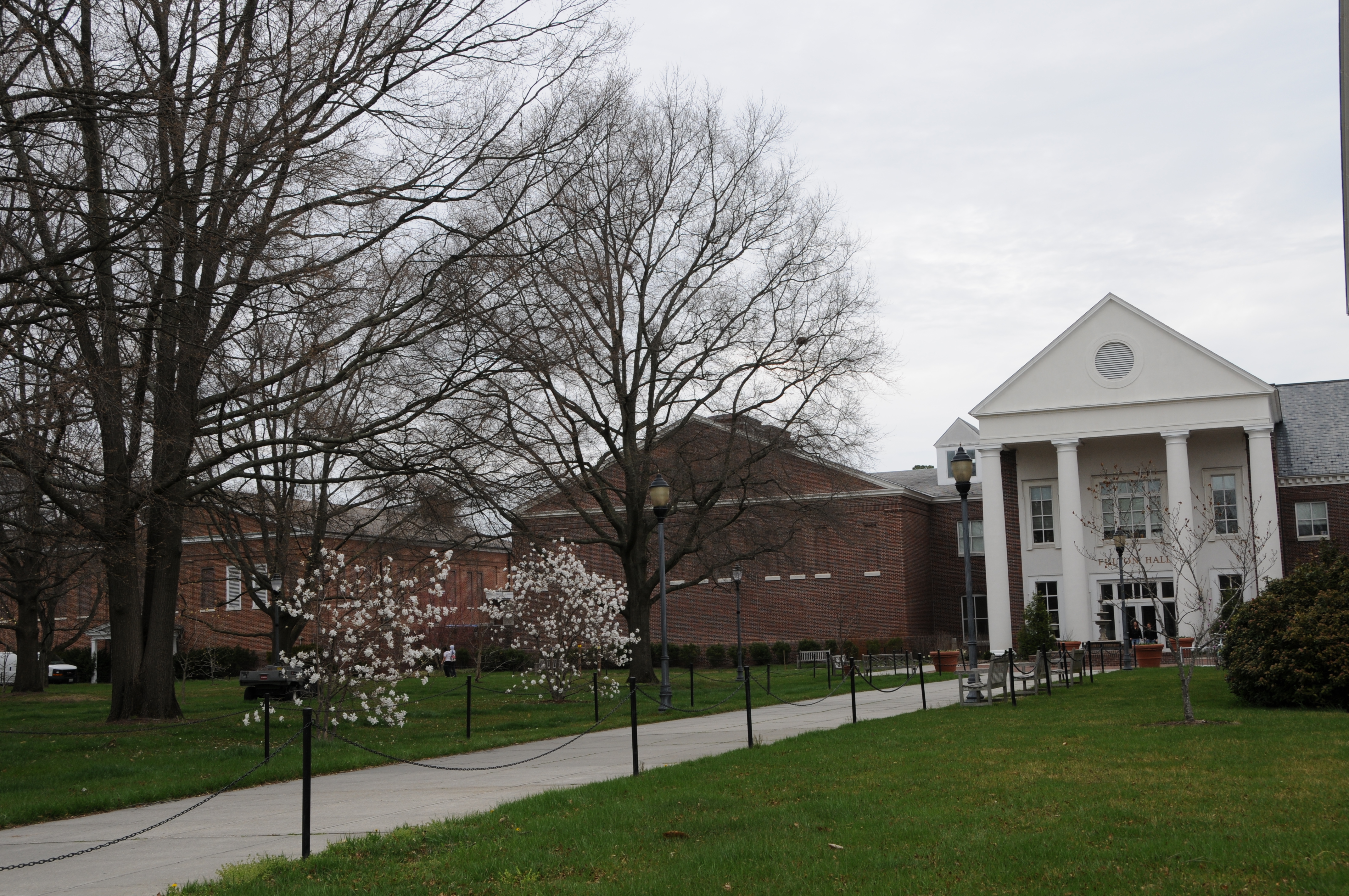 Entrance to Art Gallery, 2020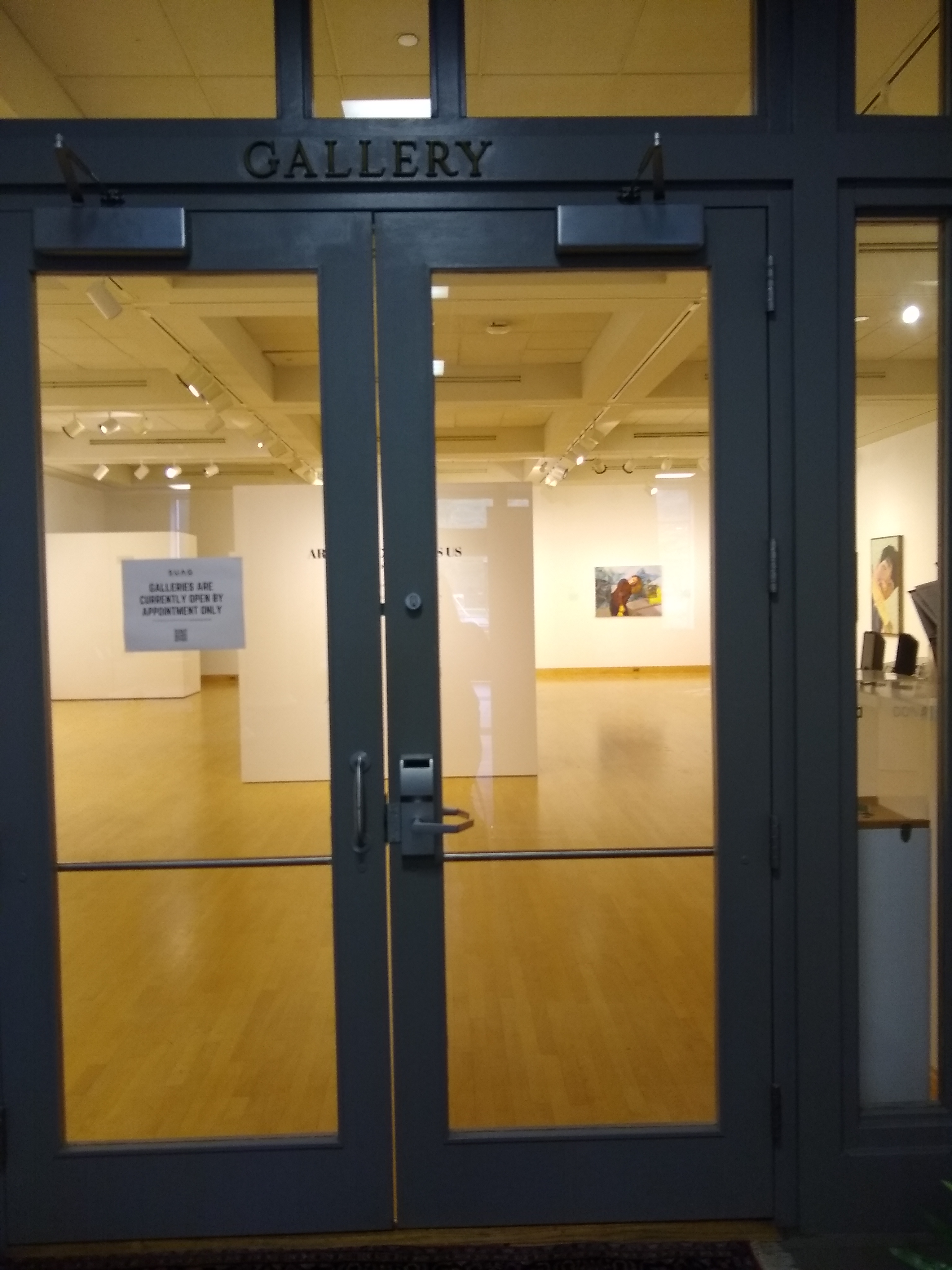 Box Office and Entrance to Black Box Theatre, 2020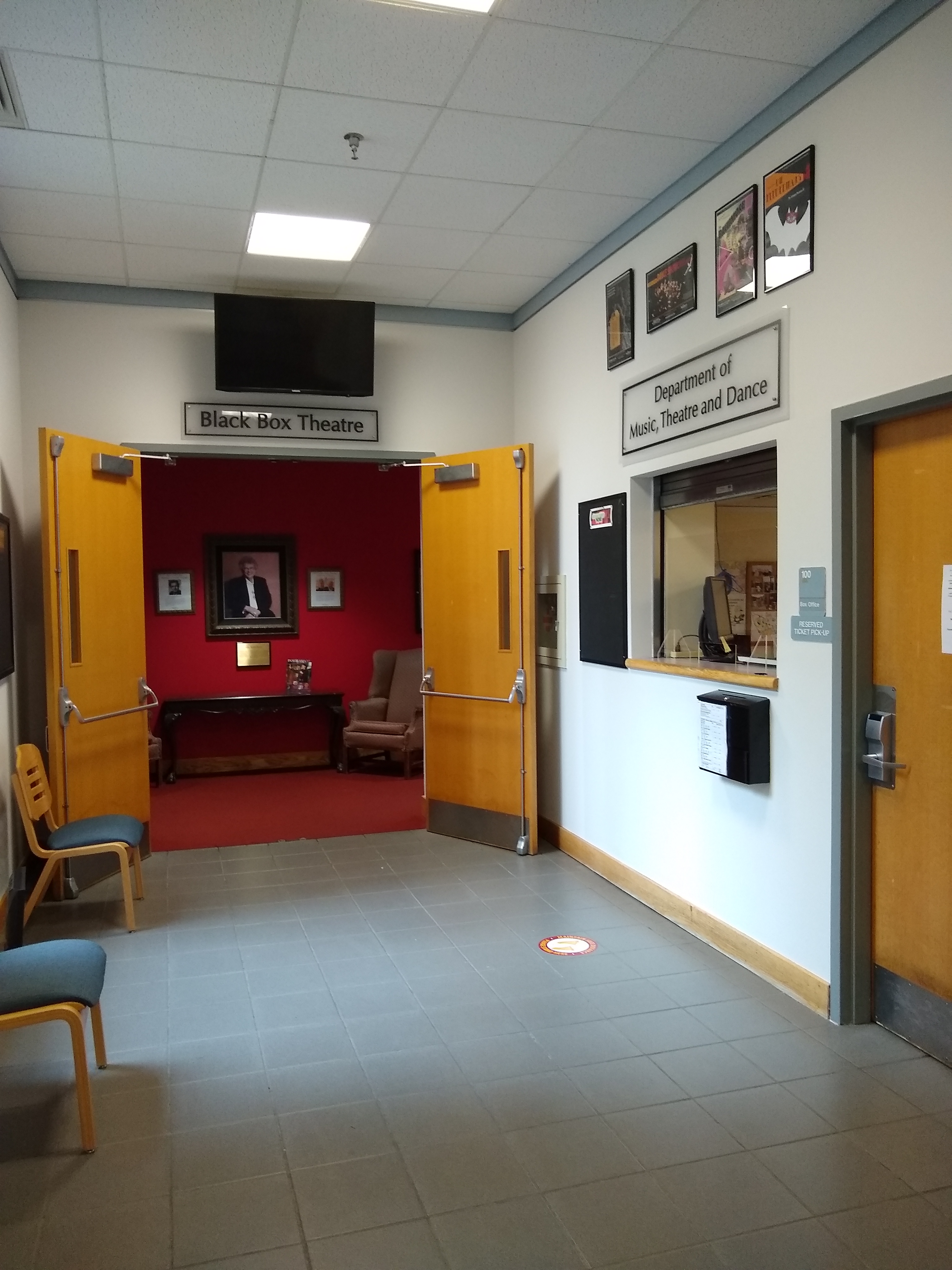 Hallway with art displays, 2020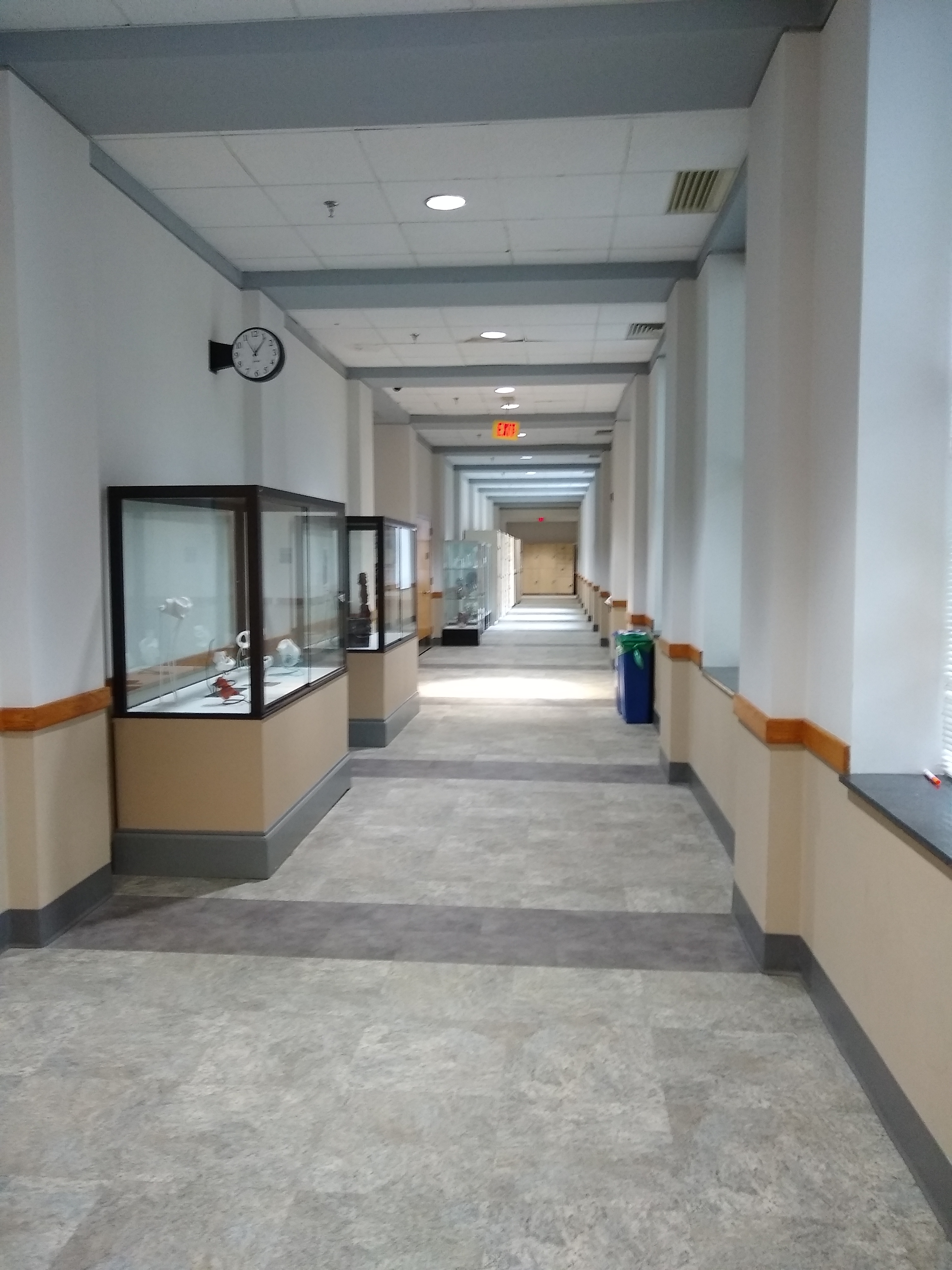 Backstory and Context
During the 1981-1982 academic year, Salisbury State College announced it would be either renovating or building over Tawes Gym to establish a building for the visual arts, music, and communications programs. In 1984, the State of Maryland invested $200,000 into the planning budget for educational buildings centered around arts and music. The addition of a liberal arts school, as well as the addition of schools for science, business, and education, led Salisbury State College to change its name to Salisbury State University in 1988. A year later, Charles and Martha Fulton endowed the university's new liberal arts school. Tawes Gym was demolished and ground was broken for Fulton Hall on November 9, 1989. Construction of Fulton Hall, the home of the Charles R. and Martha N. School of Liberal Arts, concluded in 1992.
Fulton Hall was the first state supported building erected at Salisbury State College since the completion of Maggs Gym in 1977 and the most expensive of its time. Built in a Georgian style of Flemish bond brickwork, Fulton Hall is over 85,000 square feet. It features a high peaked slate roof, a two story columned entrance, and ornamental bricking. The recognizable fountain in the courtyard significantly increased the cost of construction by thousands of dollars as it required a brick base. Original plans for the building included a black box theater, a performance hall, a music library, a recording studio, two rehearsal halls, an art studio, two radio stations (WSCL and WSUR), and a television studio. While the television and radio studios were ultimately moved elsewhere, the other features were included, as well as an art gallery, a ceramics studio, an outside courtyard, a glassblowing studio, and photo dark rooms.
The dedication ceremony for Fulton Hall took place on May 1, 1992. Several Maryland political figures were in attendance, including Governor William D. Schaefer, as well as the Fultons themselves. The ceremony, themed "Tradition, Art and Innovation," included a one man show by theater program director Paul Pffeifer, a performance by the Salisbury Symphony Orchestra, a student art exhibit, the Psi Chi Honor Society initiation, the History Department Honors Symposium, a ceramics exhibit, and a Delmarva Research Center Exhibit on railroads on the Delmarva peninsula. 
Fulton Hall continues to serve its intended purpose today as the home of the visual and performing arts programs, and houses the offices of Fulton School professors and administration. The inlets surrounding the building display permanent sculptures as well as student pieces on temporary display, in addition to various plants that are part of the campus' arboretum initiative.  
The facilities of Fulton Hall are not solely reserved for the students and staff of the university. The Salisbury community is encouraged to attend plays at the black box theater, which are performed each semester by Salisbury University's theater students, as well as view the art housed there. 
Sources
Bradley, Sylvia. Salisbury: From Normal School to University, 1925 - 2001. Salisbury, Maryland. Salisbury University Press, 2002.
Image Sources
Nabb Research Center, SUA-031

Nabb Research Center, SUA-031

Nabb Research Center, SUA-031

Nabb Research Center, SUA-031

Nabb Research Center, SUA-031

Nabb Research Center, SUA-031

Nabb Research Center, SUA-031

Nabb Research Center, SUA-031

Nabb Research Center, SUA-031

Nabb Research Center, SUA-031

Nabb Research Center, SUA-031

Jennifer Piegols

Jennifer Piegols

Jennifer Piegols

Additional Information