Beach Bar in Mykonos, Greece
Introduction
In Philadelphia Fire, by John Edgar Wideman, the novel opens with the meeting of the main character, Cudjoe. He had been living on the island of Mykonos, Greece following his divorce. Cudjoe saw this beautiful island as an escape from his reality back home in Philadelphia. He left his ex-wife, two children, and his career as a writer behind for a life filled with white-sand beaches, dark-haired women, and bartending.
Images
Night Life at Mykonos Beach Bar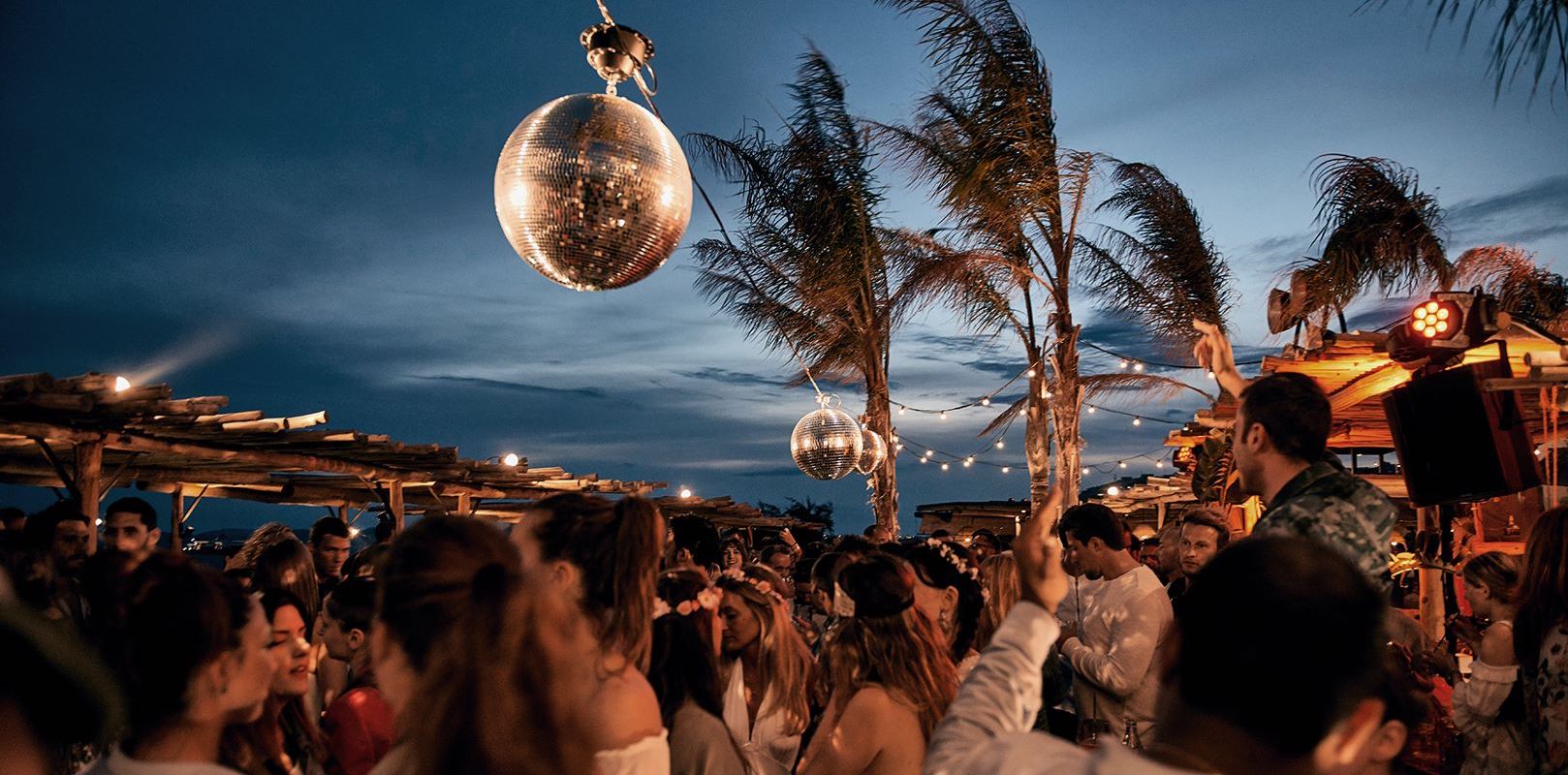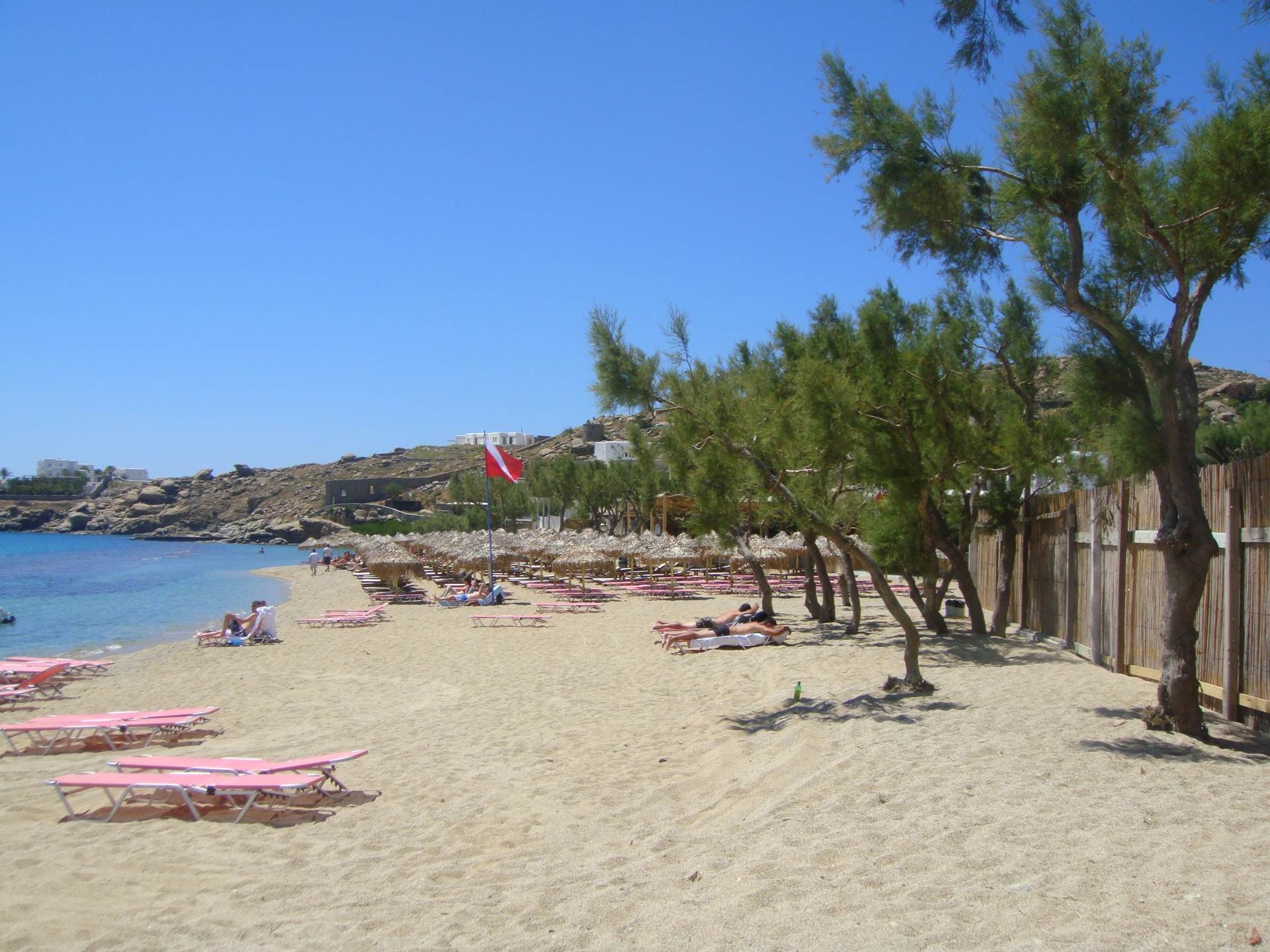 Relaxing on Mykonos Beach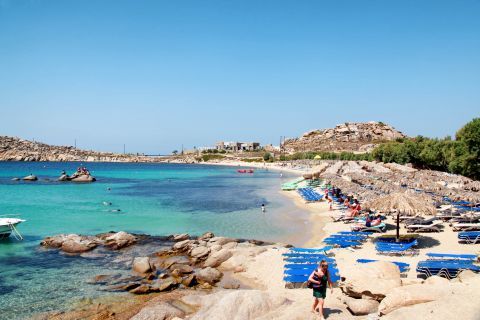 Backstory and Context
As the reader is introduced more to the main character, Cudjoe, author John Wideman, creates a significant juxtaposition between the idyllic backdrop of the island of Mykonos as a startling contrast to the harsh tragedy of the MOVE bombing Cudjoe learns about. By using the island as more of a tool to understanding Cudjoe, many things can be determined that will later become more clear regarding his character and perseverance to pursue the story. Cudjoe used Mykonos as his escape. While living on the island for ten years, Cudjoe had few responsibilities to worry about and no schedule to keep. His lackadaisical attitude toward his family and his career are reflecting in his inability to focus on finding the boy who survived the MOVE bombing. Instead, Cujoe chose to focus on trivial matters such as playing basketball and meeting with old friends once he arrived in Philadelphia, Pennsylvania. Wideman is able to foreshadow Cudjoe's personality and lack of responsibility seen throughout the novel in the first few pages of the story.
Sources
Wideman, John Edgar. Philadelphia Fire. New York, NY: Holt, 1990.
Image Sources
https://bigseventravel.com/2019/11/best-beach-bars-mykonos/

https://mykonos-accommodation.com/paranga-beach.htm

https://www.greeka.com/cyclades/mykonos/beaches/paraga/